20 Apr
2018
It's been nearly two years since the fourth season of The Great British Sewing Bee last graced our screens – although for many of us, it feels like a lot longer! After its sister title, The Great British Bake Off, moved from the BBC to Channel 4, everything went quieter than a broken sewing machine, with no word about when – or even if – there would be another series.
But now the wait is finally over, as BBC 2 has now officially announced that the Sewing Bee will be returning next year, to much rejoicing from Sew readers! Once again, a group of talented amateur sewists will take on different challenges over eight weeks, finding their skills being put to the test as they face the Sewing Bee's expert judges – top designer Esme Young and Savile Row tailor Patrick Grant.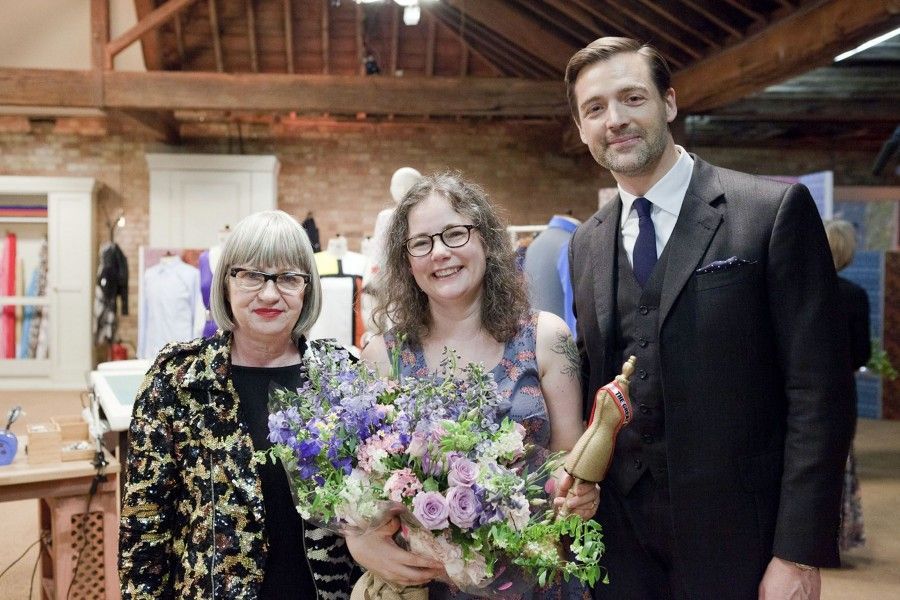 New host
Sadly, one face that we won't be seeing on the next series is host Claudia Winkleman, who was unable to return owing to other commitments. Instead, the show will be hosted by award-winning British comedian Joe Lycett who has starred in a number of comedy and panel shows.
"My mum loves this show and she's bursting at the seams, she's sew excited!" said Joe Lycett. "Weave talked about it and she says I'm tailor made and I'll have the contestants in stitches." Claudia Winkleman adds, "I'm so sad I can't be part of the Sewing Bee next year but know Joe will adore it. I wish the whole fantastic team so much luck."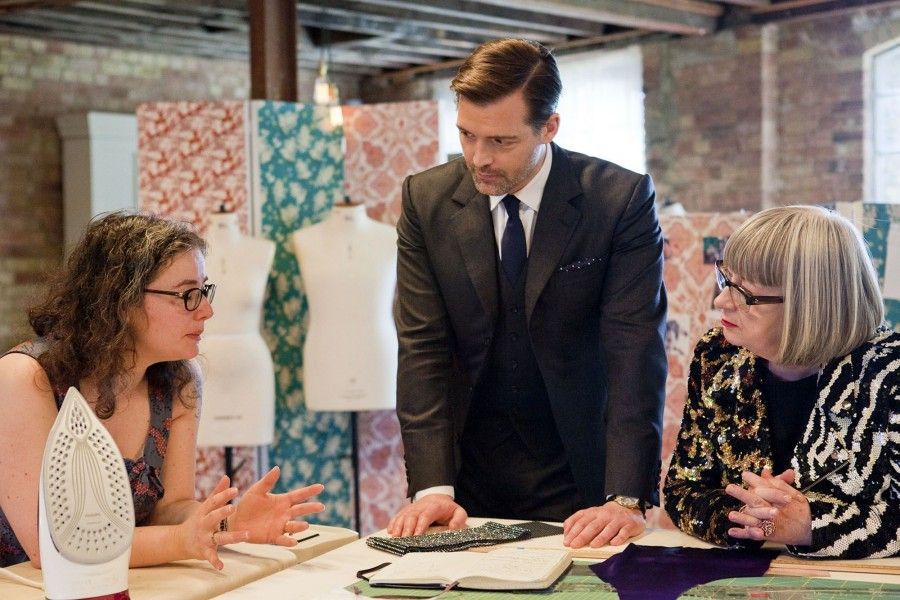 "I am delighted that the Sewing Bee will be returning with Joe Lycett," said Patrick Holland, Controller of BBC Two. "The series is brilliant television that's filled with great craft, passionate creators and a big dash of mischief. Whilst sad that Claudia wasn't able to do the series, I'd like to thank her for being such a fantastic host and welcome the hugely talented Joe. It promises to be a lot of fun."
"We are all thrilled that The Great British Sewing Bee will be back on BBC Two and excited to welcome Joe Lycett as the new host," adds Richard McKerrow, Love Productions' Chief Creative Officer. "His warmth and wit will undoubtedly delight our amateur sewers and the audience when he joins judges Patrick Grant and Esme Young in the Sewing Bee haberdashery for a brand new series."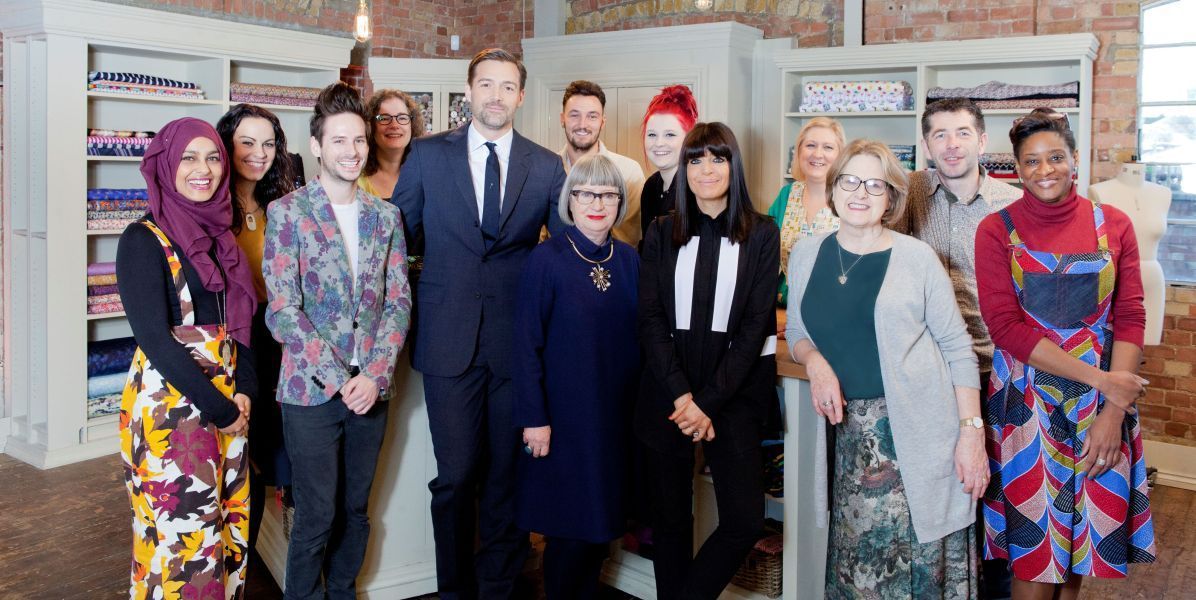 Take part
The main question many stitchers have been asking has been – how do I apply for The Great British Sewing Bee? Well, the good news is that applications are now open as of 25th April 2018, and you can apply online at https://sewing.take-part.co.uk or you can phone 0207 067 4837. In order to be considered for the show, applicants must meet the following criteria:
* Contestants must be over the age of 16 when filming starts.
* They must not have obtained any NVQ or qualification related to sewing in the last ten years.
* Must not have worked as a dressmaker, tailor, pattern cutter, embroiderer etc.
* Main source of income must not come from a sewing related job.
Does this sound like you? If so, the applications will close on 28th May 2018, so don't delay! Who knows… some time next year, it could be you we'll be rooting for as you take on Patrick and Esme's challenges…
Follow us on facebook.com/sewhq, twitter@sewhq, and instagram@sewhq for the latest updates!



Sewing Week 2020: To Our Retailers
15 Sep 2020
Dear retailers,

The Sew HQ team fully appreciates the challenging trading conditions created by this year's COVID-19 pandemic, particularly for…


Sewing Week 2020: To Our Retailers
15 Sep 2020
Dear retailers,

The Sew HQ team fully appreciates the challenging trading conditions created by this year's COVID-19 pandemic, particularly for…