Sewing Patterns
Whether you're looking to make yourself a new dress, a gift for someone special, or want to jazz up your home with some new soft furnishings, you'll find an array of great FREE patterns right here!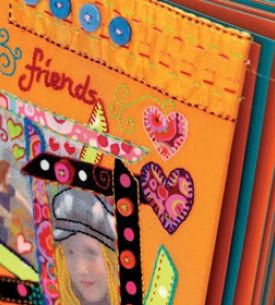 Here at Sew we're always thinking up new ways to create with fabric, so when designer Corinne Bradd suggested we use our home computers to decorate our projects we just...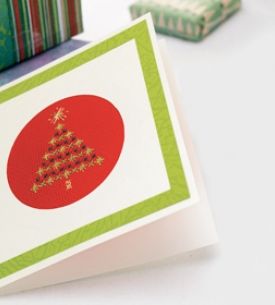 Make your cards stand out from the rest by stitching them yourself. Simple motifs don't have to take hours so you can whip up a small stack in an evening...