This top spec machine is perfect for the dedicated quilter with an extra-large free arm and built-in walking foot.
£2695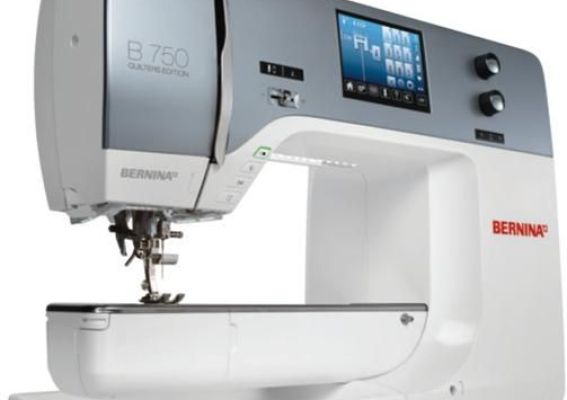 Key Features
837 stitches,
Extra long free arm,
Stitch regulator,
Built-in dual feed,
Automatic thread cutter,
11 styles of buttonhole,
Colour touch screen,
Optional embroidery unit.
It is able to sew precise stitches at fast speeds, yet is quieter than ever before, and the extra-large bobbin means you can sew with fewer interruptions. The model also has an automatic thread cutter, 30 LED lights and an easy to navigate colour touch screen.