A brand new release from Pfaff.
£9999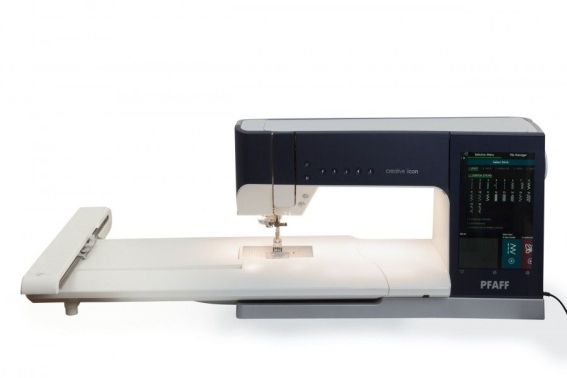 Key Features
More than 750 embroidery designs
Enhanced integrated dual feed
WiFi
Large bright workspace
Tablet display.
With more than 750 embroidery designs and lots of exclusive stitches, the latest addition to PFAFF's range has so much to offer! Other features include an enhanced
integrated dual feed, WiFi, unmatched power and stability – plus the largest, brightest workspace and tablet display.