23 Jun
2015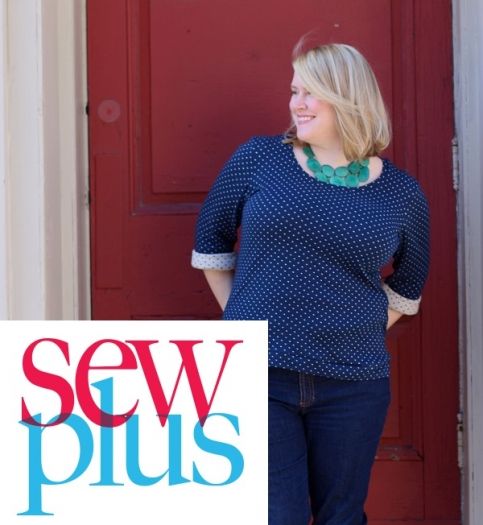 3 Great Looks For Curvy Girls!

Our guest blogger Jenny Rushmore, tells us her favourite garment styles.
First things first: any body can wear anything! Want to wear something enormous and flowy? Awesome. Want to wear a crop top even though you don't have a flat tummy? No worries. Really, anyone can wear anything if they carry it off with a bit of flair. Sewing is fantastic because it means your options are limitless, and you can make any type of clothing fit you really well. That said, there are some sewing patterns which I think look particularly great on curvy body shapes.
Fit and flare dresses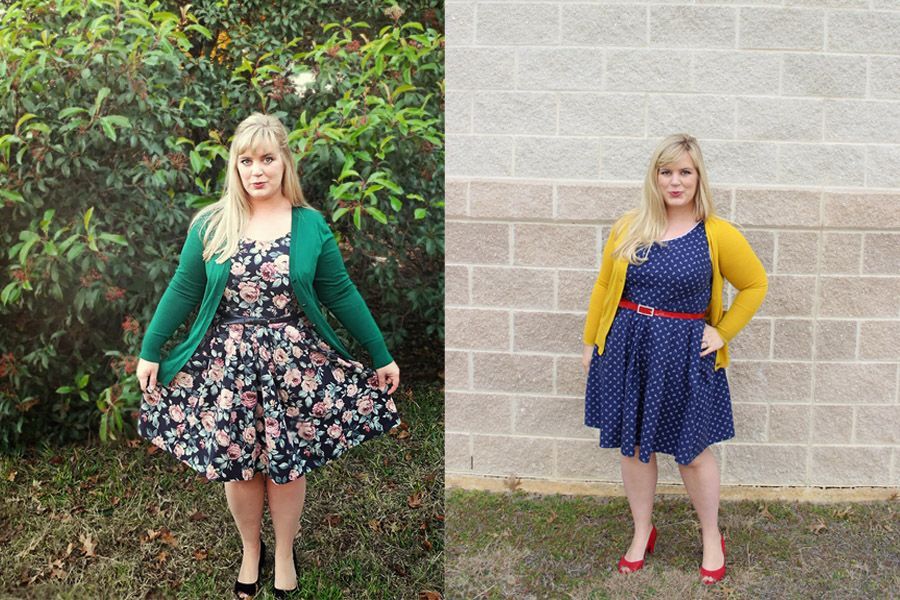 Dresses with a fitted bodice and a big A-line or gathered skirt are a hit with many curvy bloggers, and isn't hard to see why! They're fun paired with a skinny belt, and skim graciously over all manner of curves. Often this style is particularly popular with pear shaped women, though really anyone can look awesome in one. If you have a high waist, you may want to raise the waistline a little for a really nice nipped in look.
Simplicity 1873 is one of the favorites of Mary at Idle Fancy – she's made it in a rainbow of gorgeous colours!
Wrap dresses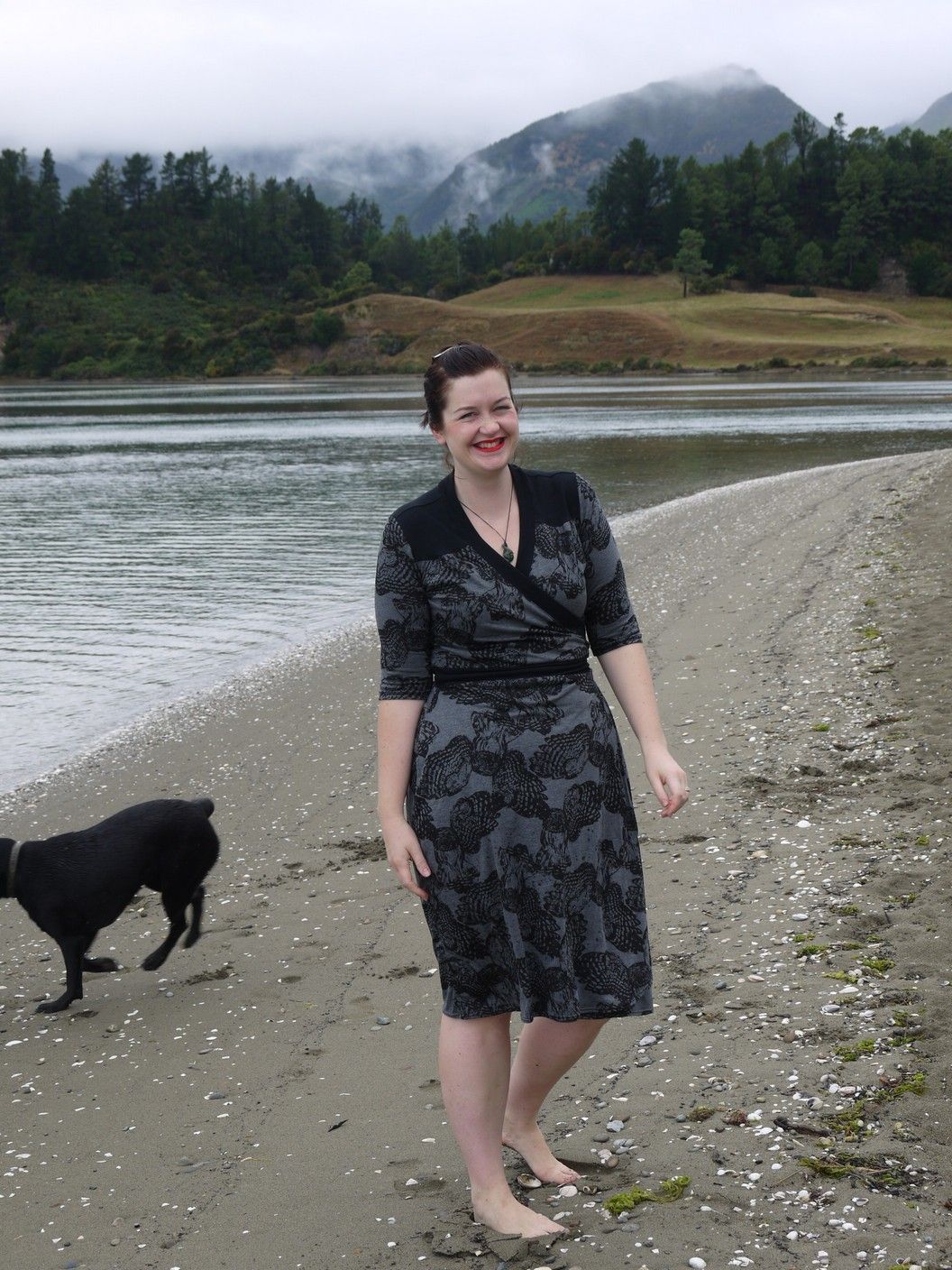 Want something that fits perfectly and feels like secret pyjamas? You can't go wrong with a wrap dress. Get the fit right through the shoulders and bust, and the rest sorts itself, thanks to the way the dress wraps around you. All sorts of women look great in this style of frock, particularly those with a bigger bust. I even have a whole section of my blog dedicated to them!
Sophie-Lee at TwoRandomWords loves the Muse wrap dress, and proves it looks brilliant on a pear shaped figure.
Flowy skirts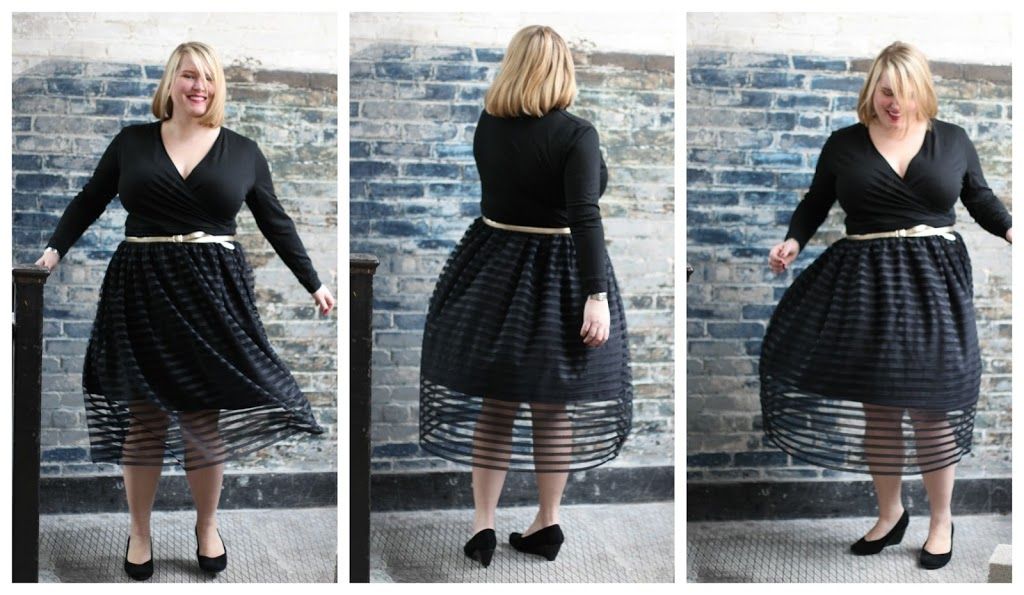 I am obsessed with the McCall's 6931 skirt. Yes, it's elasticated, but I think it looks sophisticated, and is incredibly comfortable if you're a bit of an apple shape like me, because it expands when you sit down or move around. Try making it with bold silks or a lightweight rayon and you have a winner on your hands. I even made it using a lace overlay and a black silk under layer! Check out my post here.
For more inspiration and FREE dressmaking patterns, head to our Sew Plus section. Don't forget to share pics of whatever you make with us on Facebook, Twitter or on Instagram by using the #sewhq