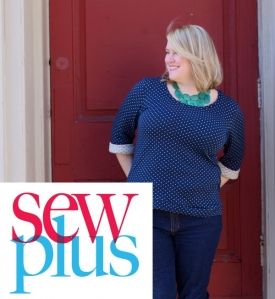 3 Great Looks For Curvy Girls!

Our guest blogger Jenny Rushmore, tells us her favourite garment styles.
First things first: any body can wear anything! Want to wear something enormous and…
Read Now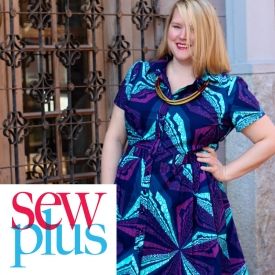 One of the main reasons I started sewing was to be able to wear fun, great-fitting clothes in my size, and I'm sure I'm not the only one! While not all…
Read Now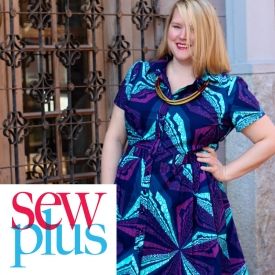 Meet Jenny Rushmore, our new guest blogger! She'll be popping by to chat about her passion for getting the perfect fit, no matter your size or shape.
This week, Jenny tells us…
Read Now