16 Nov
2017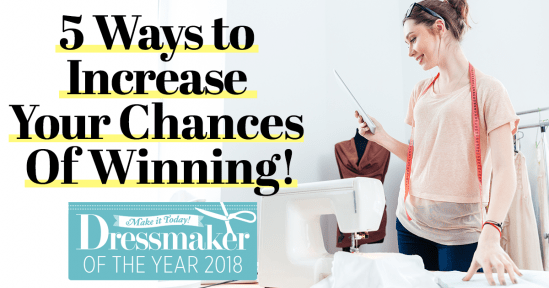 Hurrah, you've decided to enter Dressmaker of the Year – our annual dressmaking competition aimed at stitchers from all walks of life! With six categories to enter, there is sure to be a theme that will catch your interest… or why not enter all six?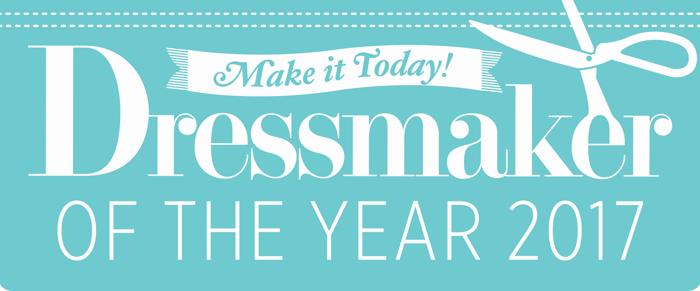 Now you're here, you might be wondering how do you win it?! Entering couldn't be simpler, but there are definitely a few ways to make sure you stand out from the crowd! Put your best foot forward and follow our top tips for savvy selection, presentation and inspiration. The rest, as they say, is up to you…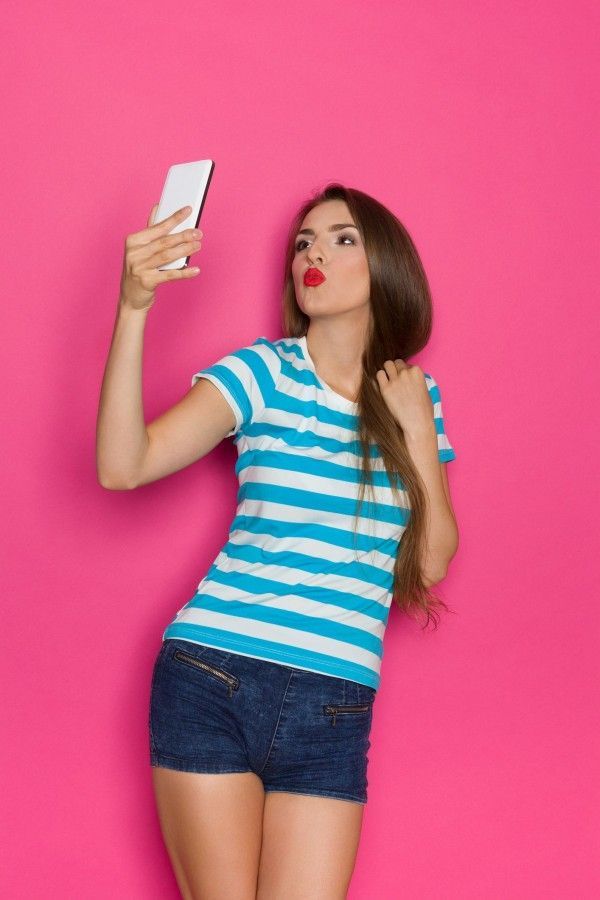 1 Keep it simple
There's a catwalk queen in all of us, just longing to take centre stage and work our homemade creations with pouty lips, Vogue poses and Manolo Blahniks – but you don't need to add loads of flashy extras to impress our judges. Focus on the garment and keep the attention where it needs to be to let the style, stitching and fit sing.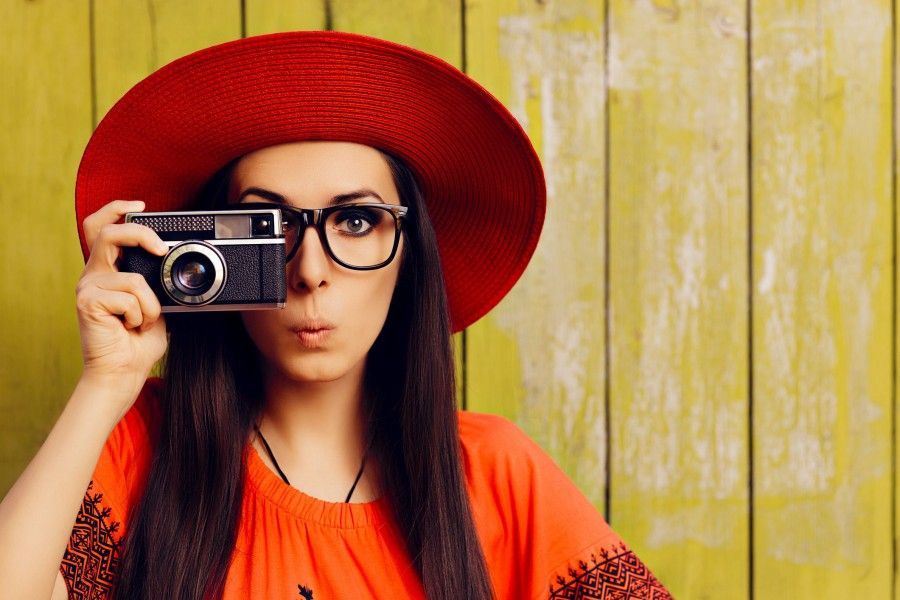 2 Take clear images
Nobody expects you to be a professional photographer, but you'd be amazed what a difference it makes to see a clear, well-focused snap. Find a clean, tidy space with a plain wall and natural light, and let autofocus be your guide. Get someone you trust to check the results, and don't forget to follow our tips to taking a winning photo.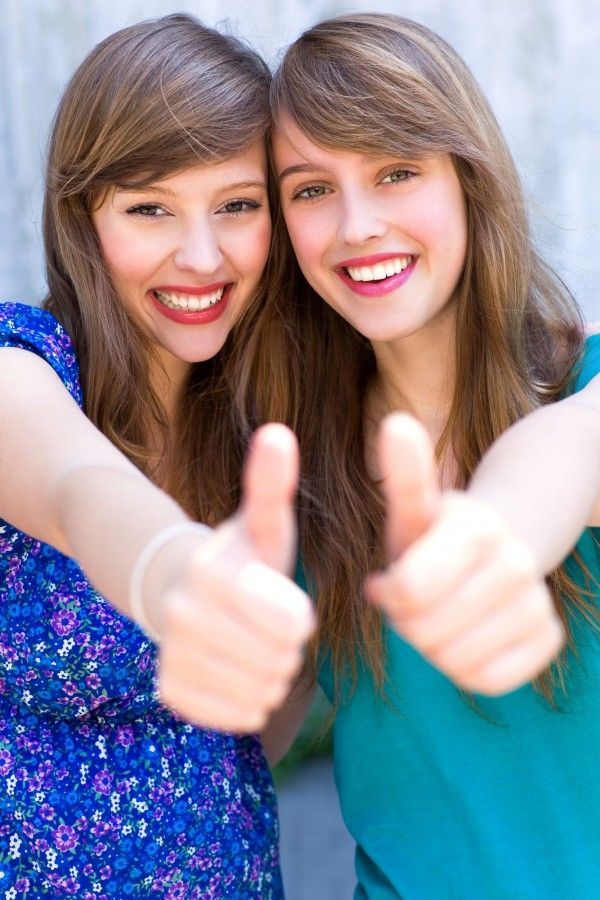 3 Find a friend
Everything's lovelier when you share, and that goes double when you're on the verge of dressmaking recognition! Whether you're getting a second opinion on the fit of your garment or you're after a cheerleader who can spur you on, a good chum will offer honesty, clarity and encouragement – if in doubt, seek your buddy out.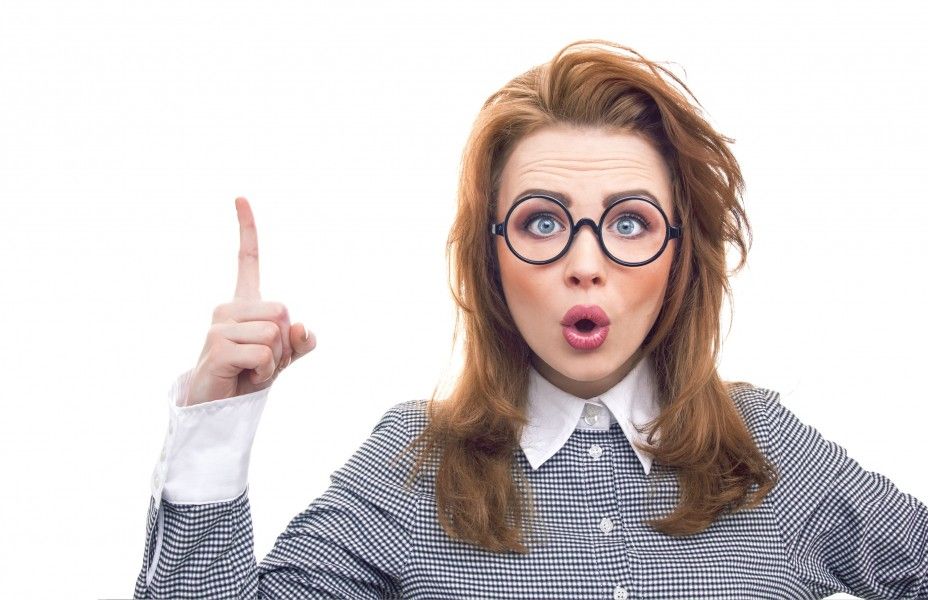 4 You be the judge
We want you to be adventurous with your creations, but spare a thought for the lovely people who will be looking at the results! Imagine someone inspecting your handiwork - are you pleased with the finish? Does it need a wash, or could it benefit from a pressing? Check everything off, so you can showcase your make at its finest.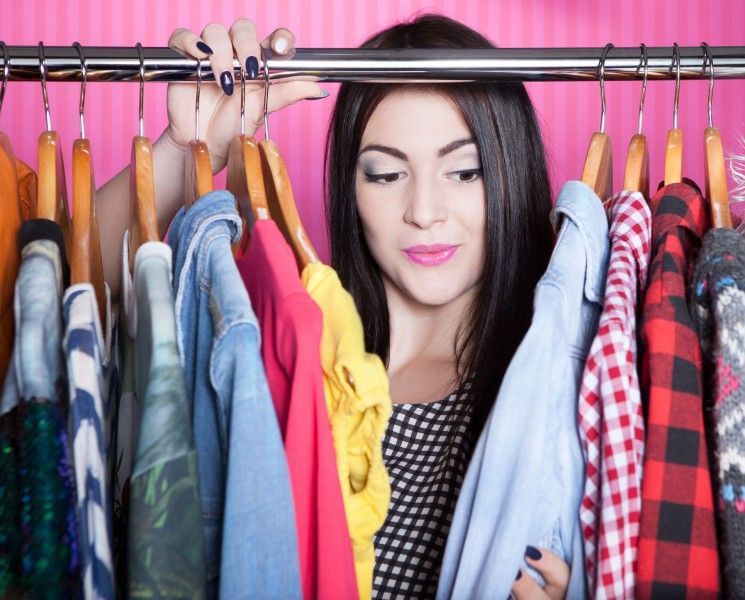 5 Enter more than once
There's no need to rack your brains deciding which of your lovely makes most deserves the spotlight - you can show them all off! Add as many individual entries as you like for your category of choice, or enter in each one, it's up to you. Just remember, you've got to be in it to win it… so what are you waiting for? Click here to find the entry form.