15 Jun
2016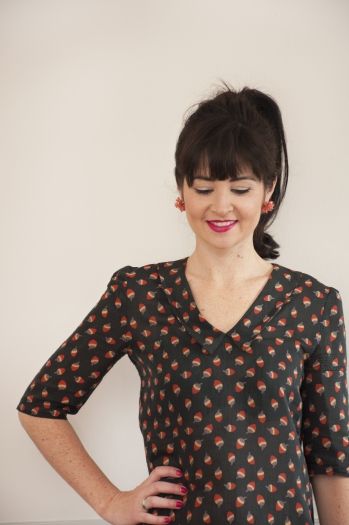 Our favourite stitching show wowed us with vintage designs and sixties materials this week. Lisa Comfort, founder of www.sewoverit.co.uk, and a lover of all things vintage, shares her tips on how you can take inspiration from the Sewing Bee and inject an essence of vintage into your stitches.
The 1960s is one of my favourite decades for style inspiration. With their short hems, dresses and skirts were risqué and liberating, creating a bold and fun new look when paired with cute Peter Pan collars and simple A-line shapes. Here are my top tips: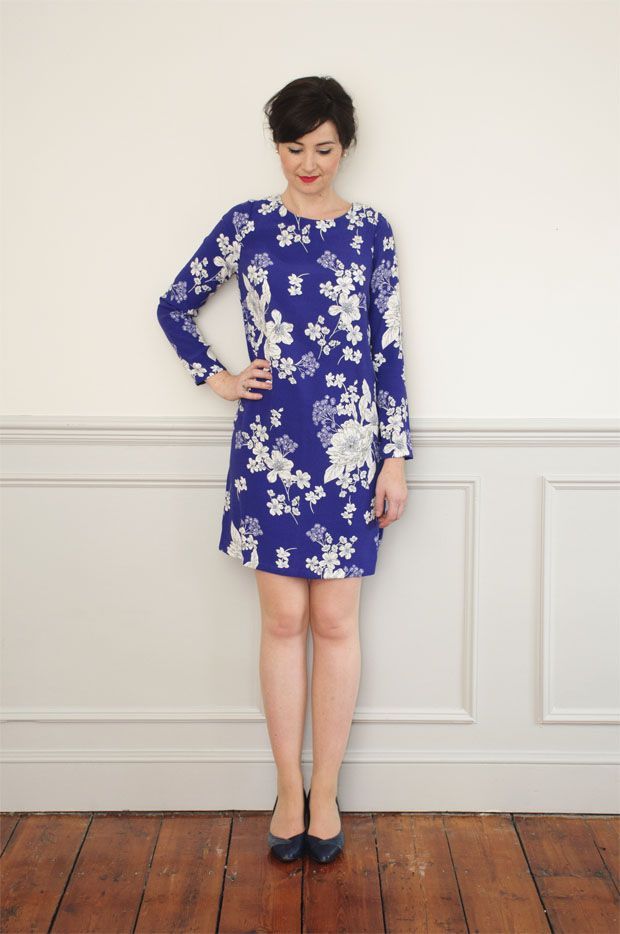 1 If you're sewing a classic, sixties inspired shift dress, try using big, bold prints to make the most of the clean style lines. I love loud florals and novelty prints. Think Andy Warhol and Roy Lichtenstein!
2 Keep hems mini. Nothing says sixties more than a short, Twiggy-style dress. If you're not a fan of showing off your bare legs, throw on a pair of brightly coloured tights!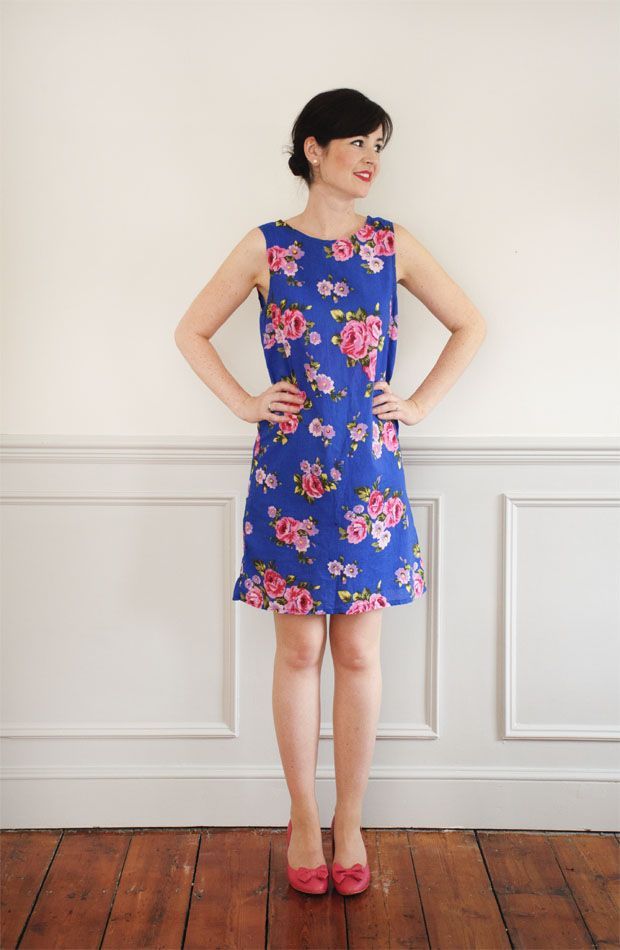 3 Invisible zips weren't widely used in the 1960s. Try swapping them out for a lapped zip for a more vintage look.
4 Customising garments can give them a whole new lease of life, and it's a great way to inject some sixties charm. One of my favourite trends is the Peter Pan collar, which can be easily sandwiched within the facing of a dress. I show you how to do this in my book, Sew Over It Vintage!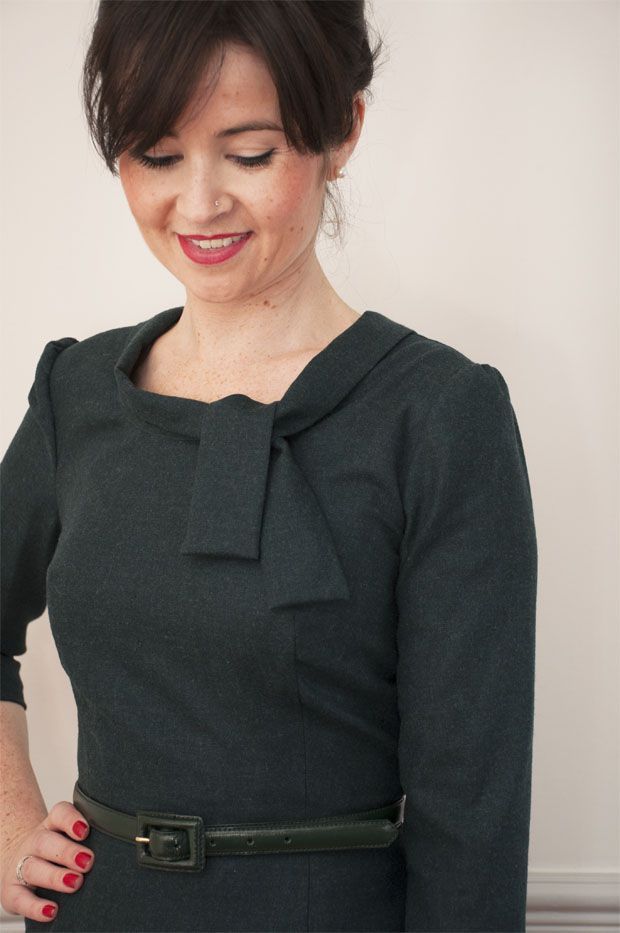 5 For jackets and coats, keep them swingy and use big bold buttons to fasten them at the front.
6 Last but not least, it's not just about the clothes. Make up and hair can make a huge difference when creating an authentic vintage vibe. I like to mix winged eyeliner with a big beehive to channel my sixties style idols, Audrey Hepburn and Anna Karina.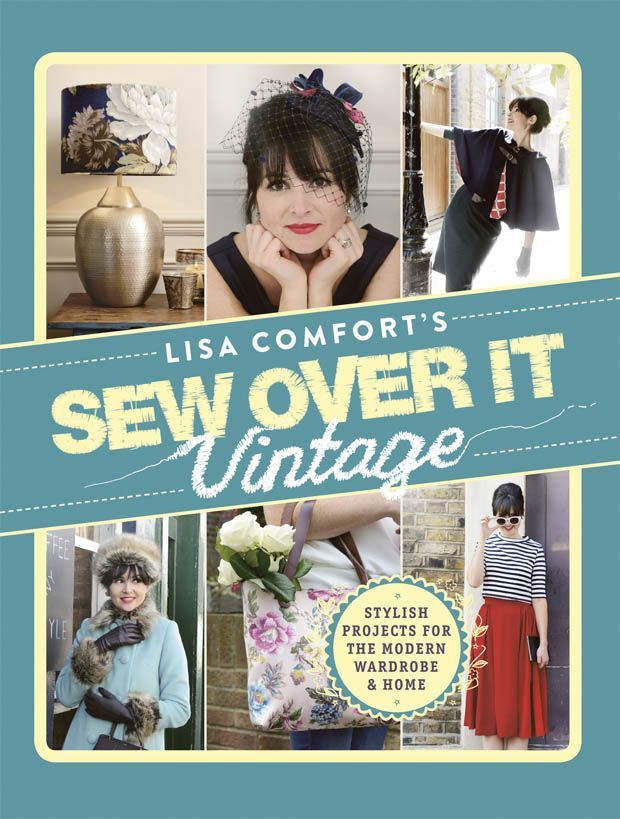 For more vintage inspried tips, take a look at Lisa's book Sew Over It Vintage
Inspired by the Sewing Bee? Subscribe to Sew and receive a FREE copy of the new accompanying book The Great British Sewing Bee: From Stitch To Style PLUS two metres of fabric.

Sewing Week 2020: To Our Retailers
15 Sep 2020
Dear retailers,

The Sew HQ team fully appreciates the challenging trading conditions created by this year's COVID-19 pandemic, particularly for…



Sewing Week 2020: To Our Retailers
15 Sep 2020
Dear retailers,

The Sew HQ team fully appreciates the challenging trading conditions created by this year's COVID-19 pandemic, particularly for…