7 issues for £39.99* - Save 28%
When you subscribe to Sew magazine
Whether you have a craft corner or a sewing room, we have something for all spaces and skill levels.
Sew magazine comes jam-packed with projects, patterns and inspiration. PLUS you'll receive 2 bonus patterns each issue - worth £140 across your 7 issues.
Take Sew magazine off your shopping list and subscribe today!
Subscribe to Sew today! 7 issues for £39.99*
Subscribe Now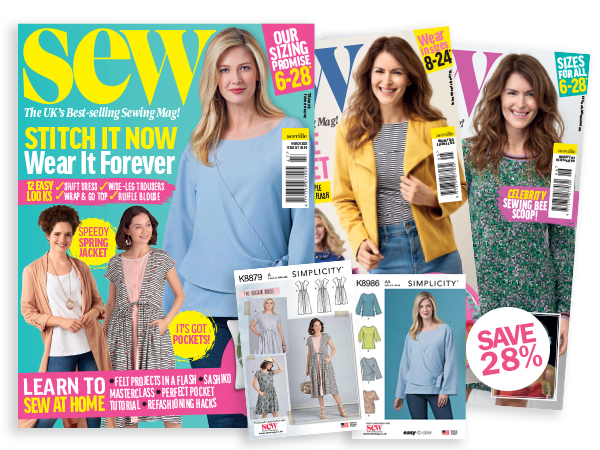 Meet our experts
Debbie Shore
Debbie Shore was crowned our 2019 Sewing Influencer of the Year and she is certainly a force to be reckoned with in the world of crafting. She is the founder of the Half Yard Sewing Club, as well as being a project designer, author and TV presenter too. Every month, she shares step-by-step photo guides to help make common dressmaking techniques a breeze.
Plus, get all of this…
when you subscribe to Sew magazine today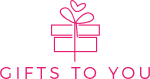 Get 10% off at Gifts To You when you subscribe today

150+ exclusive projects, from clothes, toys and homewares

Be in with a chance to win prizes worth over £30,000!

£350+ worth of bonus gifts, plus discounts from your favourite brands

Exclusive dress making patterns in sizes 8-24
All delivered straight to your door!
Subscribe Now
Don't miss out
Subscribe to Sew magazine today - 7 issues for £39.99*
and you'll receive...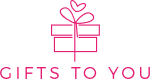 Exclusive
10% Off Gifts To You

Exclusive
2x Simplicity Patterns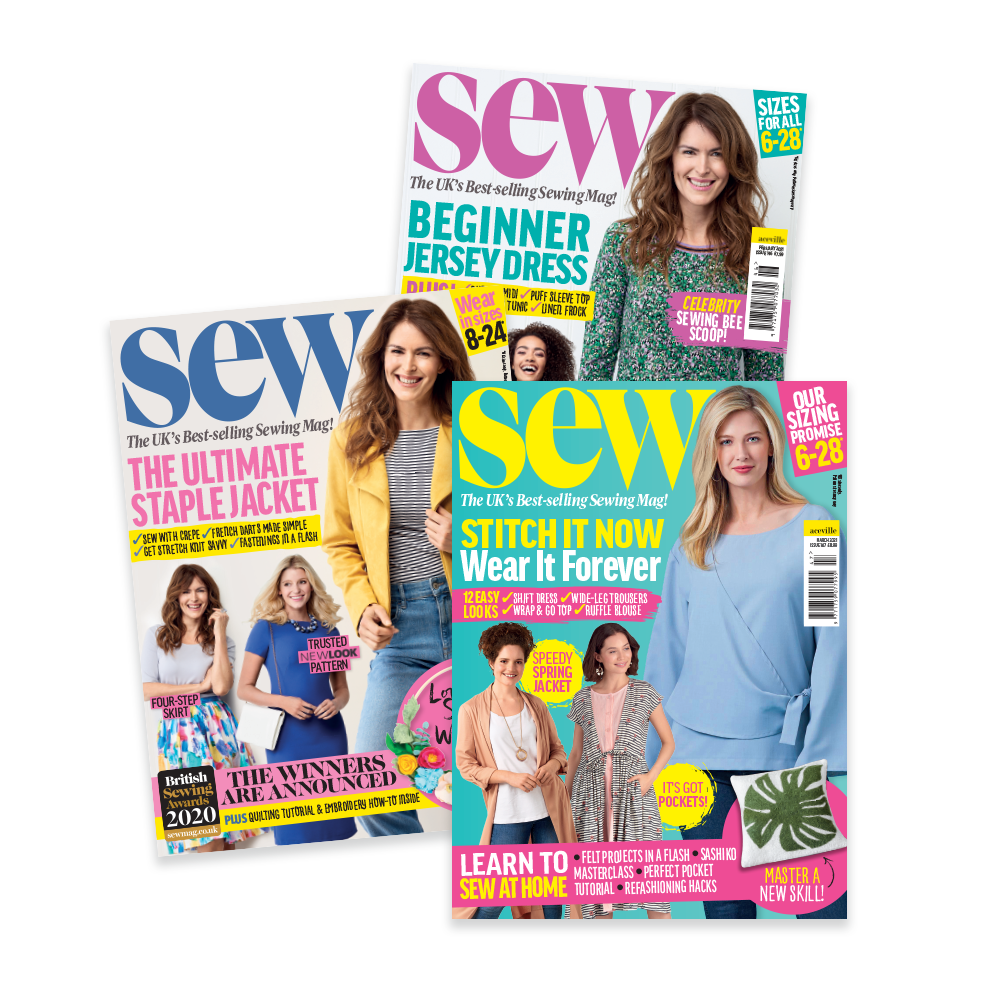 Save 28%
7 Issues of Sew Magazine
Subscribe Now