FREE* Storage & Pattern Bundle
When you subscribe to Sew magazine
11 Garments Included!
This collection is made up of three gorgeous patterns, which have a total of 11 garments inside. PLUS we're including a Simplicity Vintage storage box, to keep all of your patterns organised.

Bundle includes:
New Look Pattern 6346 – Misses' Skirt (UK 10-22)
Simplicity Pattern 8925 – Misses' Trouser, Skirt, Wrap Dress & Top (US XXS - XXL)
Simplicity Pattern 8543 – Misses' Amazing Fit Dress (UK 12-20)
Pattern Storage Box
Subscribe to Sew today! 3 issues for just £22.75*!
Subscribe Now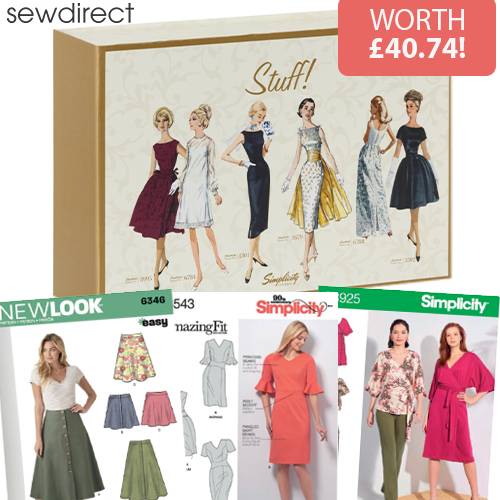 Meet our experts
Debbie Shore
Debbie Shore was crowned our 2019 Sewing Influencer of the Year and she is certainly a force to be reckoned with in the world of crafting. She is the founder of the Half Yard Sewing Club, as well as being a project designer, author and TV presenter too. Every month, she shares step-by-step photo guides to help make common dressmaking techniques a breeze.
Plus, get all of this…
when you subscribe to Sew magazine today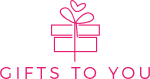 Get 10% off at Gifts To You when you subscribe today

150+ exclusive projects, from clothes, toys and homewares

Be in with a chance to win prizes worth over £30,000!

£350+ worth of bonus gifts, plus discounts from your favourite brands

Exclusive dress making patterns in sizes 8-24
All delivered straight to your door!
Subscribe Now
Don't miss out
Subscribe to Sew magazine today - 3 issues for just £22.75*!
and you'll receive...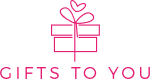 Exclusive
10% Off Gifts To You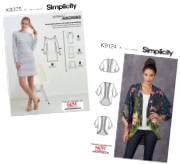 Patterns
2 x Simplicity Patterns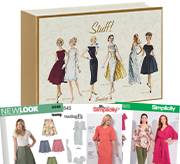 Gift
3 Patterns + Storage
Subscribe Now