3 May
2019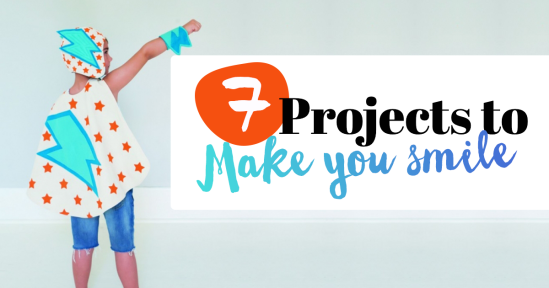 In celebration of World Laughter Day, we've collated seven projects that are guaranteed to bring a smile to your face. Each make is ideal for newbie stitchers as they can be whipped up in an afternoon and require just a few technical skills – enjoy!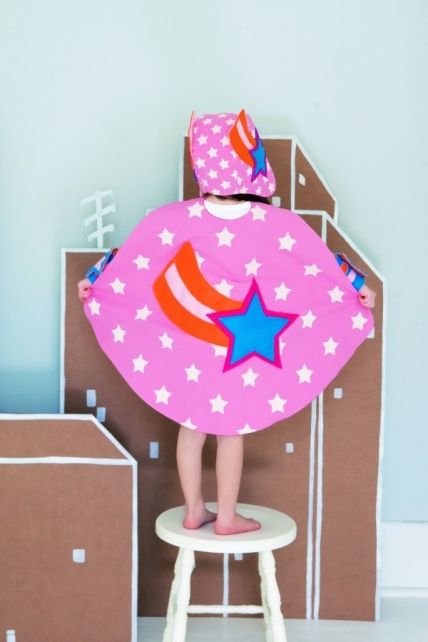 Is it a plane? No, it's a superhero cape! Taken from Lane Huerta's fantastic book, Superhero Sewing, this cotton canvas cape gives you the opportunity to be playful and add shooting star or lightning bolt appliqué motifs.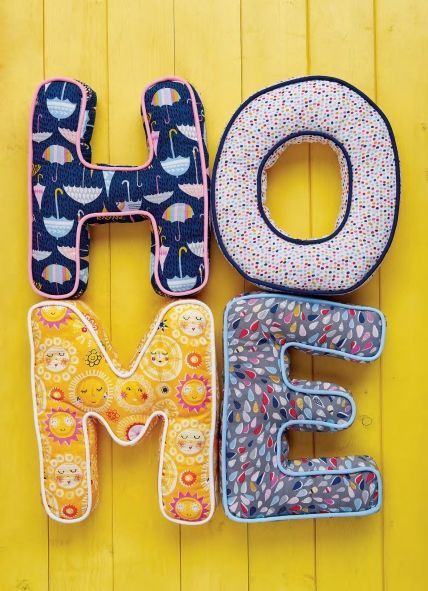 Add a sweet addition to your sofa with these letters! This make encourages you to practise attaching piping to create professionally-finished edges, and you can mix and match the fabric to complement your home décor.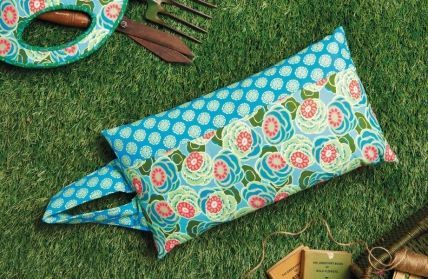 With the promise of sunshine on the horizon, many of us are preparing to get out in the garden for some much-needed plant maintenance, and this supply bag which doubles as a padded kneeler will make the task so much easier!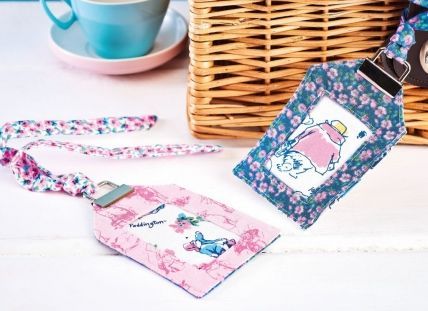 Heading off on a summer holiday? Then it's time to sew yourself some essentials! Start with these four-step luggage tags made with an assortment of fat quarters from Create and Craft.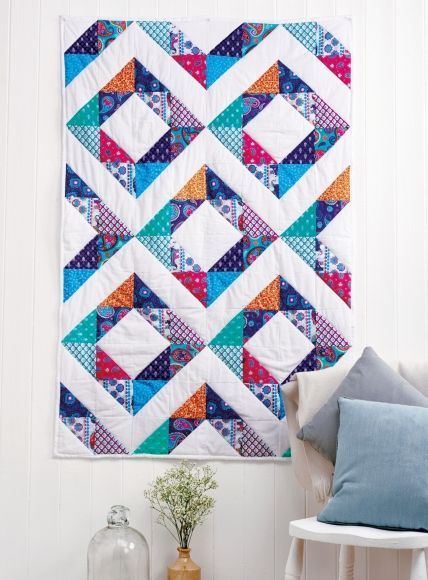 If you've ever wondered what to do with a fabric charm pack, Corinne Bradd is on hand to show you how to make a fabulous quilt! This half square diamond block is incredibly easy to sew and looks very impressive when pieced together.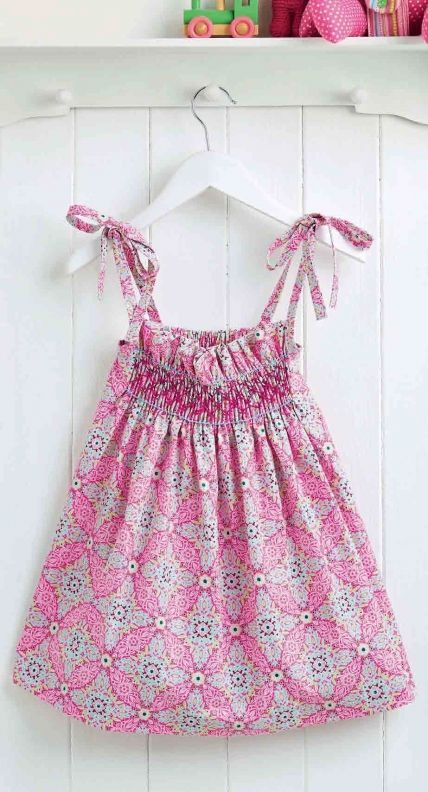 This sweet dress requires just one template to shape the armholes, and it's perfect for beginner sewers who want to get to grips with shirring and embroidery.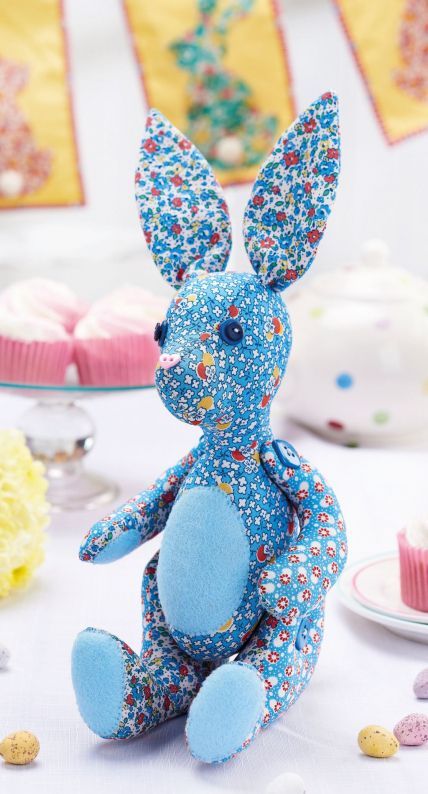 Our adorable mascot is guaranteed to bring a smile to a little one's face, but best of all, he can be stitched in just six simple steps!