11 Aug
2015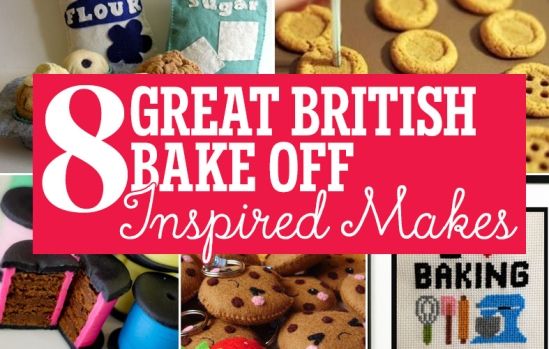 The Great British Bake Off is back on our telly screens for season ten! Here at Sew HQ, we think that cake and sewing is possibly the best combination since needle and thread, so we just had to share our favourite GBBO-inspired makes with you.

Show off your embroidery skills and proclaim your love of baking at the same time.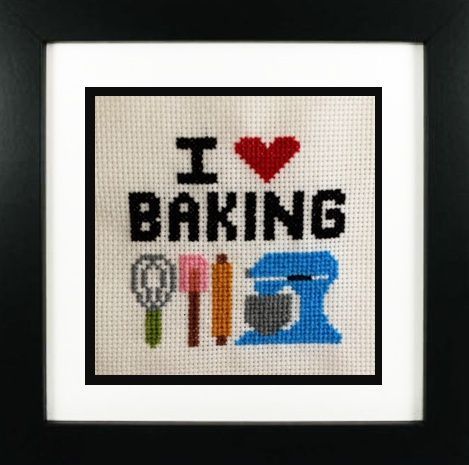 Look the part in a gorgeous homemade apron, Martha Stewart eat your heart out.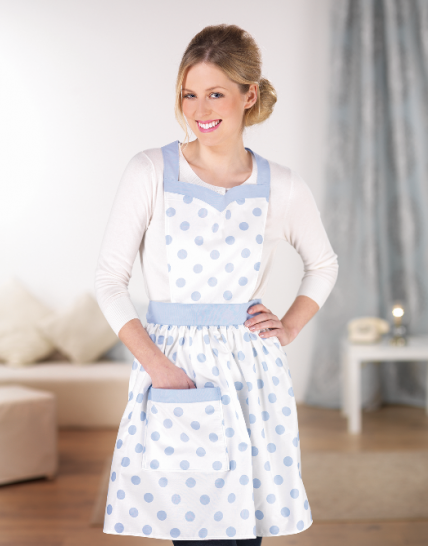 Recruit the small people to help you bake, and what's cuter than stitching a mini apron? This one's reversible, too.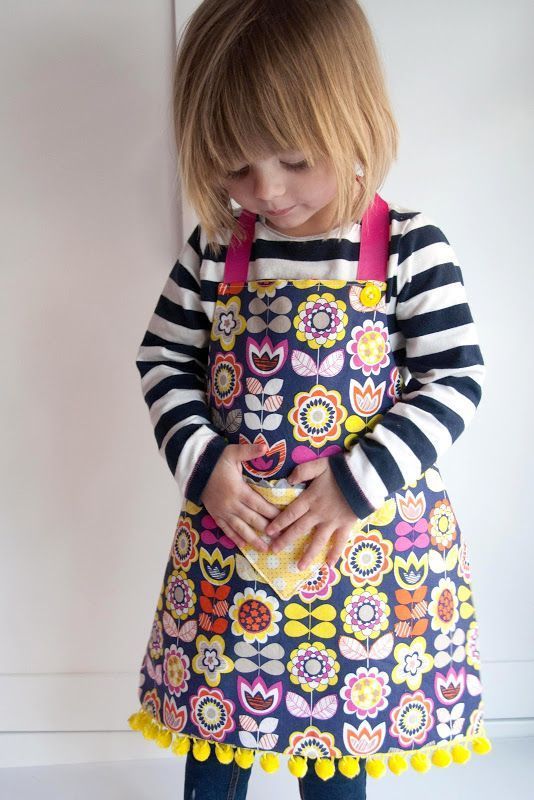 Create some awesome felt food, the best part being it won't ever go off!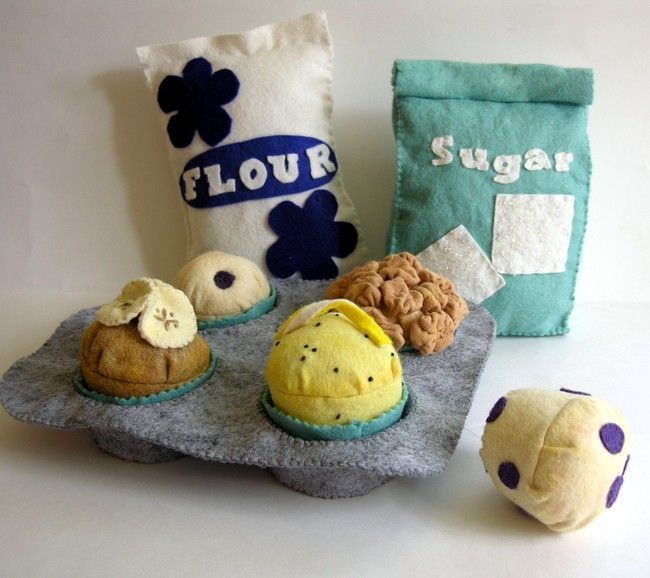 We donut understand anyone who wouldn't want a pincushion that looks this yummy.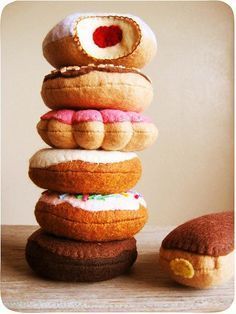 These sweet cakes are perfect for a stitchy baker's birthday, just don't try and load your bobbin with one!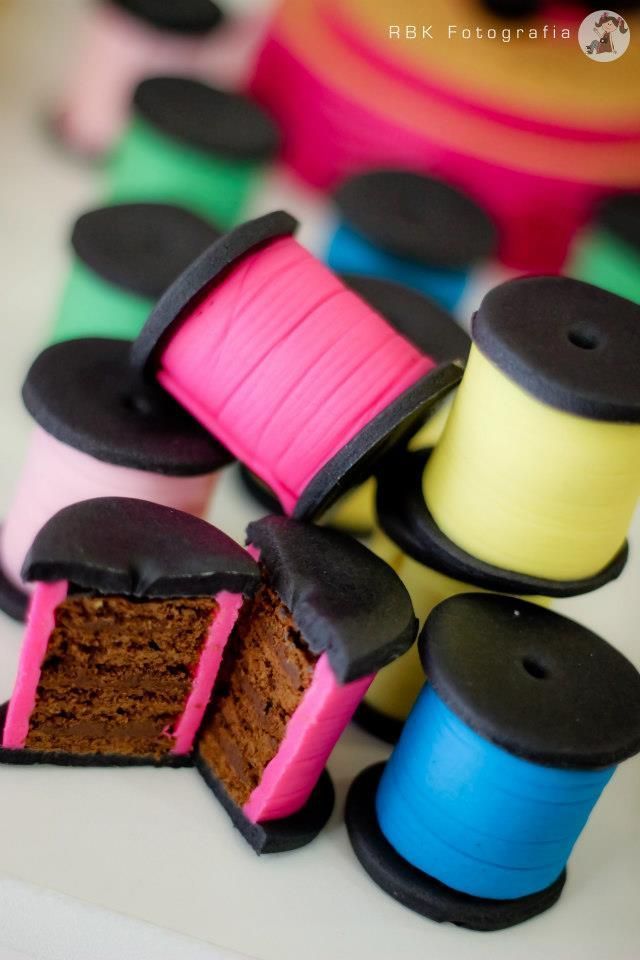 If you're more of a biscuit fan, these are perfect for you. Create colourful stacks and munch them while you watch the show.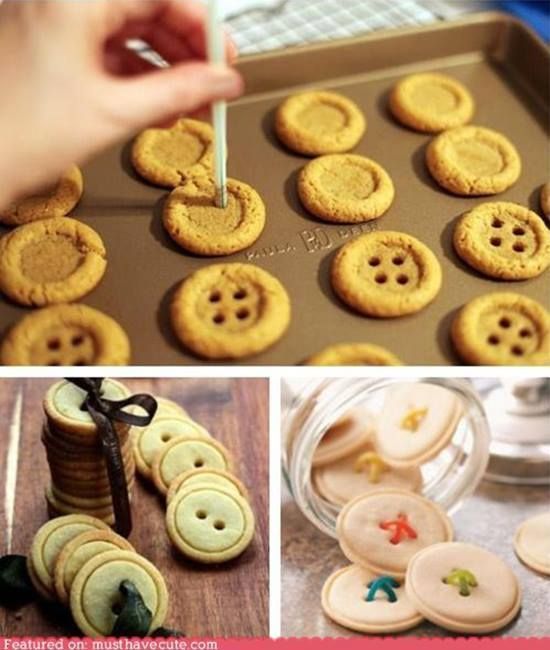 Stitch up some fabric cookies that are too good to eat and give them adorable faces.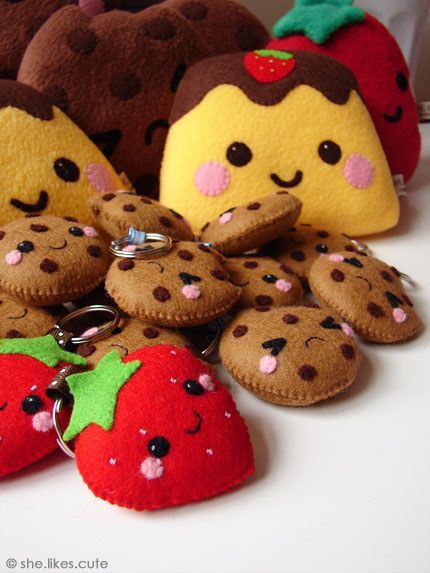 Send us some pictures of your baking-inspired makes! Share them with us on Facebook or Twitter.
Go the extra slice, and bake some goodies for Sewing Week! You're bound to find some yummy recipes watching 2019's contestants in action!