14 Sep
2017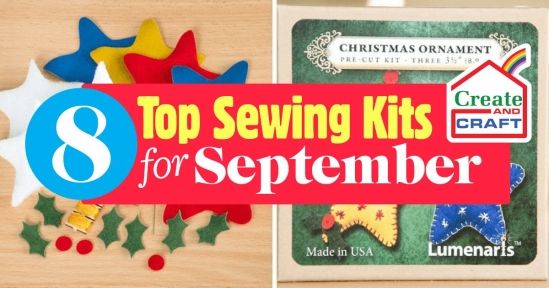 Create and Craft has a greater variety of sewing kits than ever before, making it sew easy to take up the art of sewing. You don't even need to be a novice to complete these designs – if you're stuck for inspiration, or want a kit that contains all the materials you need from the get-go, these kits could be perfect for you. From bags, table runners and baby quilts, to cushions and paper piecing, here are Create and Craft's top selection for this September.
1 Serenity Pre-Cut Cushion Kit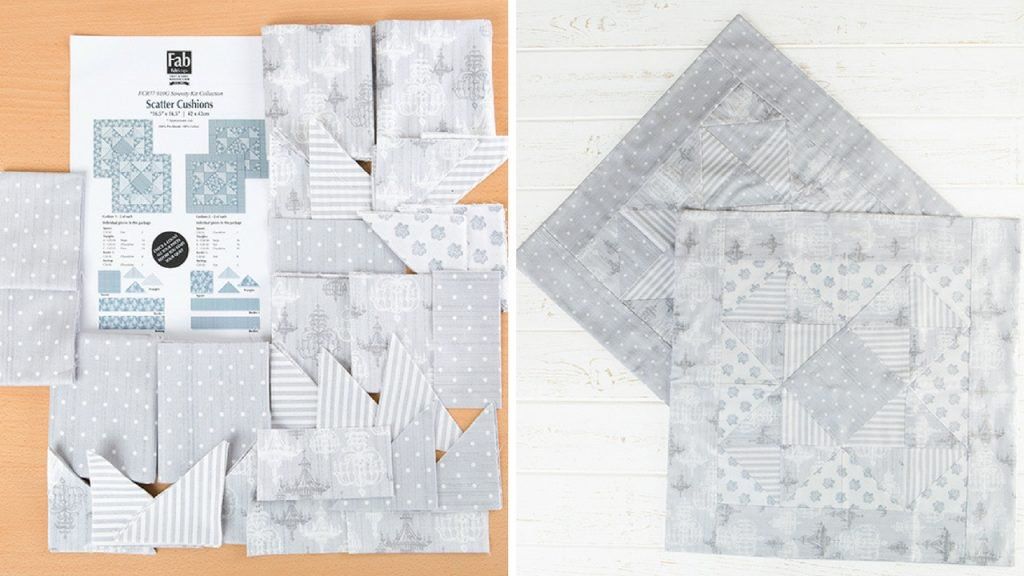 Every home needs some scatter cushions – they're ideal for providing warmth and comfort to a room. Sure, it's easier to nip out to a home store to buy ready-made versions, but that can be a pretty expensive task. Instead, this cushion kit contains all the pre-cut fabric and instructions you'll need to make four stylish geometric cushions! Just choose from lovely bold, pastel, and grey colour themes.
2 Design & Sew Pink Penny Bag and Sewing Pattern Weight Kits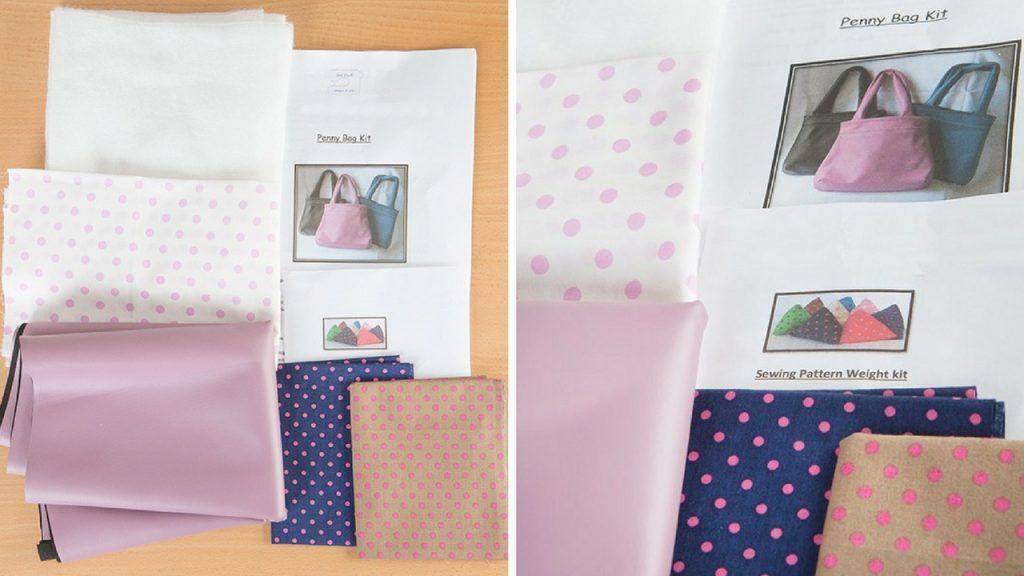 Some would say that a handbag is a woman's best friend. It's the ideal accessory that's both fashionable and functional — a win-win. However, there's usually one catch… the price tag. Sewing your own handbag can be cheaper, more personal, and you get that great sense of achievement afterwards. This kit contains everything you need, including fabric, lining, wadding, and pattern.
BONUS: There's also a free kit containing the materials needed to make pattern weights – perfect for keeping those paper templates in place as you work!
3 Christmas Star Felt Kit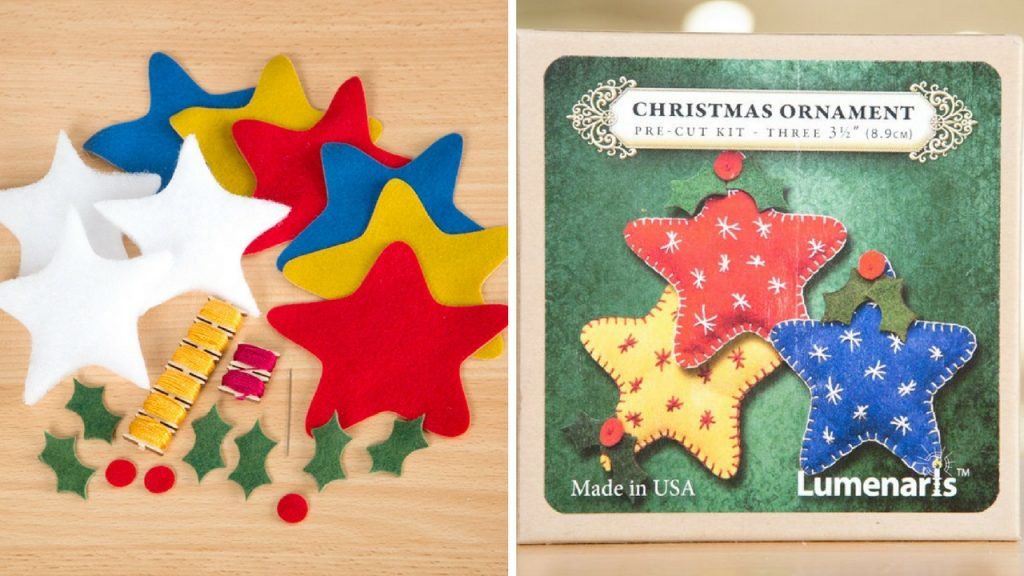 Sewing can feel a little complicated to someone who's never picked up a needle and thread before. If that's you, this felt kit contains everything you need and is a great beginner project for you to give a whirl. Even if you're an experienced sewist, you can be decking your halls with handcrafted felt star ornaments, instead of running out to buy last-minute Christmas decorations!
4 Beyond Fabrics Corsage Flower Kit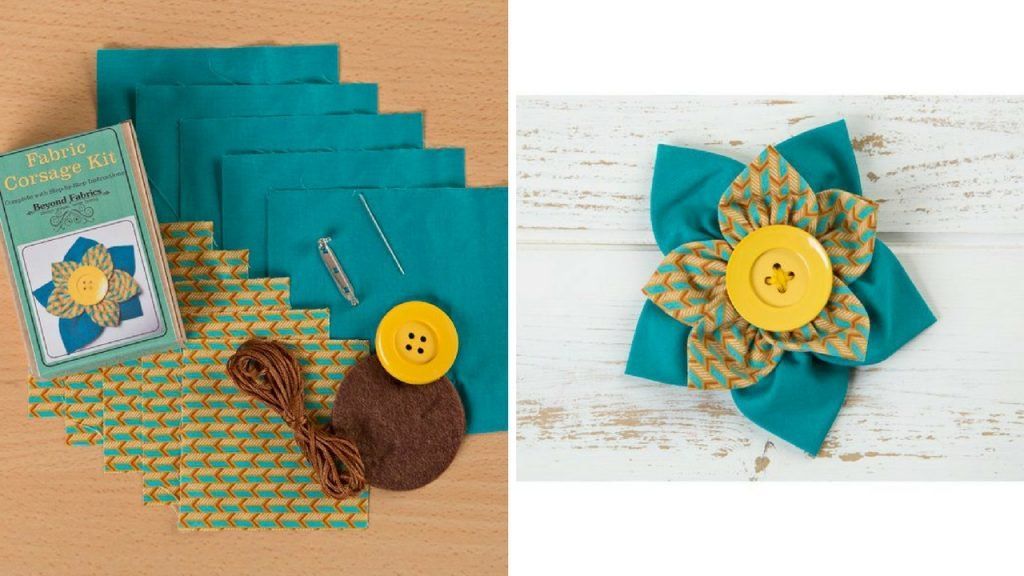 This sewing kit is another basic project for novices, to create your own beautiful flower corsage to attach to a jacket, a bag or even a hat – wherever you desire! The kit includes all the materials required, such as step-by-step instructions, plain and patterned fabric squares, yarn, a brooch pin, a needle, a button, and felt discs.
5 Design & Sew Ready to Sew Christmas Table Runner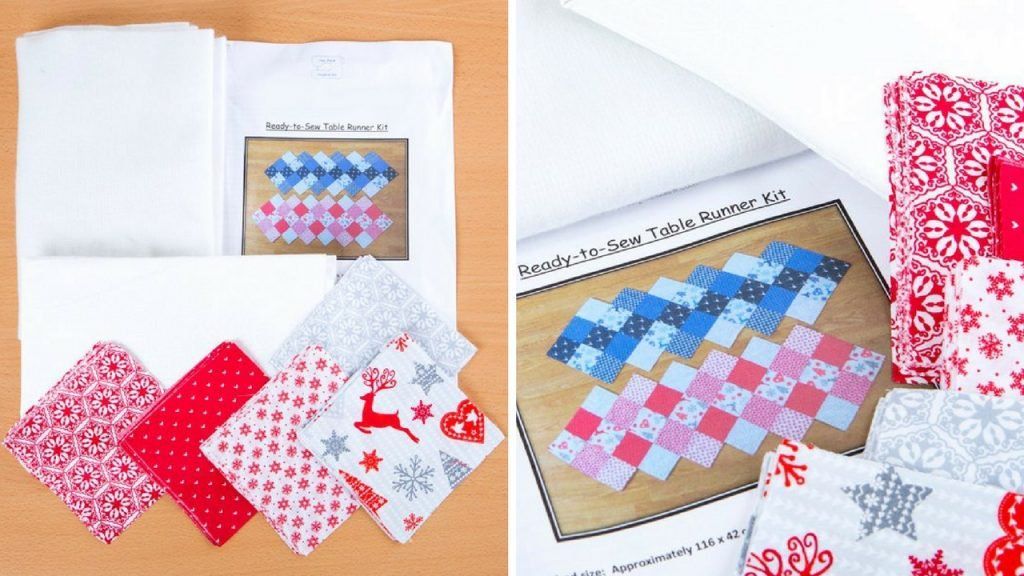 No table is complete without a table runner. They make a dining room feel a lot more homely and welcoming, especially during the festive season. Store-bought runners aren't always the best quality, so why not make your own? This kit contains all the fabric, wadding, and instructions needed, plus you can even choose between a blue or red theme.
6 Tilda Paper Piece Flowers Kit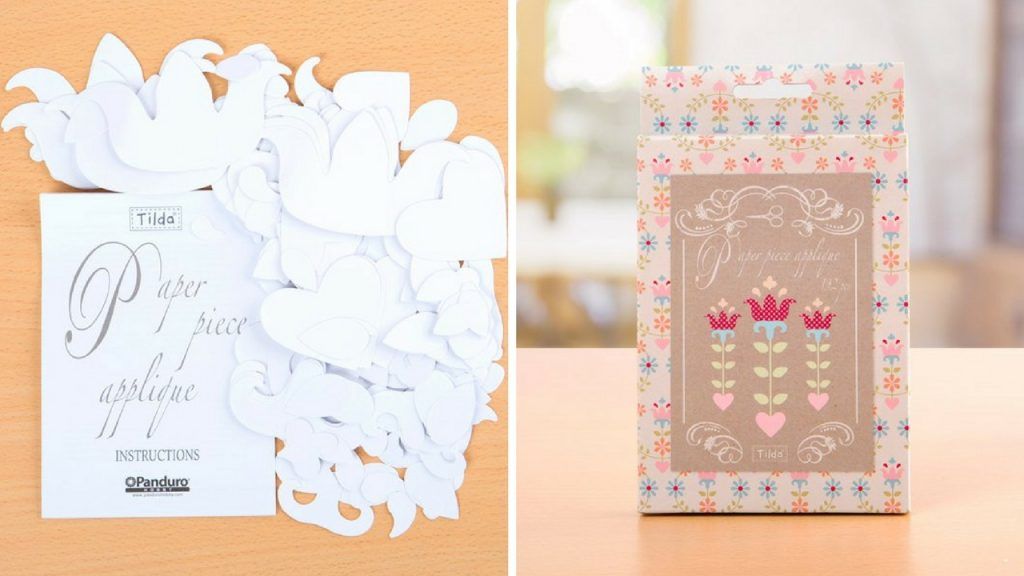 There are many different techniques used in sewing and one that's great for novice stitchers is paper piecing. It makes sewing intricate designs a breeze – simply fold your fabric over the paper and hand stitch it to retain the shape! Especially ideal for patchwork, this kit contains simple instructions and a huge variety of templates in lovely floral shapes.
7 Serenity Baby Quilt and Pillow Pre-Cut Kit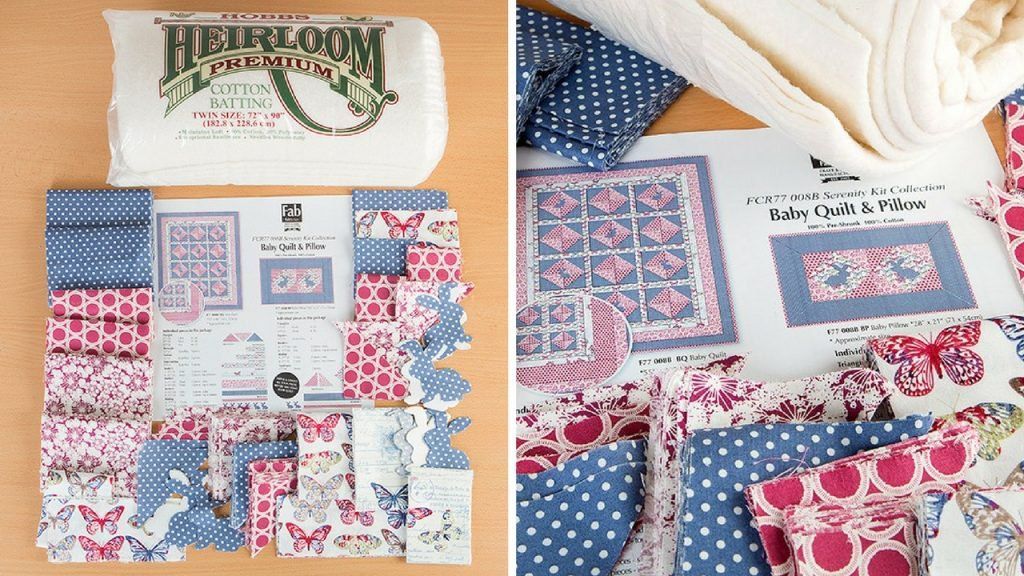 One of the best-known areas of sewing is quilting, which is HUGELY popular and great fun. But if you've never quilted before, how should you know where to begin? Fortunately, this kit is ideal for quilting newbies. It contains all the pre-cut fabric you need to create a beautiful baby quilt and matching pillow, plus detailed instructions and wadding.
8 The Craft Cotton Company Tuscany Patchwork Tote Bag Kit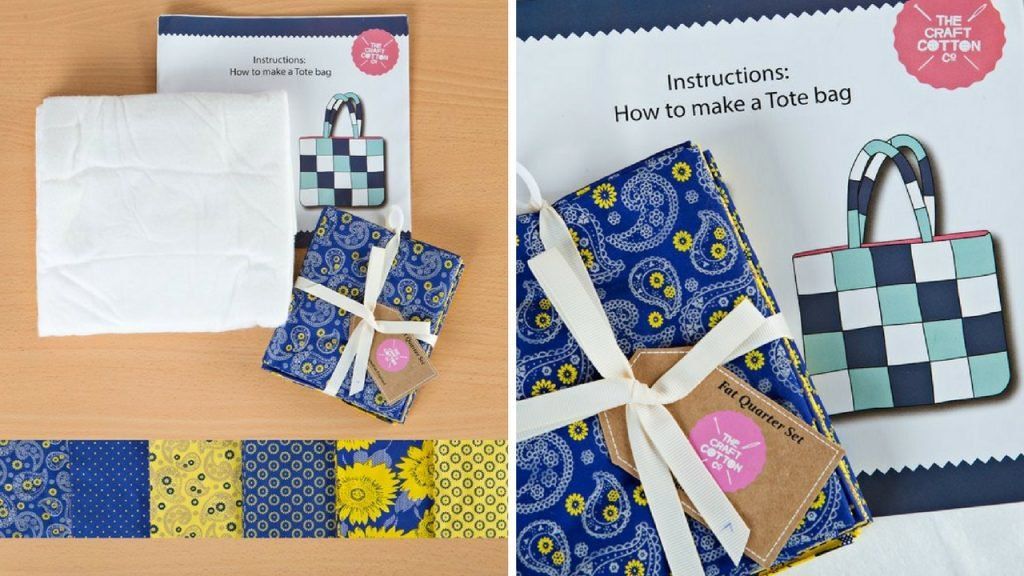 Tote bags are really in at the moment. They're the perfect middle ground between shopping and handbags, and are so versatile. Boasting a fun '60s theme, this kit makes up a quirky tote that will make passers-by green with envy! You'll receive six cotton fat quarters, viscose wadding, and instructions with a template to guide you through the process.
You can find a wide range of sewing supplies at Create and Craft.


Last Minute Christmas Gifts
3 Dec 2021
#AD It's finally December and with Christmas just around the corner so begins the mad rush to get all of our…