18 Dec
2019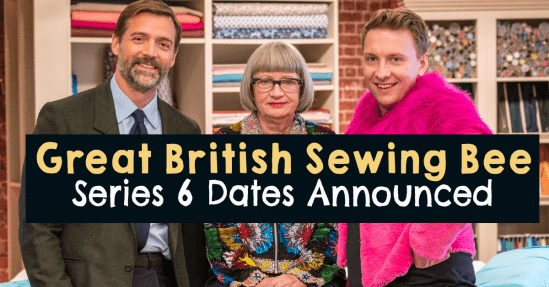 After a two-year hiatus, The Great British Sewing Bee was back with a bang at the start of 2019! With the show's brand-new presenter Joe Lycett in tow, Patrick Grant and Esme Young put ten budding stitchers through their paces to find a worthy winner. After eight weeks, 147 garments and countless triumphs, it was former school teacher and current Sew columnist Juliet Uzor who took home the title of Britain's best home sewer! So with season six on our screens starting 22nd April 2020 on BBC One at 9pm, what do we already know about the much-anticipated series?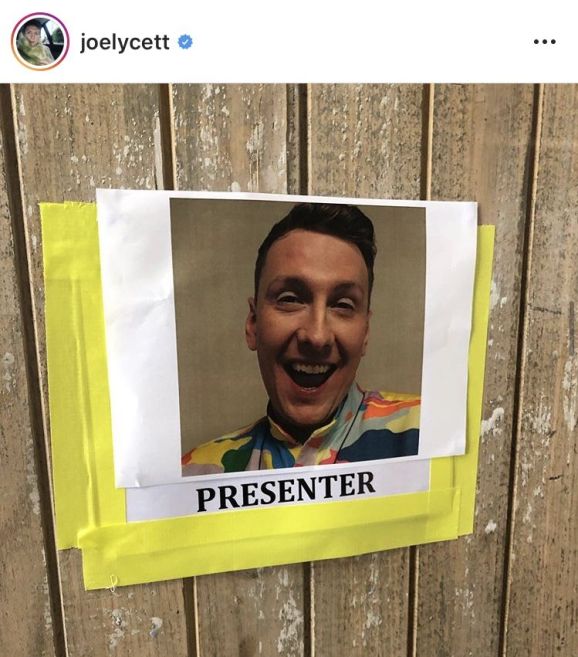 The comedian posted the above shot to his Instagram account, letting everyone know he's returning as presenter. If Joe's colourful, camouflage-print shirt is anything to go by, his outfits will be very on-brand in the upcoming series!

After seeing this cosy family picture, it's safe to assume that judges Esme Young and Patrick Grant will be back on our screens in the new year.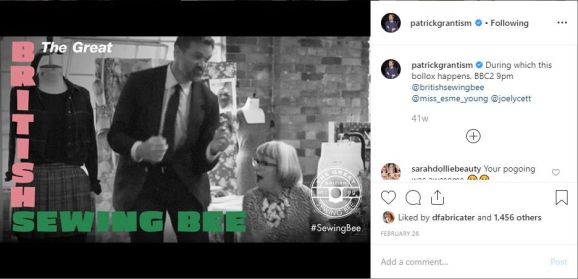 The GBSB series 5 saw Patrick and Esme attempting to pogo during Punk Week, Ben asking: "You can't iron children, right?", Joe distracting the contestants during each challenge, furry friends arriving on set and sew much more! What do you think 2020 has in store?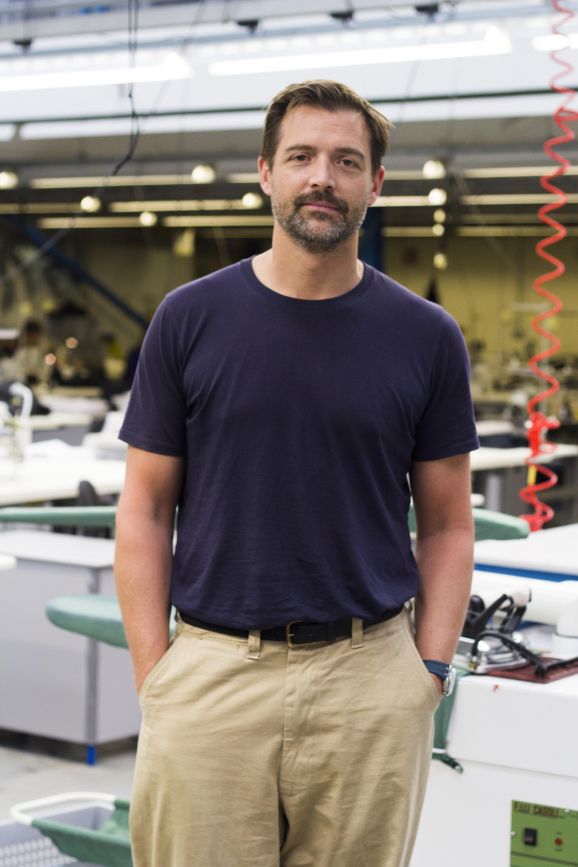 In an exclusive interview with Patrick Grant in Sew's January issue, the designer revealed that Reduce, Reuse, Recycle Week is back for season six! "This episode had a great reaction last series because stitchers cherish the garments they have. Both myself and Esme are passionate about people valuing their clothes, particularly the materials they're made from. It's why we've kept the transformation challenge since the first episode of series one."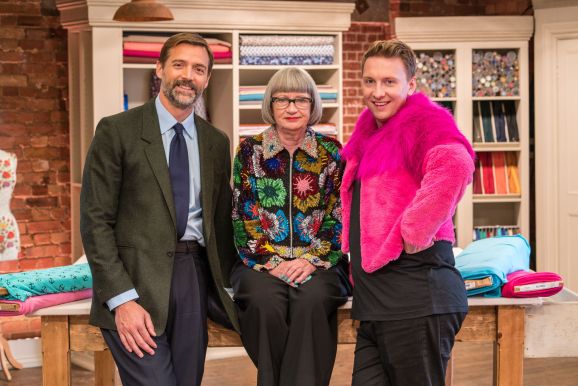 We know what you're thinking: will the Sewing Bee host another live show in 2020? We don't know, but we certainly hope so!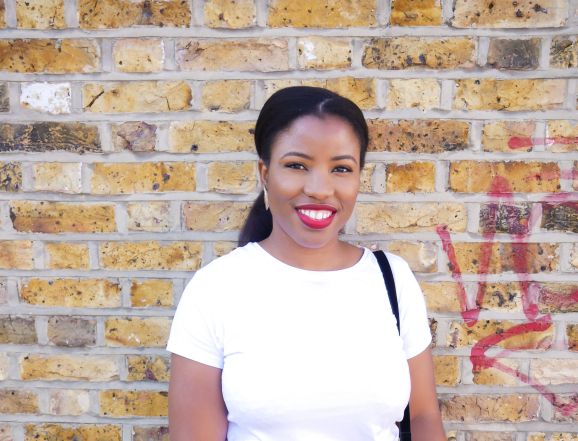 We're just as excited as you are to find out which home sewers we'll be rooting for! Series five saw Juliet Uzor winning the competition, with Practice Director Leah and Multimedia Producer Riccardo as fantastic runners-up.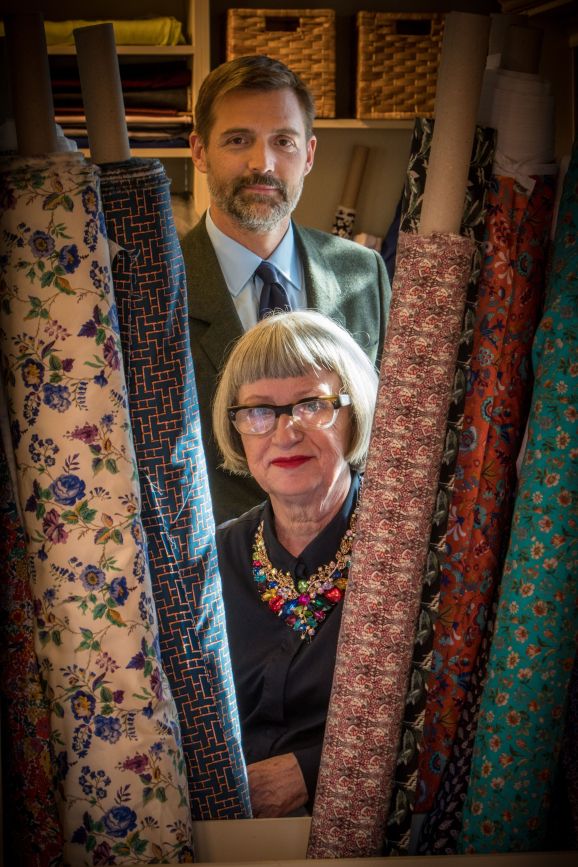 The stitchy show has inspired some amazing products like kids' sewing machine stations and books filled with dressmaking patterns. So fingers crossed season six will result in a new read!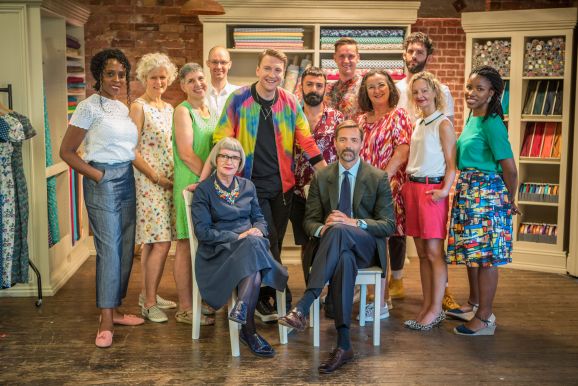 The Sew team will reveal the air date as soon as it's announced, so bookmark this blog post to be the first to find out!

Relive The Great British Sewing Bee season five 2019 with our episode guide!
Get ready to whip up some quick and easy fabric makes while you're watching the show.
If you need something to fill the GBSB hole in your heart, why not read our interview with the TV show's presenter, Joe Lycett?
Feeling inspired to stitch up a storm? Enter our Dressmaker of the Year competition! Every person who takes part will receive TWO FREE Simplicity patterns, and there are two Brother sewing machines up for grabs, too.
Photo credit: BBC/Love Productions/Mark Bourdillon.