5 May
2020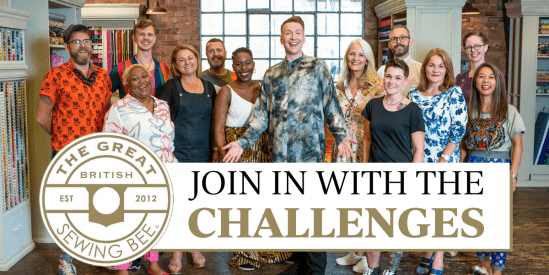 After a year-long wait, The Great British Sewing Bee is finally back on our screens! We're tuning in to BBC One at 9pm every Wednesday – and we're sure you are too – to watch the contestants in action. We're all bursting at the seams to get set up at our sewing machine after every single episode. Why not channel your new creative energy by trying these stylish pattern picks, inspired by each episodes' exciting challenges? We'll be updating this blog with new projects every week, all based on the fab garments in the must-see program, so watch this space!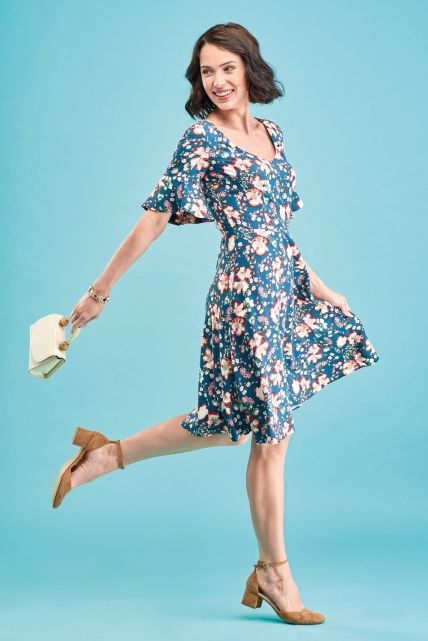 In this episode's final challenge, the mannequins are replaced with human models as the sewers attempt to make their first made-to-measure garment - a tea dress.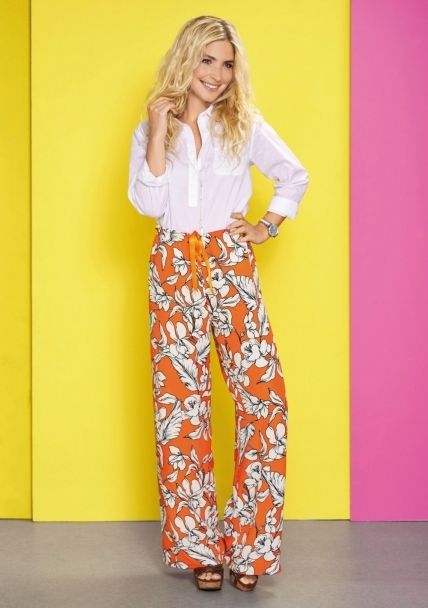 This episode, the sewers tackled a pair of palazzo pants, perfect for keeping cool whilst abroad. The stitchers are asked to insert an invisible zip and pockets, and the judges have a keen eye on how well the sewers pattern match bold prints.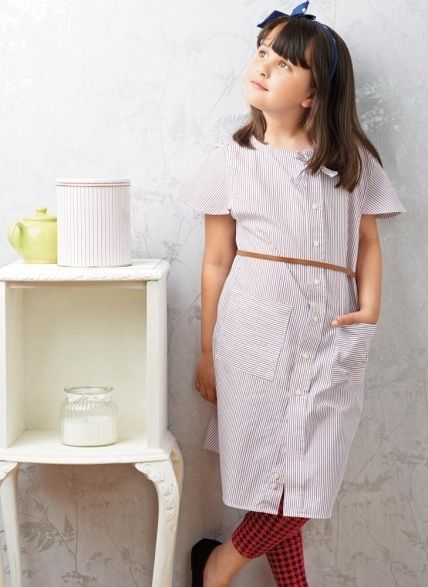 Judges Patrick Grant and Esme Young kick off the pattern challenge with a classic for any little girl's wardrobe – a smocked dress. However, if you're looking for something a little more simple, why not try this lightweight shirt dress instead?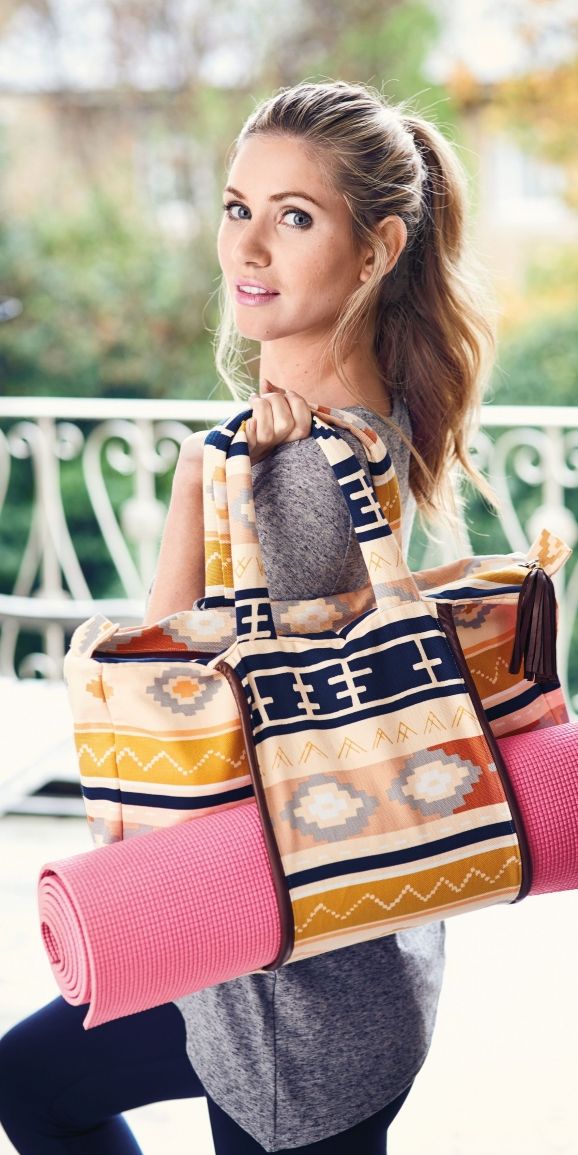 To test the sewers' ability to create practical and stylish sportswear, judges Patrick Grant and Esme Young challenge the bees with a rugby shirt and tennis outfit. If the episode has got you in the mood for exercise, then we think you'll love our yoga mat project.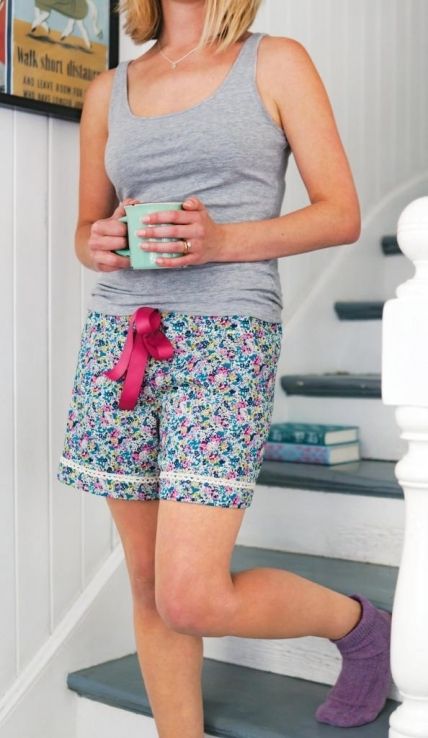 From a boned basque involving tricky hook and eye fastenings to a transformation challenge that sees PJs turned into summer dresses, the bees have certainly had their work cut out! Why not join in the fun with these PJ shorts?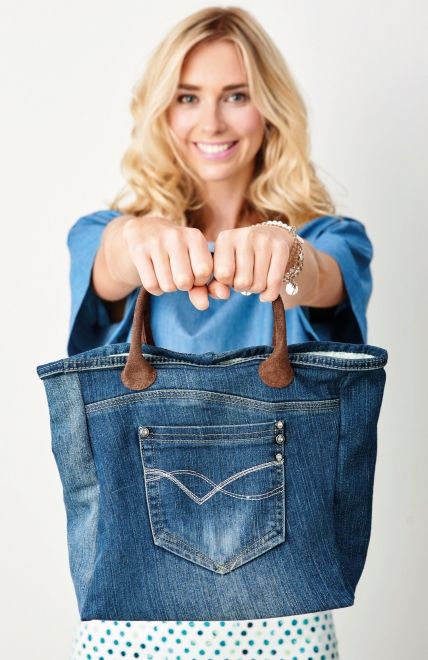 The fashion industry is the biggest polluter of our planet besides oil, so for reduce, reuse and recycle week, all the fabric in the haberdashery is replaced with charity shop clothes and soft furnishings. Do your bit for the planet and make our upcycled tote from your old jeans!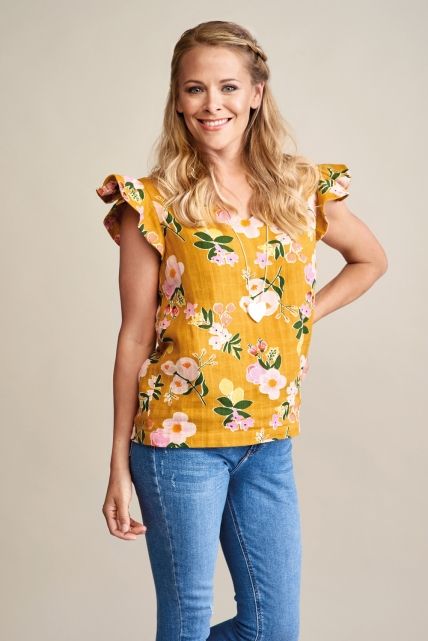 The sewers head back in time to the 1980s, attempting to revive the glamorous - and sometimes ridiculous - style of the decade. This is more than a stroll down memory lane, as they tackle the decade's most tailored, fun and over the top garments. If you don't fancy shoulder pads, why not bring va-va volume with ruffles instead?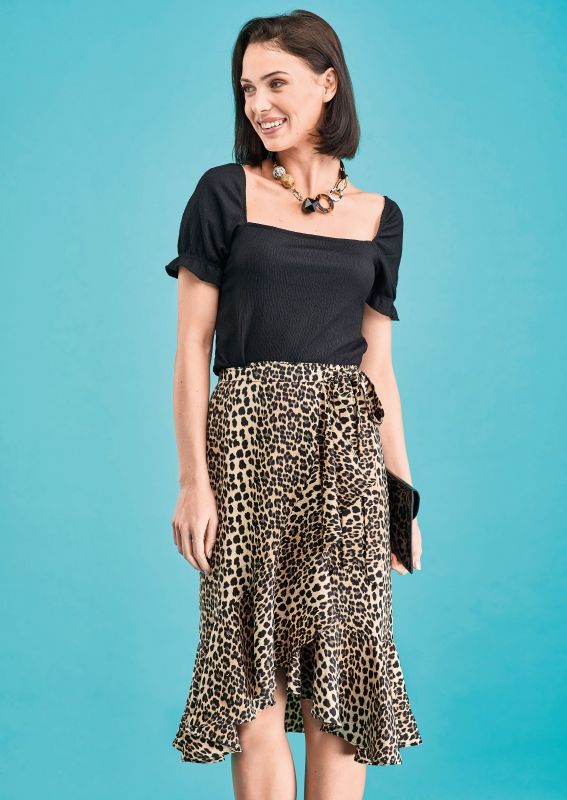 This week, the sewers go global, taking on garments and techniques from around the world. As well as a Filipino terno blouse, the made-to-measure challenge sees the bees make a Flamenco skirt from southern Spain. Make your own spin on the design with our FREE Iris pattern that's packed with ruffles that are perfect for swishing when you're dancing.

Episode Nine: ?