9 Sep
2021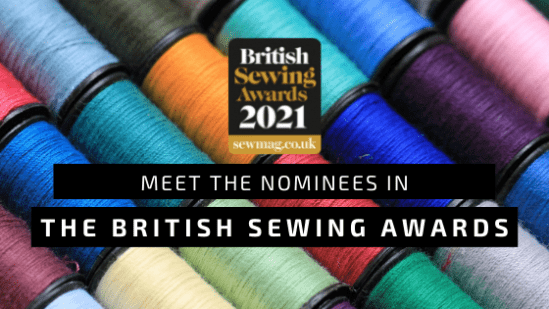 #AD The time has come for you to vote for your favourites in The British Sewing Awards, so we decided to introduce you to a number of our fantastic nominees! They are here to thank you for your continued support and to share all that they have to offer.
Plus, click HERE to cast your vote and enter into our free prize draw! A FREE download pack will also be delivered straight to your inbox.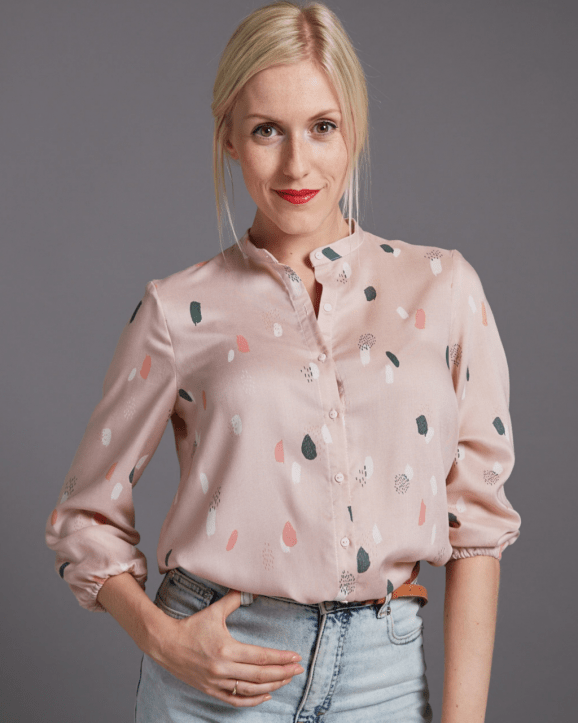 "The Avid Seamstress creates modern sewing patterns for sewists to express their personal style. We are so proud to have been nominated for this award, thank you to everyone who has voted for us."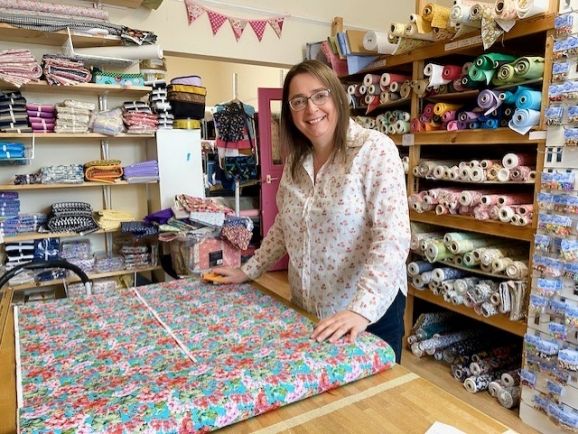 "As a family run business, we pride ourselves on having the best customer service team, with experts ready to help over the phone or online, as well as a huge range of Fabrics, Buttons, Yarns and more! Visit our website to find out why we have been nominated for Best Independent Sewing Shop in the North of England, Best Fabric Stockist AND Best Customer Service."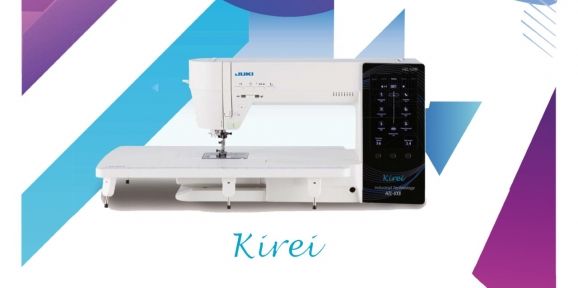 "Here at JUKI we are continuously looking to bring industrial quality and function to the home user, that is why we are proud to have been nominated for three sewing machine categories by you! Come and see why we have been nominated for best top-spec Machine brand, Best quilting machine brand and Best all-rounder machine brand."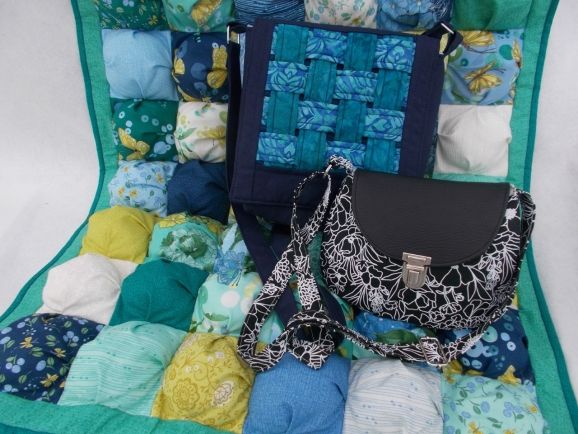 "My love of sewing can easily be yours! All my designs and kits are easy to follow, giving you great results and the confidence to progress your sewing journey. Visit my website for many patterns suitable for all abilities."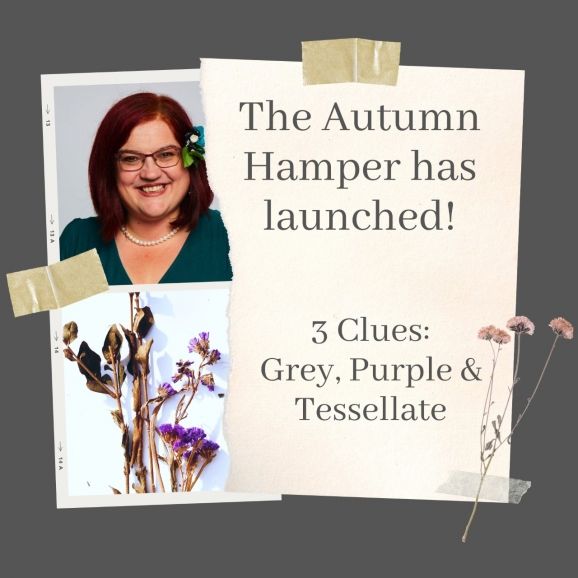 "It was amazing to come highly commended in the 2020 BSA for my book Sarah Payne's Quilt School and I'm delighted to be included again this year. I have been keeping many of you busy during lock down with my quarterly Quilt Hampers since they launched Summer 2019. Great for beginners and improvers, the Autumn Hamper is due for despatch the end of September."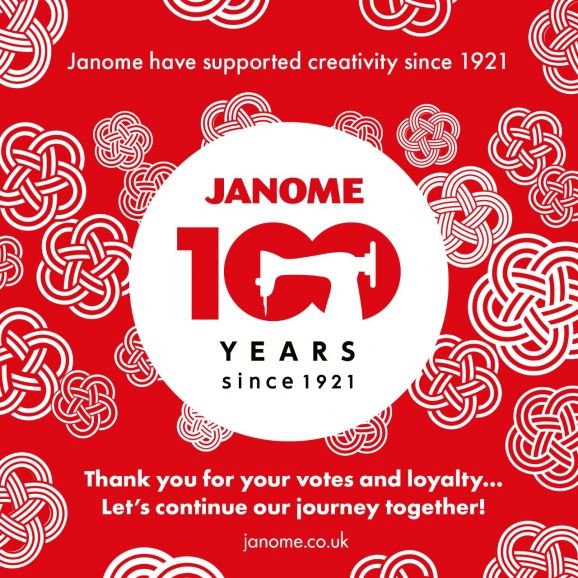 "Thank you to all our customers, we really appreciate your votes. Janome celebrate their 100 Year Anniversary in October, our vision is to continue to bring you good quality machines to help enhance your creativity, let's continue our journey together!"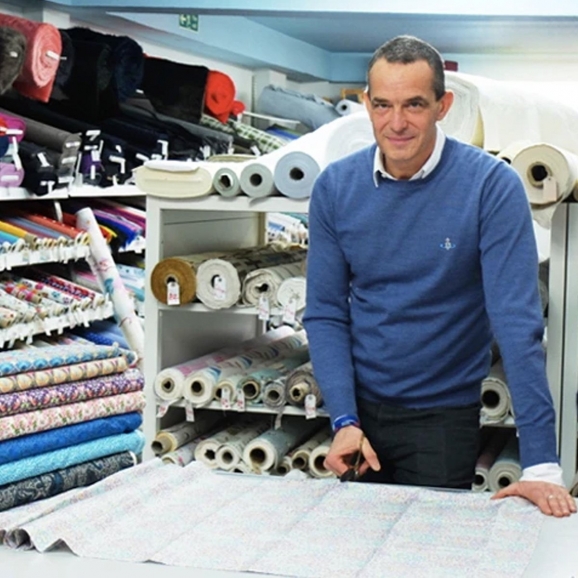 "Fabrics Galore saves good people from bad fabric. Enjoying sewing is about using great fabric and our shop aims to provide it. If you have a chance to vote for us, we'd love it!"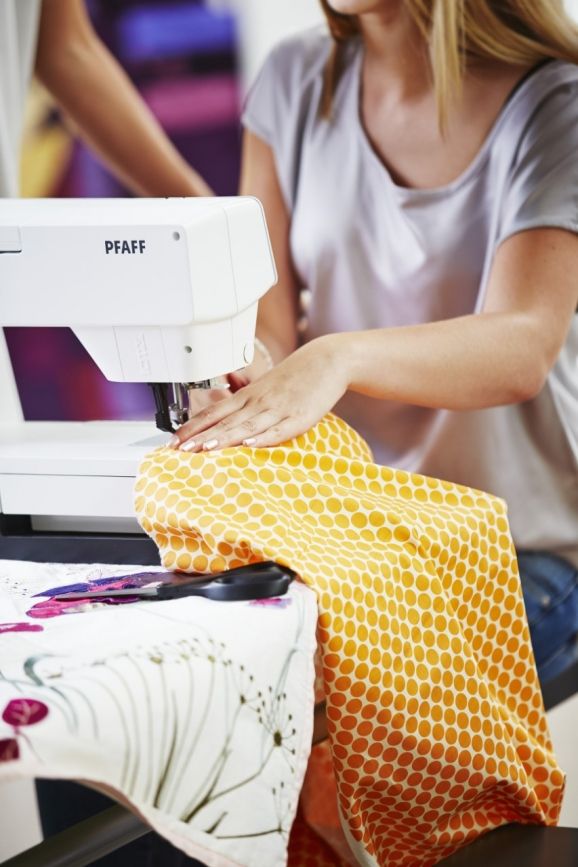 "For over 150 years PFAFF® has designed premium sewing machines, and the time-tested PFAFF® Original IDT ™ System is the ultimate feature for sewing perfection. Thank you to all who have nominated and voted for PFAFF®. For all the latest make sure you follow us at @pfaffuk"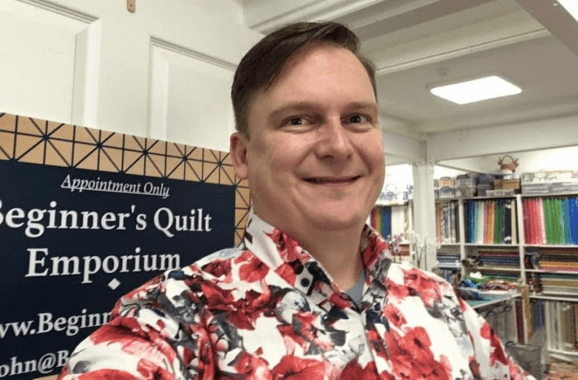 "You, the customer make my business a success, so thank you! To be nominated for the third year running, is an honour beyond words. Best Shop, Best Customer Care and Social Media Star... I'm humbled beyond words in this dreadful pandemic year we have had, to be seen as worthy of nomination. It's the best feeling to be recognised for all that we at the Beginner's Quilt Emporium. Thank you all for your votes and keep reading Sew Magazine."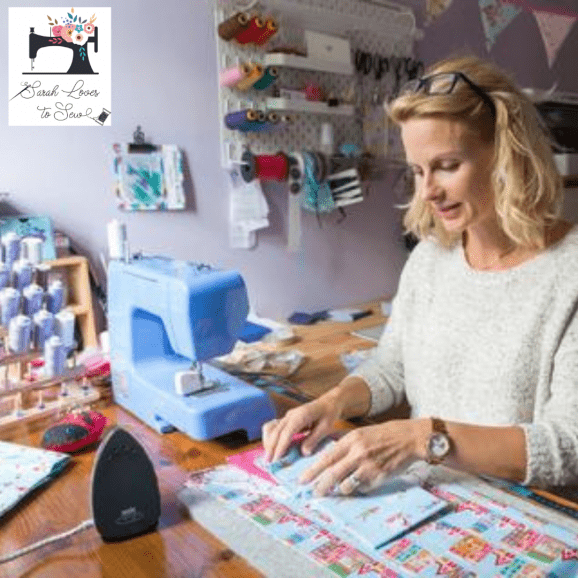 "With SarahLovesToSew, each uniquely designed project is easy to follow with online tutorials, photo instructions and a VIP forum. The box of delights is delivered direct to your door, containing all the fabric and haberdashery you need. Plus membership to our monthly Zoom chat nights!"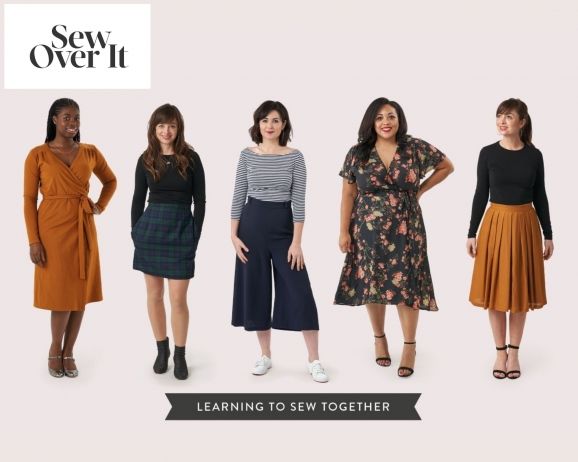 "Sew a timeless wardrobe of stylish classics with our collection of 120 independent dressmaking patterns for all abilities, gorgeous fabrics and easy-to-follow online video classes. New patterns released every month. New fabrics every week! Sign up to our newsletter and get 10% off."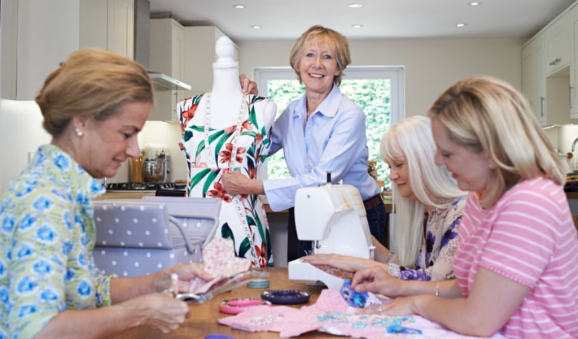 "The Team at GUR, The sewing superstore, would like to thank you all for nominating Jaguar UK for the best overlocker! Feel free to visit our website to see what we have in store and see what all the fuss is about! With nearly 40 years of experience, we're always happy to help."




Get To Know Figure Forms
23 Nov 2021
#AD Every good stitcher knows that one of the most important aspects of sewing is achieving the perfect fit. The…

Get To Know Figure Forms
23 Nov 2021
#AD Every good stitcher knows that one of the most important aspects of sewing is achieving the perfect fit. The…