27 Jan
2021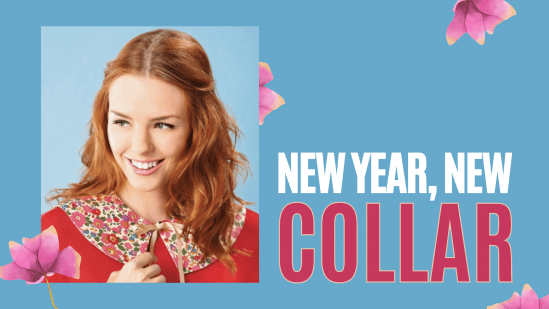 After hitting the scene towards the end of last year, collars are tipped to be a huge trend for 2021. Offering you a fantastic opportunity to enhance and adapt your existing garments, these must-have accessories can be made in no time at all and are a brilliant way to use up your favourite fabric remnants. If you are searching for a cute collar project to try, look no further than the list below. Even newbies can join in the fun, as we also have a crash course in collars on hand to help.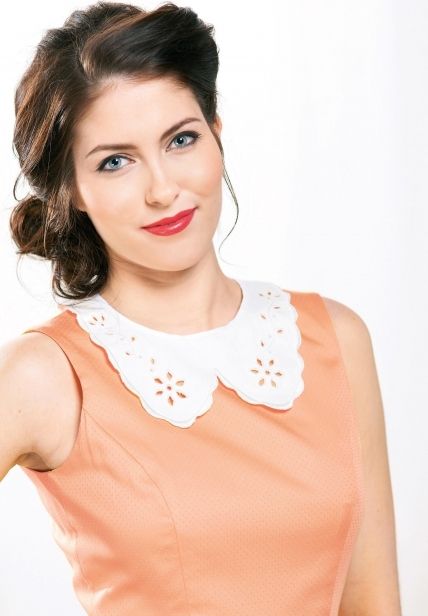 Take a trip to the twenties with a cute vintage flourish. This easy make, which lets you practise decorative stitching and cut work finishing, adds effortless femininity to your look. Whether you pair it with a simple shift dress or a stylish jumper, one thing's for sure – you and your most fashion-conscious friends are bound to be impressed!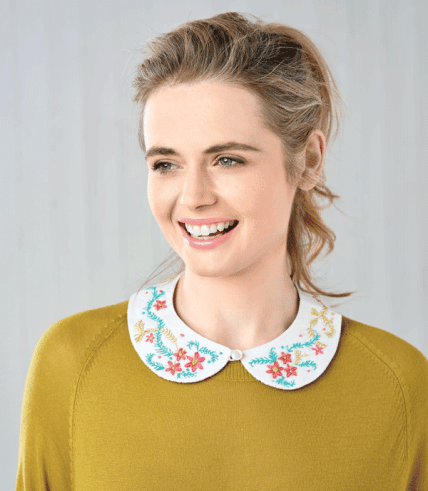 Instantly update an outfit with this sweet little collar that you can embroider with your favourite design using fern stitch and French knots to embellish. Choose a backing fabric to enhance your look, we've gone for a stylish Liberty print, and finish off with a cute button. It's easy to make and will freshen up your wardrobe, just in time for summer!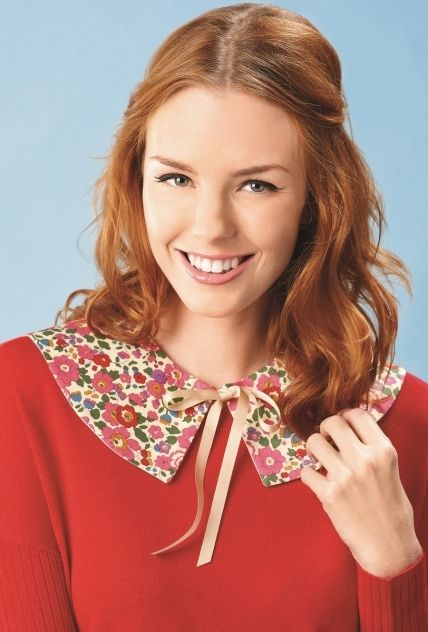 Even the simplest top or sweater can be enhanced with a little Liberty love, which is why this charming accessory is such a boon for your wardrobe. Take your look from modest to marvellous in moments – all you need is your favourite Tana Lawn print and a length of satin ribbon for a timeless neck piece.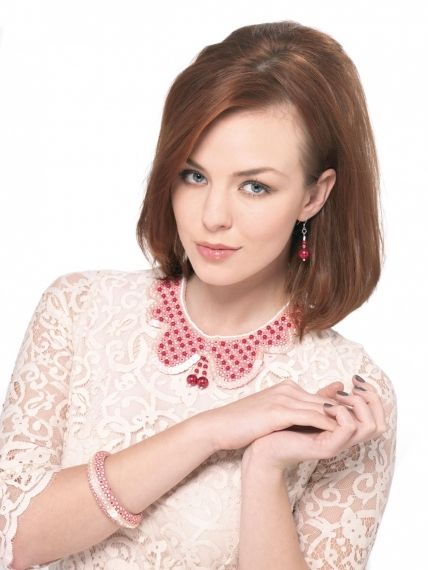 Inject a burst of personality to even the dullest of outfits with a sprinkling of beads and sequins in the form of a scalloped collar. We've chosen a selection of pretties cast aside from previous projects to form our design, which can be modified with a change of fabric or a varied selection of beads and sequins.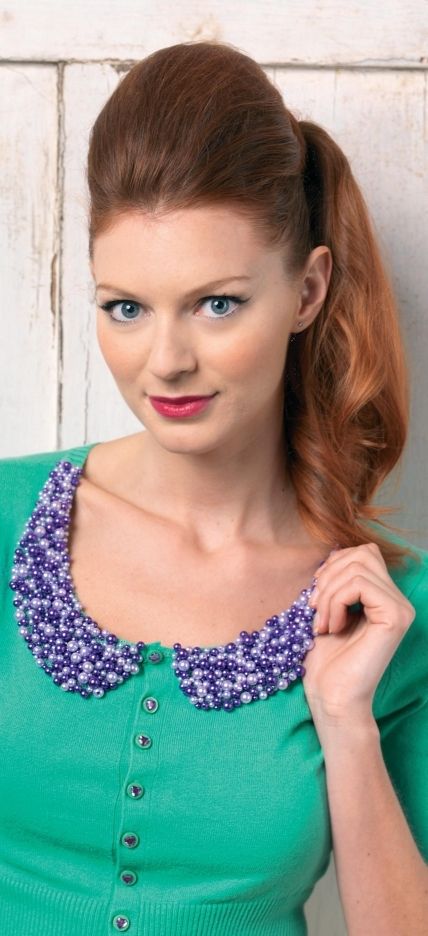 From Peter Pan styles to edgy studs and fuzzy trims, decorated collars are featuring regularly in the wardrobes of fashionistas everywhere. Create the perfect one for you with these three custom-stitched ideas, which can be dressed up or down for daytime, evening or even your office attire.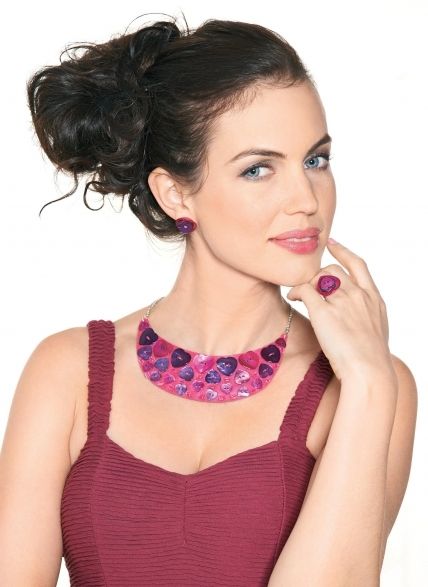 Collar necklaces are the trend dujour, which is why we've designed one that's perfect for Valentine's Day or any romantic occasion. Made simply from felt and adorned with pretty pearl buttons and cube beads, you'll find this accessory to be a real crowd-pleaser. You can even make a ring and earrings to match.

Feeling inspired? Well, for a creative crash course on collars, click here.

New Year, New Collar
27 Jan 2021
After hitting the scene towards the end of last year, collars are tipped to be a huge trend for 2021.…

New Year, New Collar
27 Jan 2021
After hitting the scene towards the end of last year, collars are tipped to be a huge trend for 2021.…