8 Mar
2018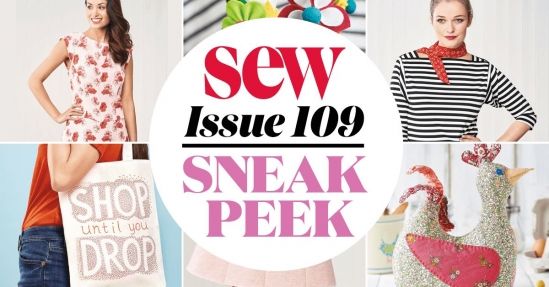 Issue 109 of Sew has arrived, with all kinds of inspiring dressmaking projects, plus items to make for the home or to give to your loved ones. This issue's FREE New Look pattern features five tailored dresses for special occasions, plus we've got a selection of garments to suit everyday wear. We quiz Mr X Stitch about how cross stitch became a hot trend, meet Ruth Maddock who designs patterns for children with an overwhelming condition, and look at the Queen's ever stylish wardrobe throughout her reign. In addition, we reveal the latest stitchy news and products, plus we announce the winners of the British Sewing Awards 2017. All this, plus £1,250+ of giveaway prizes makes this an issue not be missed. You can download all our project templates for free at sewmag.co.uk/templates
1 Occasion Dresses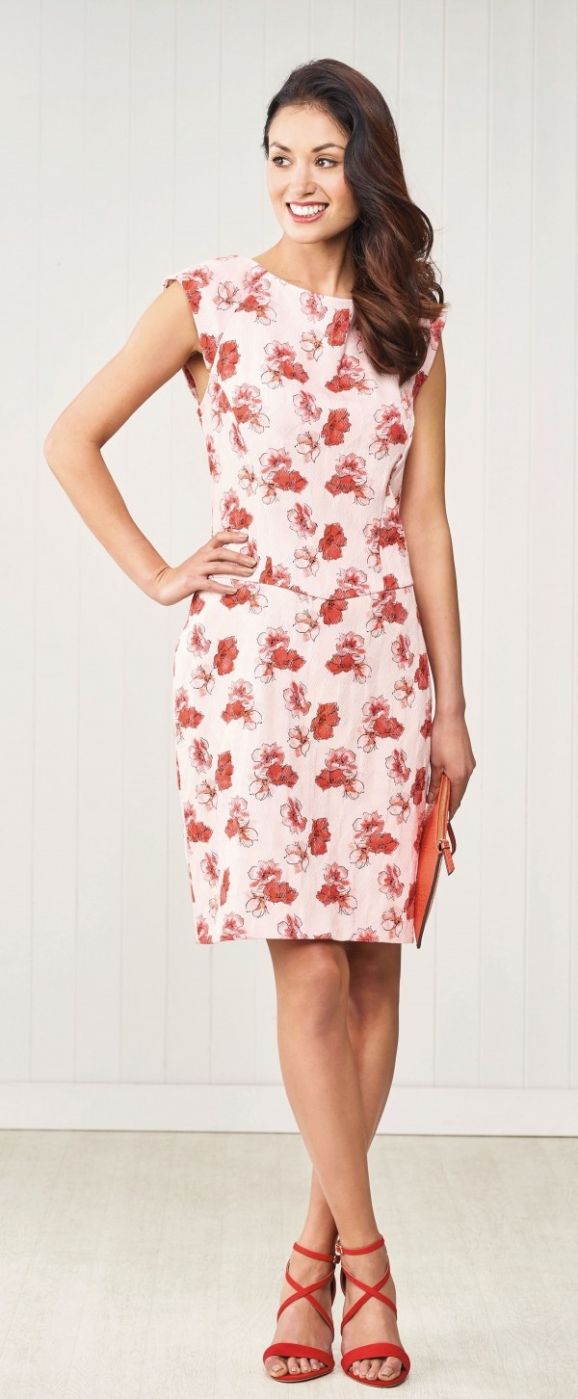 Sew yourself a choice of four special dresses.

2 Dotty top and skirt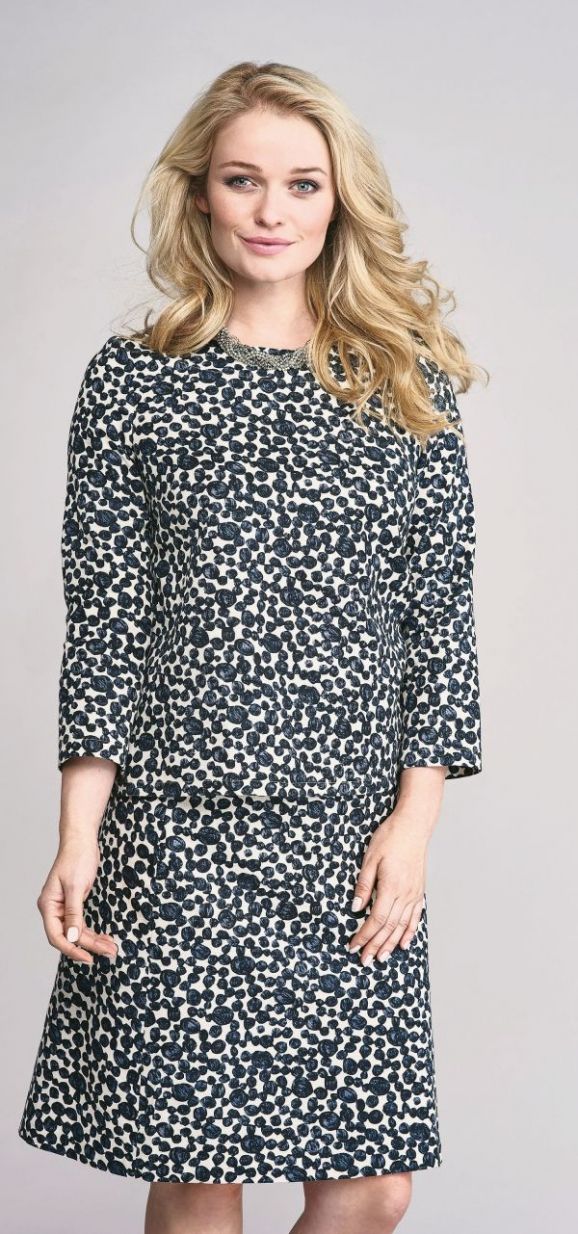 Make a coordinating two-piece.

3 Britta Breton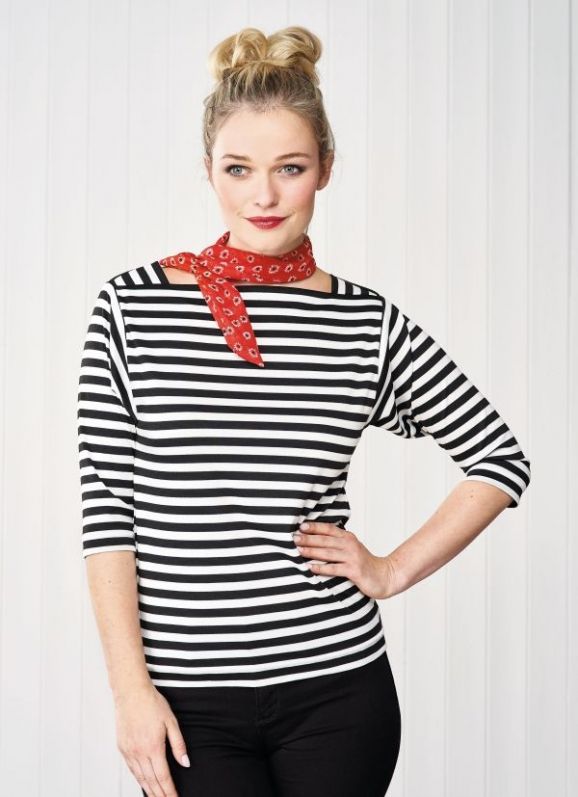 Pattern match stripes to create this classic top.

4 Paula skirt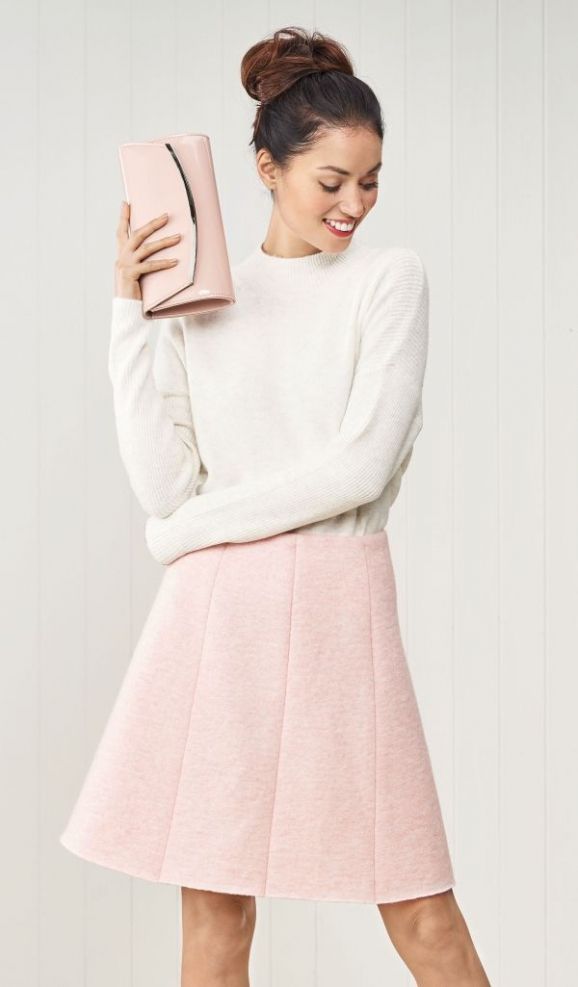 Panels add interest to this lovely wool felt skirt.

5 Sidekick cape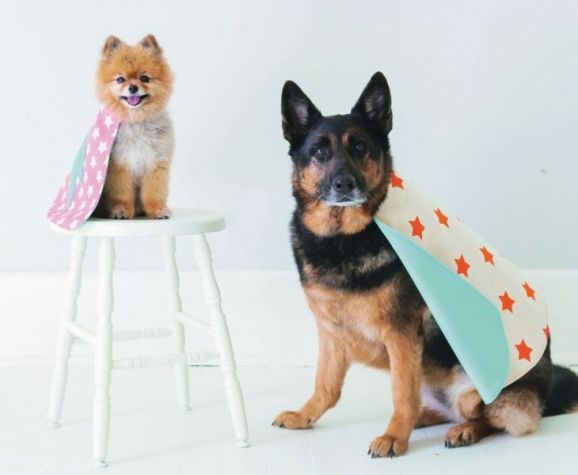 Turn your pet pooch into a heroic hound!

6 Everlasting bouquet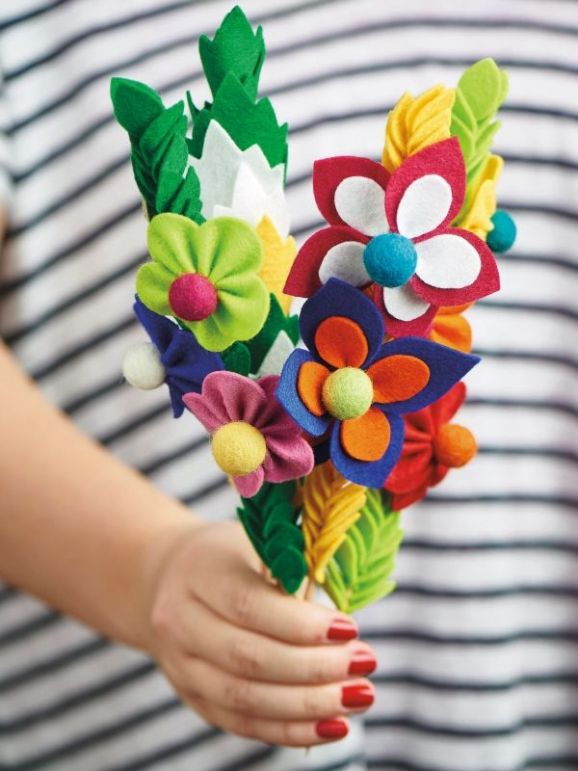 Make this lovely Mother's Day gift.

7 Wildflowers hoop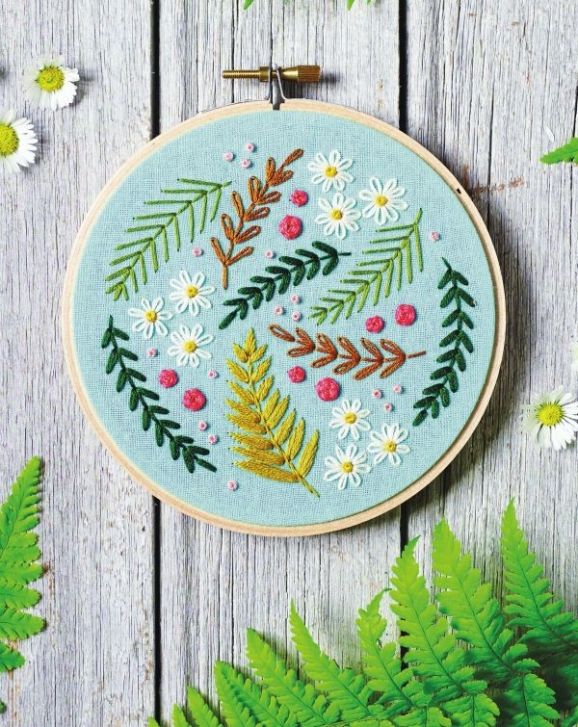 Practise your embroidery stitches to work a pretty hanging.

8 Tote bag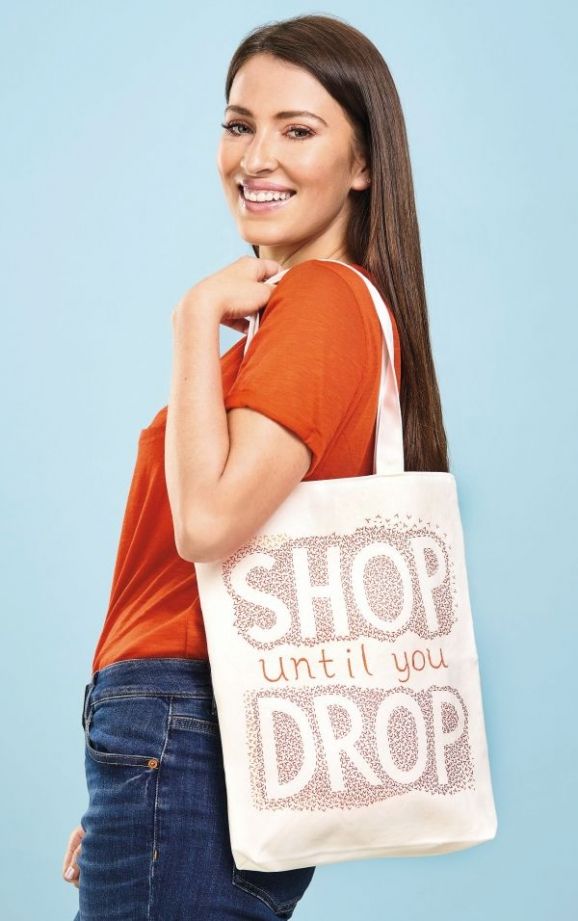 Embroider yourself a handy shopper.

9 Burp cloths and carry pouch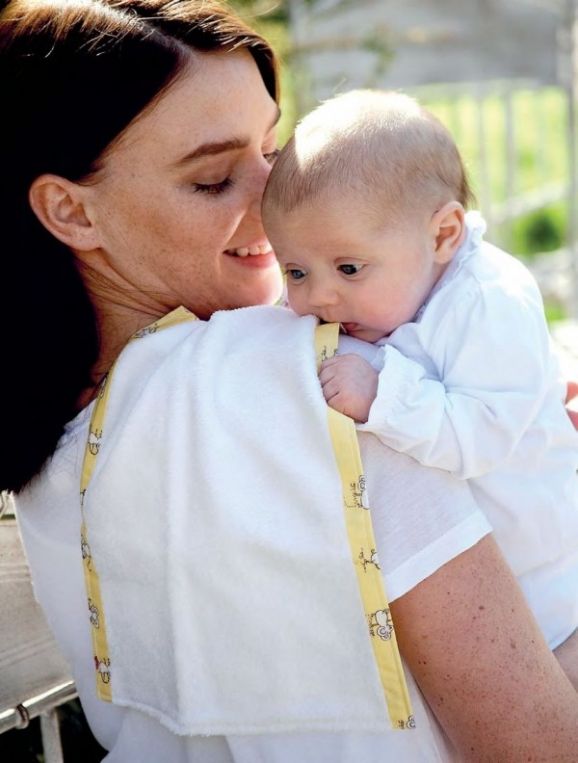 Stitch a set of handy cloths for a new mum.

10 Mother Hen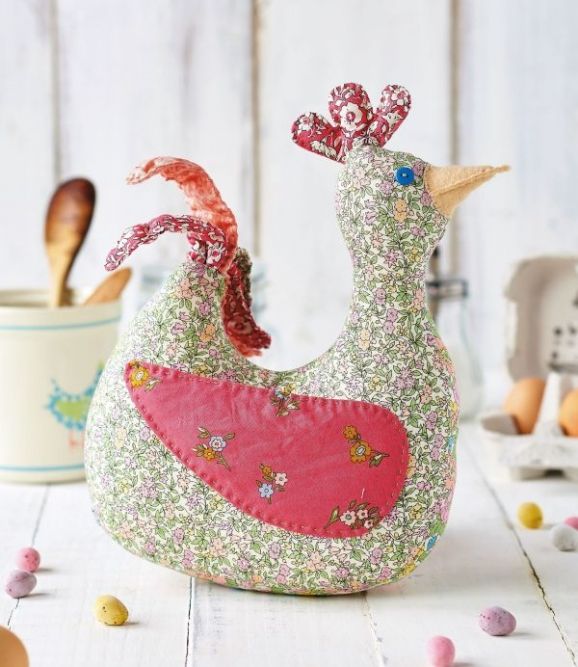 Our April mascot would make a sweet Easter gift.



Last Minute Christmas Gifts
3 Dec 2021
#AD It's finally December and with Christmas just around the corner so begins the mad rush to get all of our…