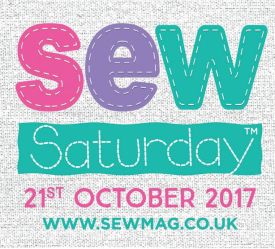 Mark Saturday 21st October in your diaries now – for this is when Sew Saturday will once again be taking place at fabric and haberdashery shops around the UK! Now in...
view project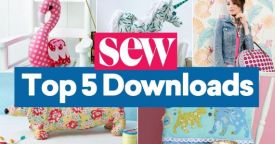 With the arrival of May, it's hard to believe that we're already a quarter of the way through 2017 already! We've also been blown away with the creativity...
view project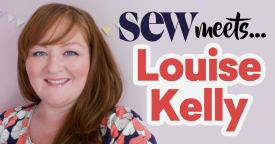 We've caught up with the wonderfully creative Louise Kelly, who designs beautifully charismatic dolls and lovingly hand stitches them from felt in Derry, Nothern Ireland. Each doll has a...
view project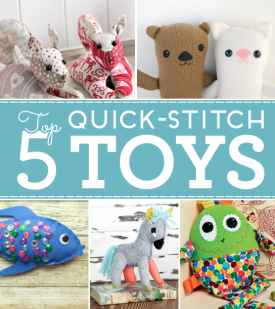 Who doesn't love a cuddly toy? And when you can sew your very own, the possibilities are endless. We chose our top five to stitch and snuggle up with. ...
view project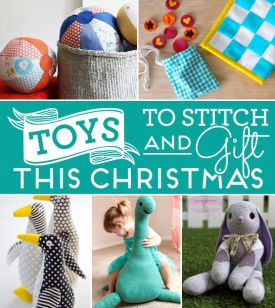 If you're put off by the price of toys on the high street these days, you're bound to be inspired by these free project tutorials. Give your little...
view project