25 May
2016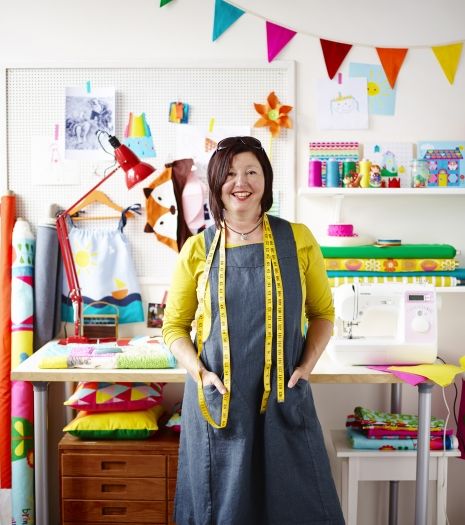 In light of the Sewing Bee children's week, we've teamed up with Kirsty Hartley at Wild Things. Here she shares her top tips for designing comfortable, fun clothes for little ones.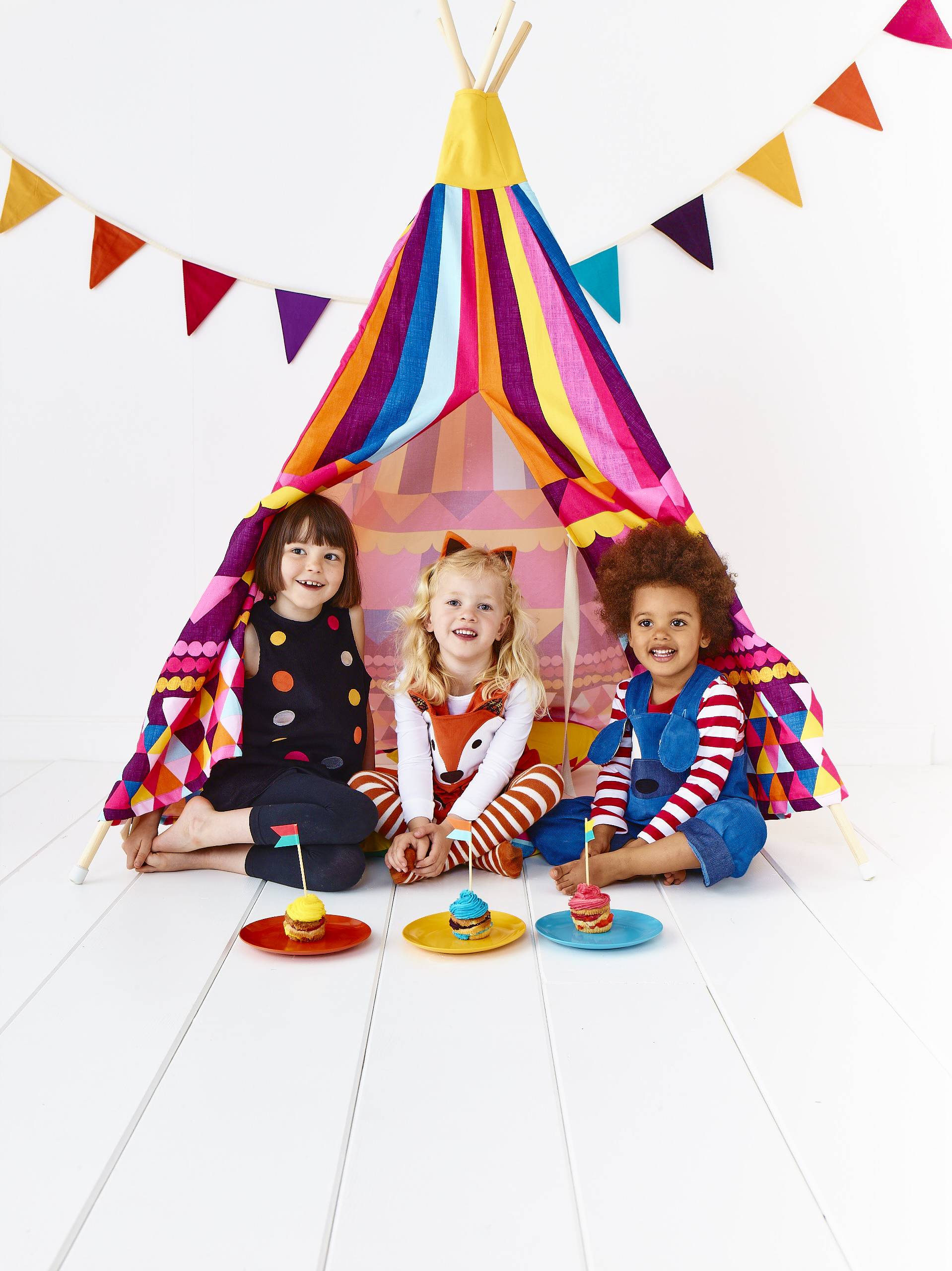 1 Will they wear it?
This is always a must when making something for children. The whole idea of making something yourself is that it can be completely unique. If you're using a print, this can make all the difference. Favourite colours, imagery and style can all be taken into account. Involving your children, especially older ones, in the decision making process means you'll be sure they will be proud to wear it. Not only will they be inspired to see you create something using an age old traditional skill, but the fact that it is just for them makes it so special. I learned to sew by watching my mum and grandma from an early age, and felt incredibly proud to be different.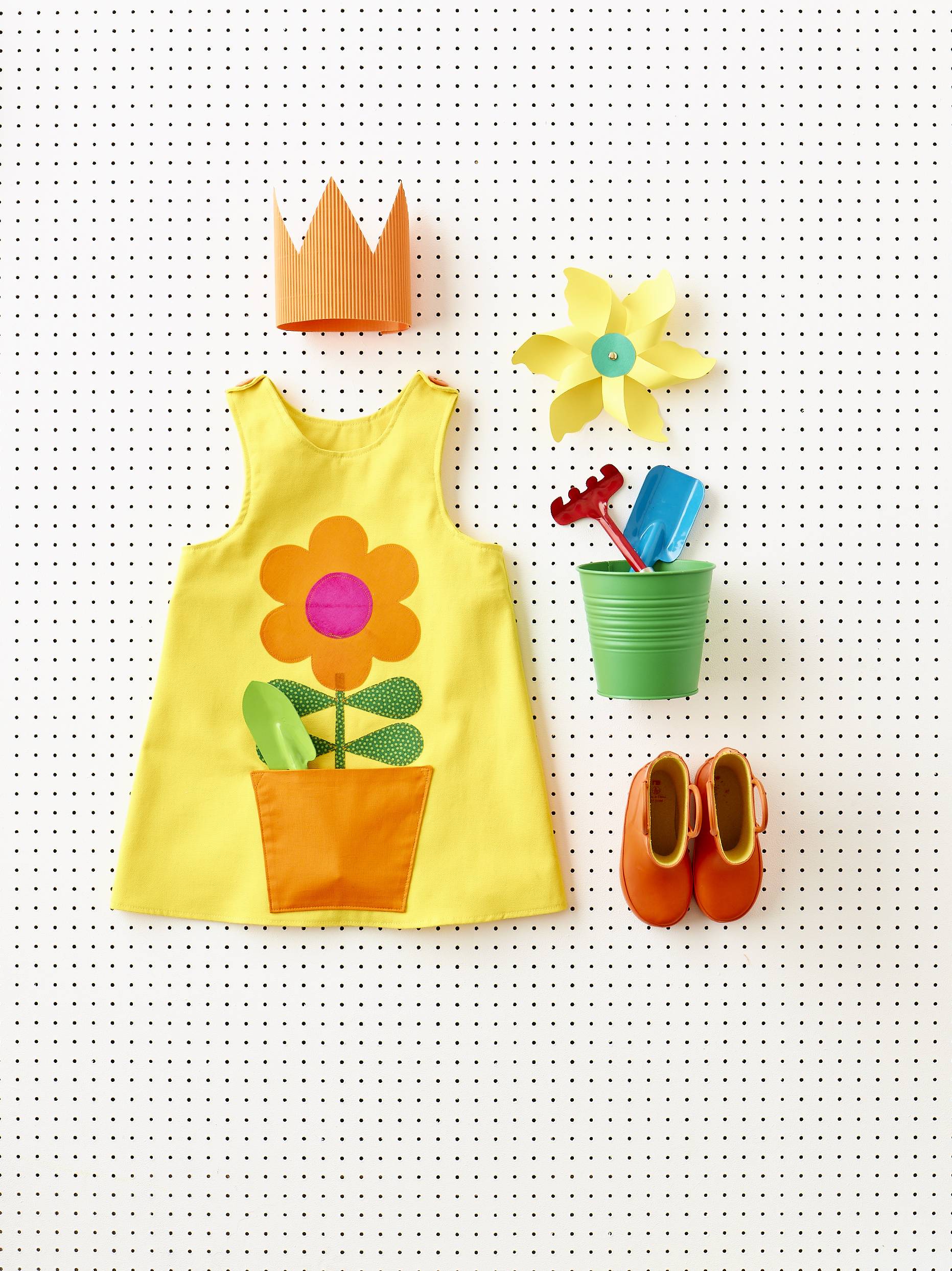 2 Size
Always check the finished garment measurements and allow for growing room. Depending on the style, the pattern may be easily adapted to suit your child's height or sleeve length for example.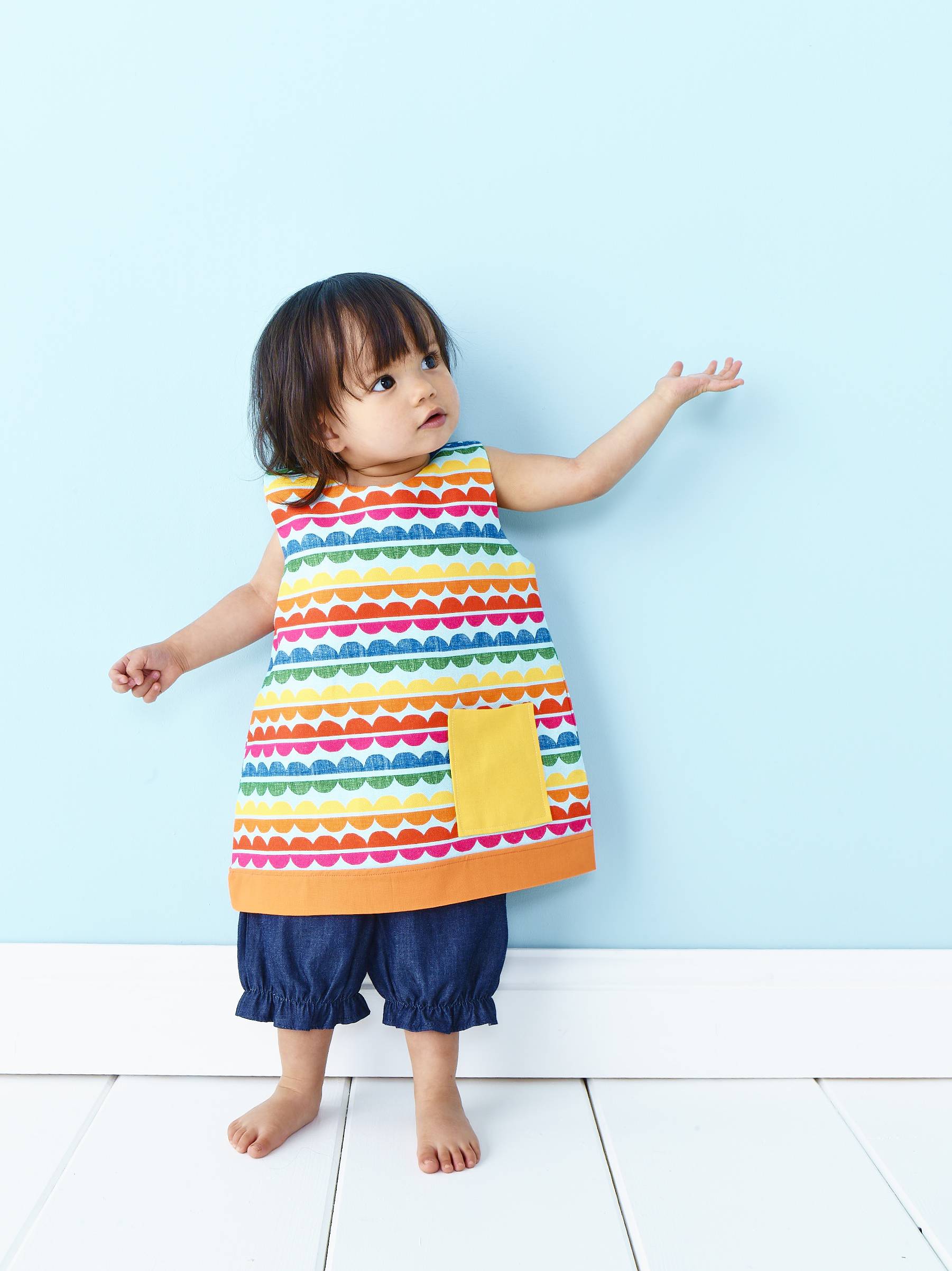 3 Comfort
This is always something to bear in mind. For some children, the feel of a favourite T-shirt, or fabric can make all the difference. Easy styles which are less fitted, and can be worn with basic jersey layers are a good choice. This is the reason simple pinafores and dungarees work well. Fitted sleeves and waistbands restrict movement. It is also good to consider how washable the fabric is, and whether it will require pressing each time. With three children, I try to live in an ironing free house! Although I make things to an impeccable finish by pressing as I go along, laundry ironing is something for me which is often skipped in our household. For this jersey is a perfect choice, and remarkably easy to sew if you have a machine with a choice of stitches.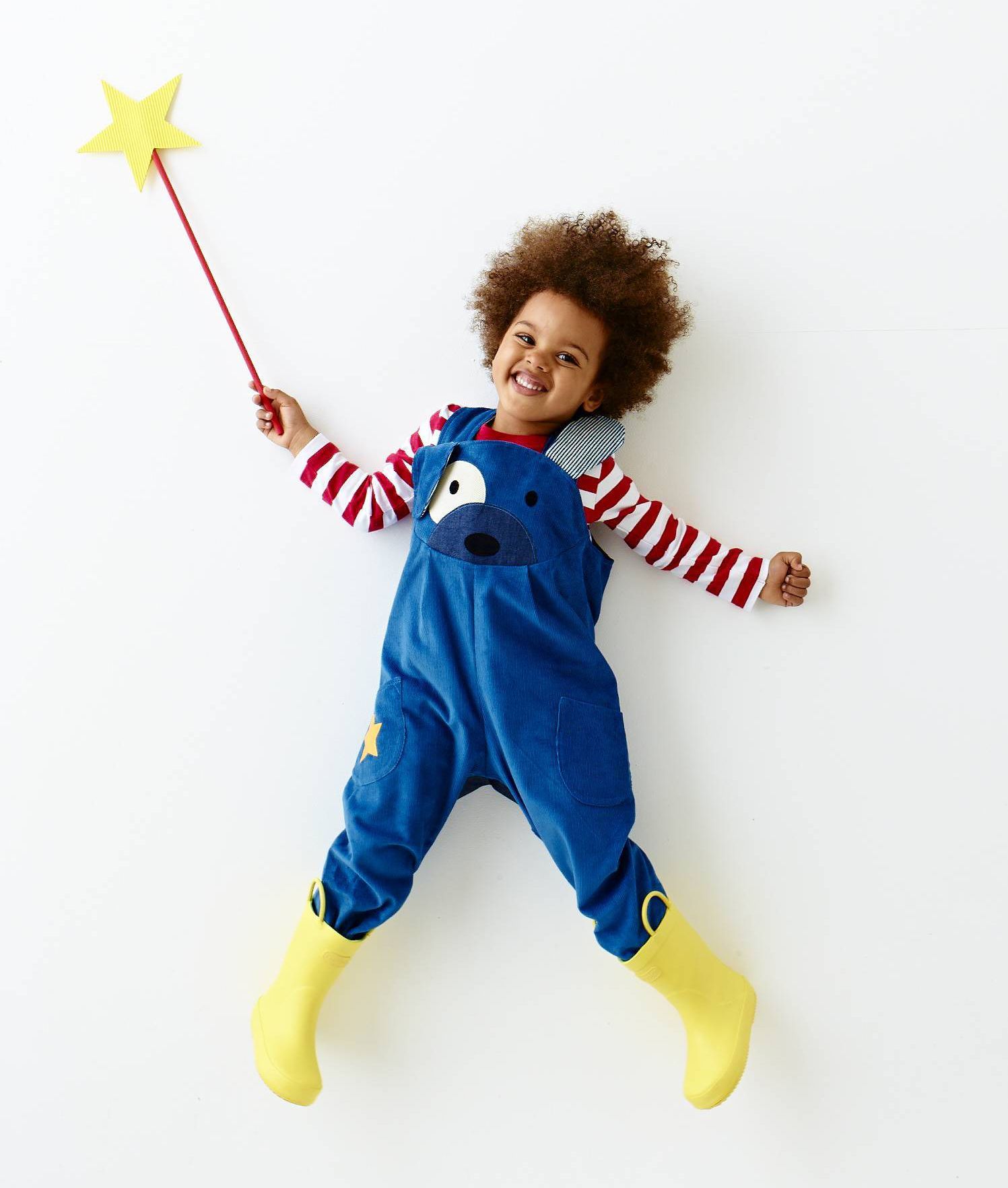 4 Achievability
Set goals with your sewing projects. Make it achievable, challenge yourself, but be sure you will be able to finish the garment within a reasonable time frame, before they've grown too much to wear it! Having same sex younger siblings can help with this dilemma!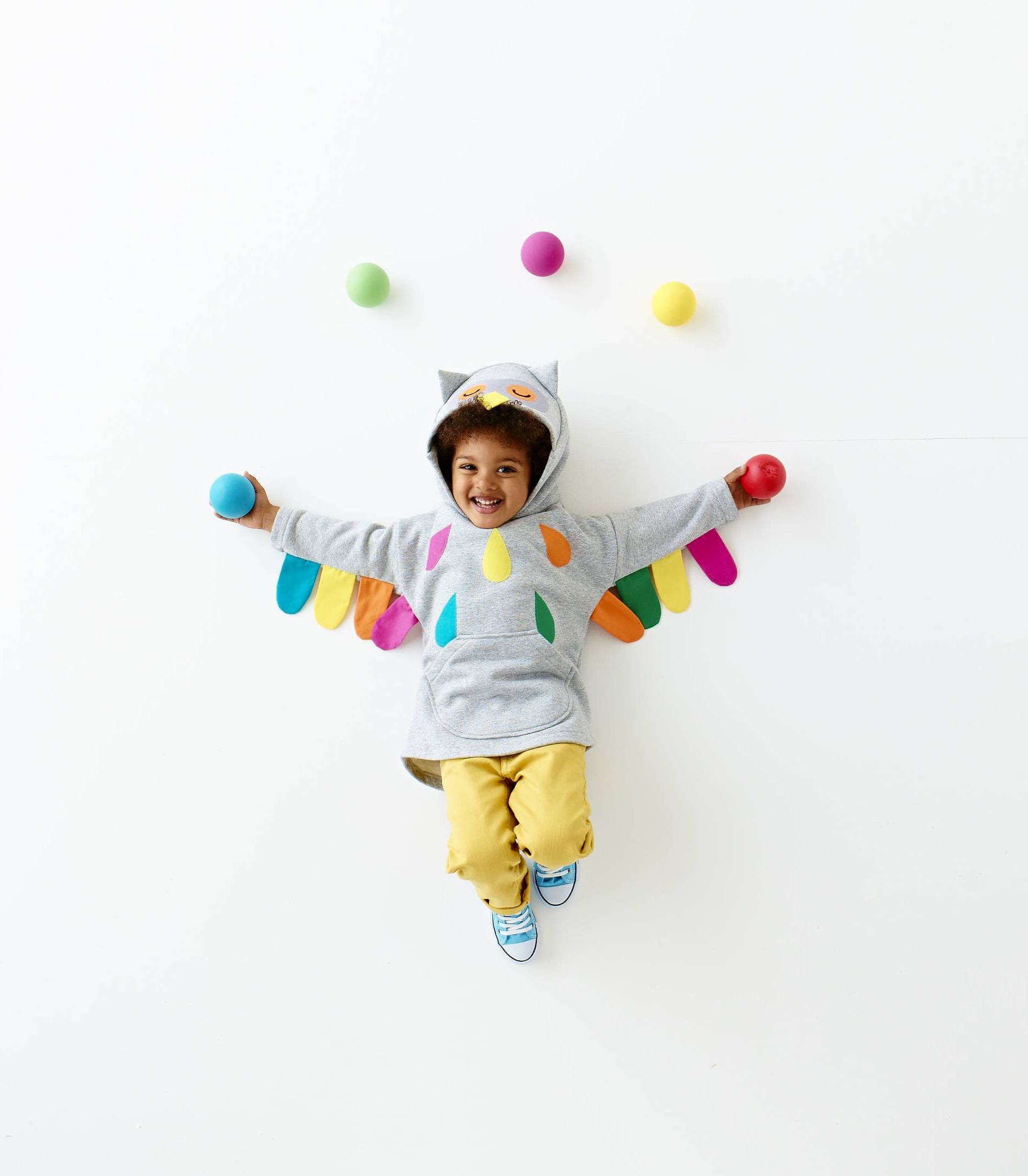 5 Have fun
I believe children shouldn't be constrained by the notion of whether something is 'fashionable' or not. Too often high street stores offer drop down 'mini me' versions of adult clothing. Have fun with colour, choose simple shapes and above all make it fit for play and adventure!
Kirsty's book Wild Things to Make is available from 25th August.
Sew is here for all of your Sewing Bee news! Catch our weekly round-up with Sew columnist and series one contestant, Stuart Hillard, as well as an upcoming guest blog posts from House of Pinheiro,and many more soon to be announced!
Love the show? Subscribe to Sew and receive a FREE copy of the new accompanying book, The Great British Sewing Bee: From Stitch To Style!