4 Mar
2020
If you're anything like us, you're itching for news on the latest series of The Great British Sewing Bee, so when we heard that our favourite presenter Joe Lycett was returning with a brand-new name… well, we just had to share it with you all!

Patrick Grant and Esme Young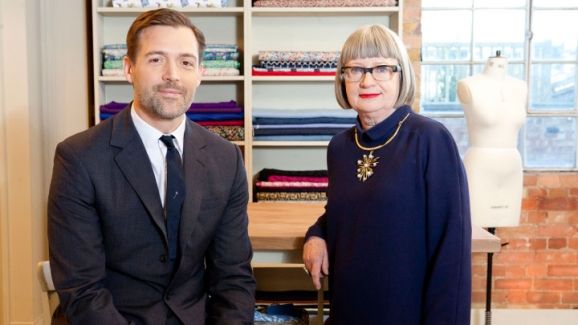 After a two-year hiatus, The Great British Sewing Bee was back with a bang in 2019 with familiar faces Patrick Grant and Esme Young returning as judges. The new series saw the duo being paired with comedian Joe Lycett, replacing long-term presenter Claudia Winkleman.

Joe Lycett's Got Your Back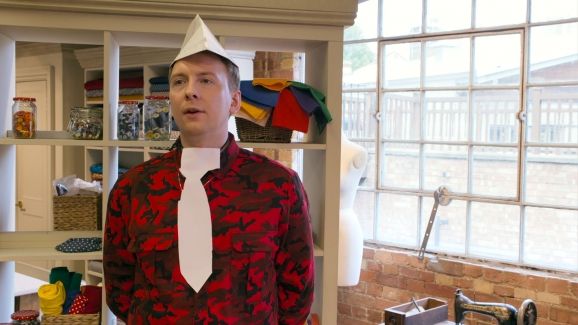 The host was an instant hit with contestants and viewers alike, and it wasn't long before it was announced that Lycett would be returning in 2020 for the latest series. As well as filming for our favourite sewing show, the busy bee also had his Channel 4 consumer rights programme, Joe Lycett's Got Your Back, renewed for a second series too. After battling giants, such as Britannia hotels and easyJet in the first series of the show. It wasn't long before the presenter turned his hand to the fashion industry...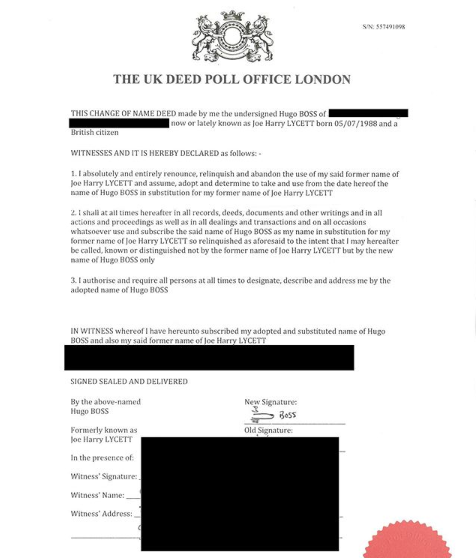 After discovering that luxury brand Hugo Boss had sent cease-and-desist letters to small businesses and other organisations for using similar names, Lycett made the decision to change his name in protest. "It's clear that Hugo Boss hates people using their name," Lycett tweeted. "This week I legally changed my name by deed poll and I am now officially known as Hugo Boss."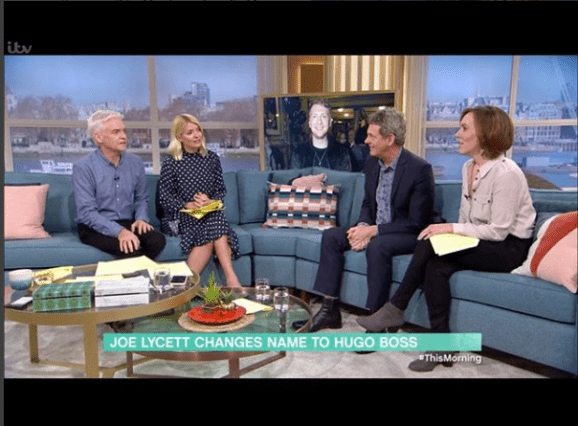 Things quickly escalated with media outlets, such as the BBC and This Morning, reporting on the story. Lycett has since taken to his Twitter and Instagram account to release a series of statements to his followers.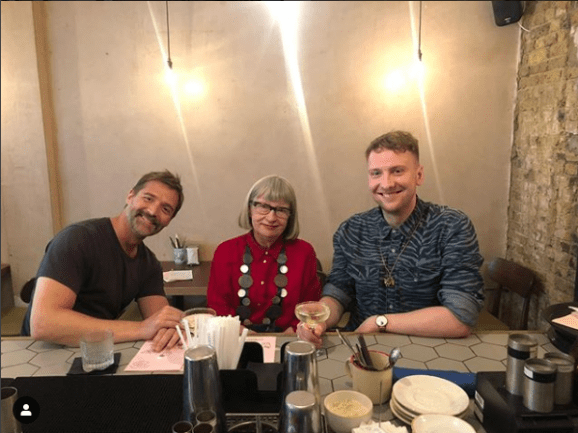 Hugo Boss (formerly known as Joe Lycett) has certainly had a hectic time of it recently, and we can't wait to see what chaos he causes in The Great British Sewing Bee workroom, alongside his on-screen mum and dad.

We want to know! Will you be calling our beloved Bee host Joe Lycett, or will you keep to his new name Hugo Boss?
Tweet us @SewHQ!

Stay tuned for all the latest news, including the on-air dates once they're released, with our The Great British Sewing Bee blogpost!
Photo credit: BBC/Love Productions/Mark Bourdillon.