5 May
2022
If there was one phrase that could describe the second episode of The Great British Sewing Bee, it would be 'Let's get physical!' Yes, you guessed right - it was Sports Week. We don't know about you, but we certainly had some flashbacks to our PE lessons in school!
To kick things off, Esme and Patrick revealed a first for the Sewing Bee. They asked the stitchers to create a pair of high-top trainers in just four hours. While some sewers were surprised by the unique Pattern Challenge, some sports-lovers in the gang couldn't wait to get started. The 12 contestants were tasked to create sports shoes out of robust and hard-wearing fabric. Neat topstitching and sewing eyelets with accuracy were vital for this one.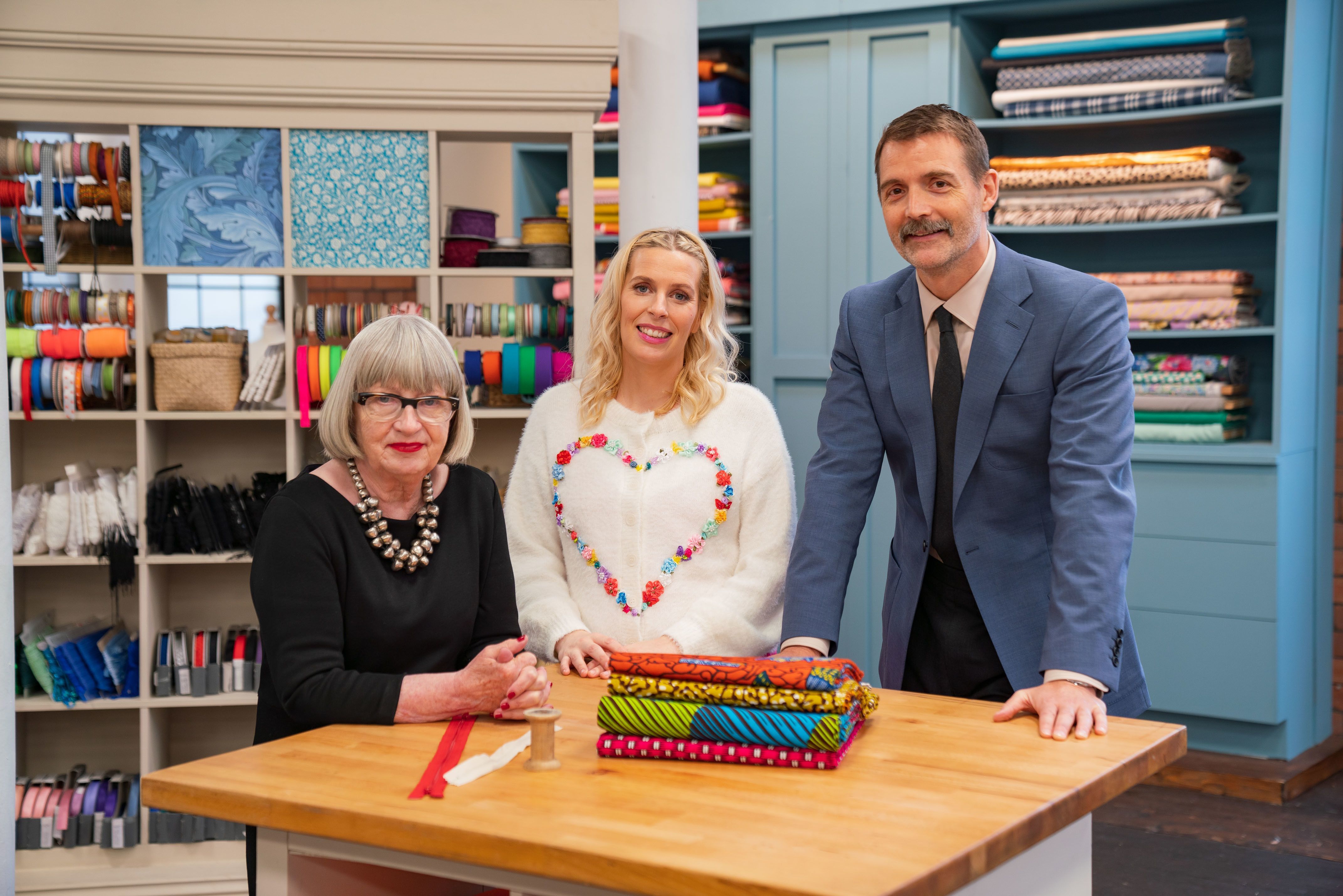 We couldn't help but giggle as Man Yee whizzed around the sewing room exclaiming "I've lost my tongue", frantically searching for her pattern piece. Plus, we whole-heartedly agreed with new host Sara Pascoe when she exclaimed "It's like being in Avril Lavigne's cupboard" as the final line-up of trainers were revealed.
The Pattern Challenge got us thinking of our own stylish sportswear staple: the Gym Bag with Yoga Mat Pocket by Corinne Bradd. Made from a sturdy canvas fabric, it's sure to keep your gym gear safely tucked away. Not only will this accessory make a statement at your next spinning class, but it is roomy enough to stash all your activewear essentials, including high-top trainers. Yogis can rejoice, as there's even a handy pocket to keep your yoga mat!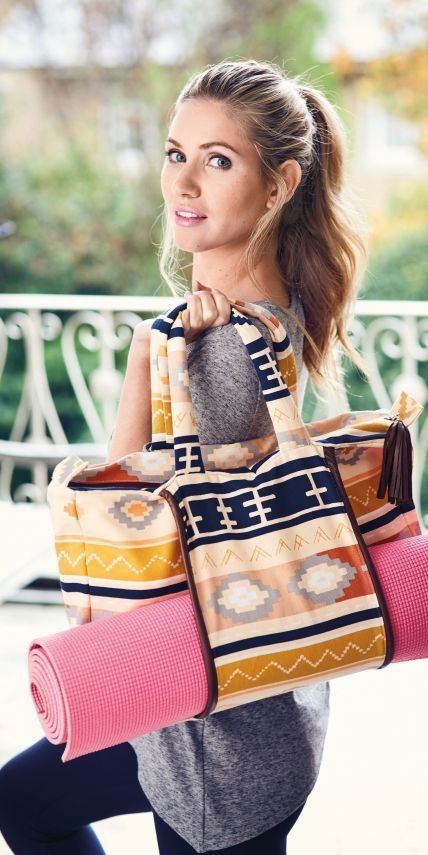 The next challenge saw the sewers create a glamorous daywear garment out of old netball kits. Patrick and Esme wanted a pleated element incorporated in their designs, too. We loved that Debra announced that she'd created her own "Debra Zebra technique", as she pottered away on her sewing machine. All in all, we were blown away by the contestant's inventive designs, demonstrating their creative flair. If you haven't watched this episode yet, check out the winning design — you'll be amazed at how many ways a pleat can be stitched!
Here at Sew HQ, we love a structured pleat in our garments. The Belle Pleated Skirt by Amanda Walker is our front-runner. Complete with patch pockets and a tie belt waist, it combines a structured style with relaxed chic. We'd suggest sewing this gorgeous skirt in a lightweight poplin with a delicate drape. It's versatile enough to accommodate any print, and, if you ask us, it's the ultimate day-to-night garment.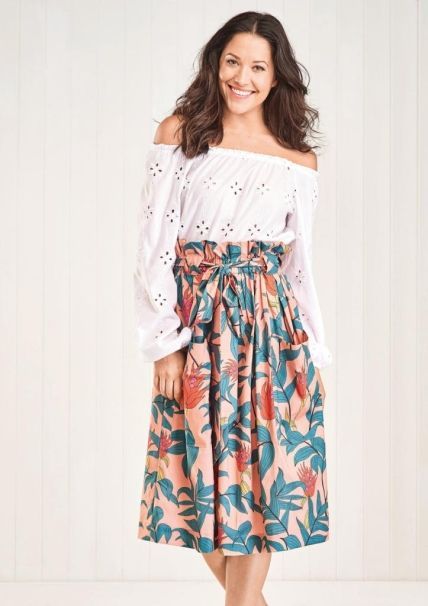 Finally, the Made-to-Measure Challenge called for a sports jacket inspired by the sewers' favourite sporting heroes. Their activewear needed to be functional and movable, and incorporate the story of their chosen idol. We absolutely adored their funky tracksuits — so much so, we'd be happy to wear them on a trip to the gym! Their jackets were inspired by an array of Team GB athletes, such as Nicola Adams, Jessica Ennis-Hill and Tom Daley.
This challenge reminded us of the Satin Bomber Jacket by Amanda Walker. Made from a gorgeous floral satin fabric, it's a masterclass in inserting zips, sewing contrasting ribs and finishing off cuffs. If you're looking for fabric with a tad more stretch, you can opt for jersey, nylon or scuba. The epitome of sporty chic, we can certainly imagine our sporting heroes rocking this look on the way to the gym.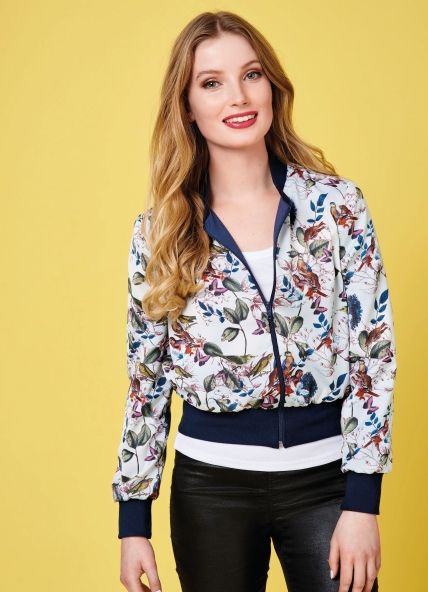 If you simply can't get enough of the Sewing Bee and would love to learn more about Series 8 CLICK HERE, you will also find profiles of all the contestants (helping you to choose a favourite) and links to all of their social media accounts.
Photo credit: BBC/Love Productions/James Stack