30 May
2016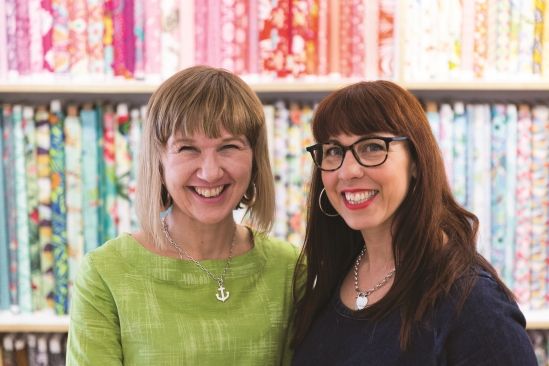 Oh la la! We're all frolics and frills following tonight's lingerie week. After two exciting episodes we were anticipating another great show, and of course we weren't disappointed. This week's challenge saw the eight hopefuls take on the task of sewing lingerie, and it's safe to say some of the contestants certainly got their knickers in a twist!
If this week's show has inspired you to be more creative with your garment stitching and you fancy sewing your very own underwear, you'll be happy to hear we've teamed up with Flo-Jo Boutique to offer you these great stitchy tips!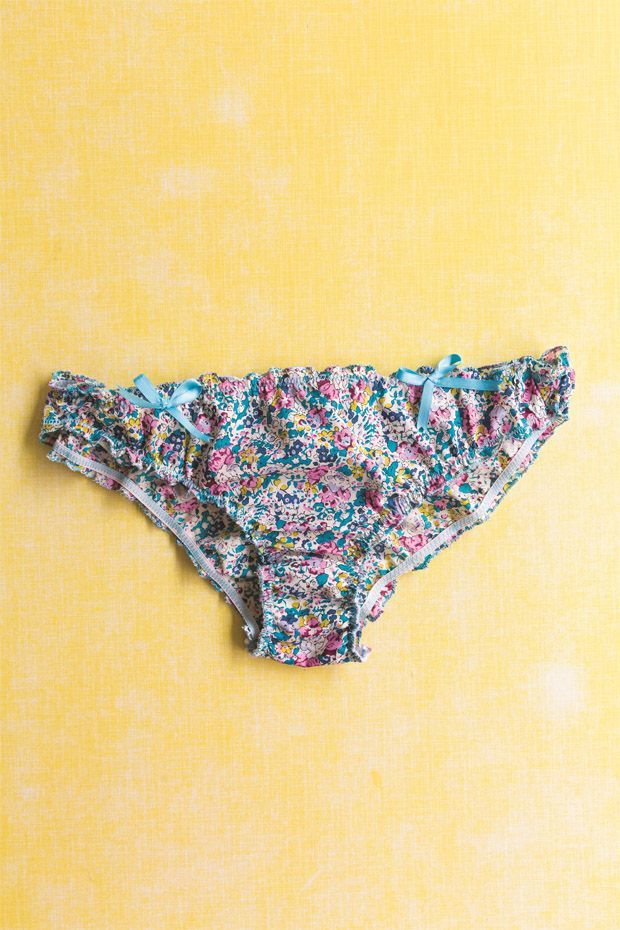 1 Fabric selecting
Choose your fabrics carefully! Lawns and tana lawns have a delicate feel but are much easier to work with than silks and satins. Master the techniques before moving onto trickier fabric.
2 Test your elastic
Check the stretchiness of your frilled elastic before applying as they have a different amount of elasticity.
3 Needle know-how
Use the correct machine needle for your project, choose a fine needle for skills and a ballpoint for stretch and jersey fabrics.
4 Stitch it right
Decorative stitches such as a three-step zig zag give a professional finish and are often used in lingerie design.
5 Lace-ly does it
When working with curved lace always check the symmetry so both sides look identical.
Don't forget to share your makes with us on Facebook, Twitter and Instagram using the hashtag #sewchallenge! Check out Flo-Jo's knicker kits and workshops at www.flo-joboutique.co.uk

Love the show? Subscribe to Sew and receive a FREE copy of the new accompanying book The Great British Sewing Bee: From Stitch To Style!

Sewing Week 2020: To Our Retailers
15 Sep 2020
Dear retailers,

The Sew HQ team fully appreciates the challenging trading conditions created by this year's COVID-19 pandemic, particularly for…



Sewing Week 2020: To Our Retailers
15 Sep 2020
Dear retailers,

The Sew HQ team fully appreciates the challenging trading conditions created by this year's COVID-19 pandemic, particularly for…