28 Apr
2015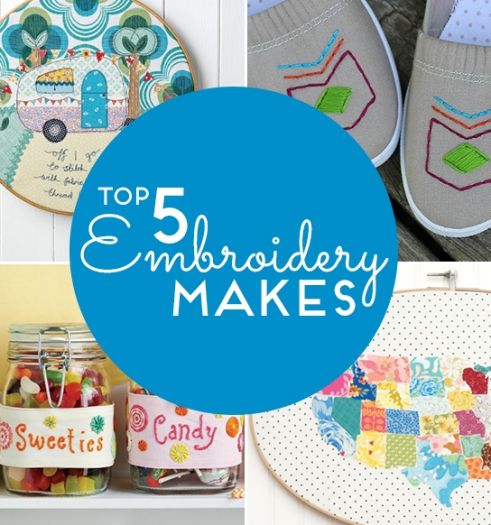 Embroidery is not just for hoops! It can be used in many different ways, from giving a new lease of life to canvas shoes to making fantastic wall art. We have chosen our top five projects to inspire you to make your own!
This beautiful hoop is inspired by summer holidays in the British countryside with a retro design.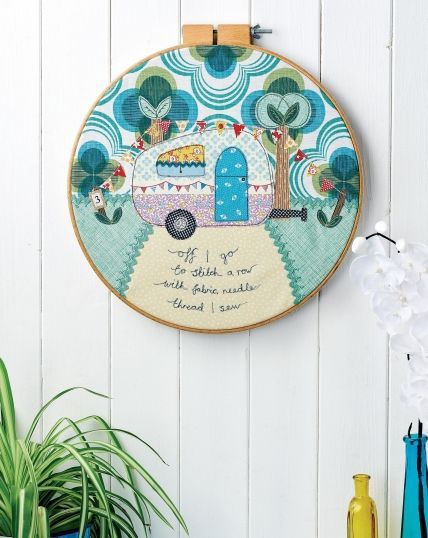 Keep your sweet treats organsied with pretty labels. You could switch it up to include a loved ones' name and give as a gift for any occasion!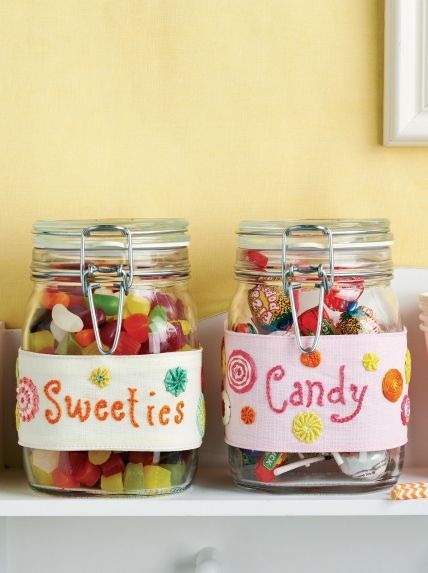 This appliqué map may be of a distant shore, but you could easily change it to your favourite destination. Add a line of stitches to show a journey you took to treasure the memory.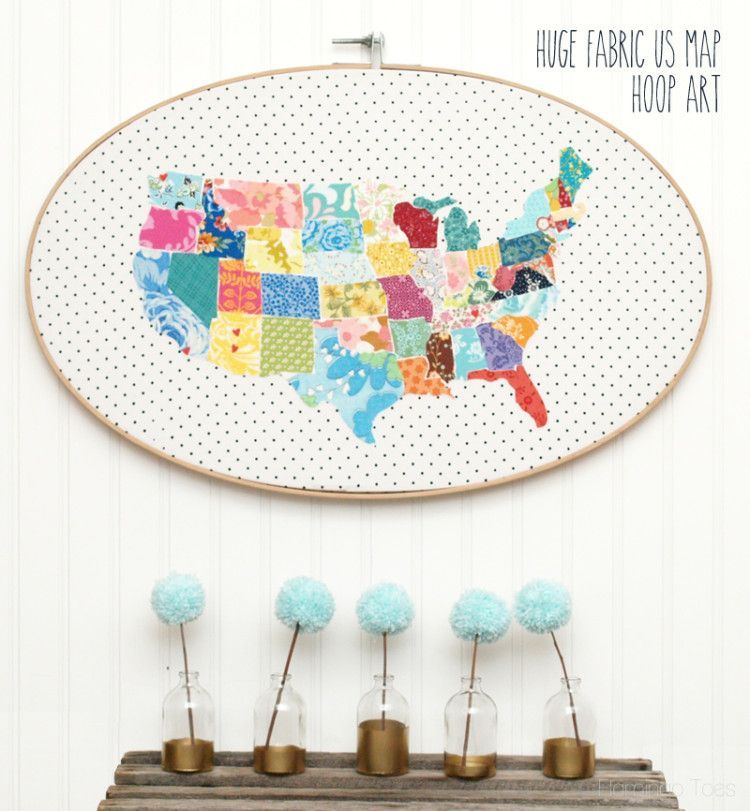 This is a sweet idea to customise any item of clothing in your wardrobe. Why not try stars and flowers as well as hearts?


Don't throw out your canvas shoes! Rework them with an embroidered design and have a whole new look instantly.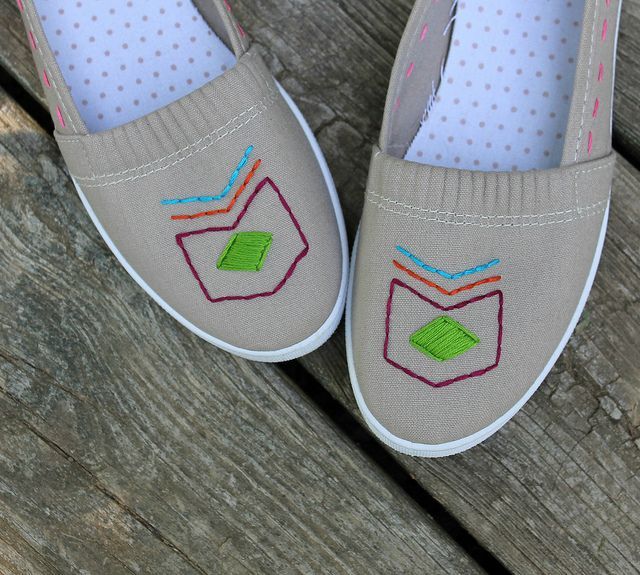 Learn embroidery techniques with us! How to transfer a design and How to create a pretty flower stitch We also have tonnes of embroidery inspiration on our Pinterest page!


Last Minute Christmas Gifts
3 Dec 2021
#AD It's finally December and with Christmas just around the corner so begins the mad rush to get all of our…