9 Jun
2015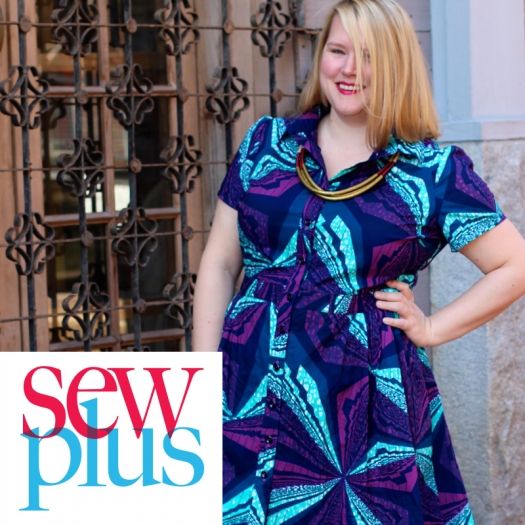 One of the main reasons I started sewing was to be able to wear fun, great-fitting clothes in my size, and I'm sure I'm not the only one! While not all patterns are available in a wide range of sizes, there has been some progress over the past few years, so I want to share with you some of my favourite patterns, that work really well for curvy women.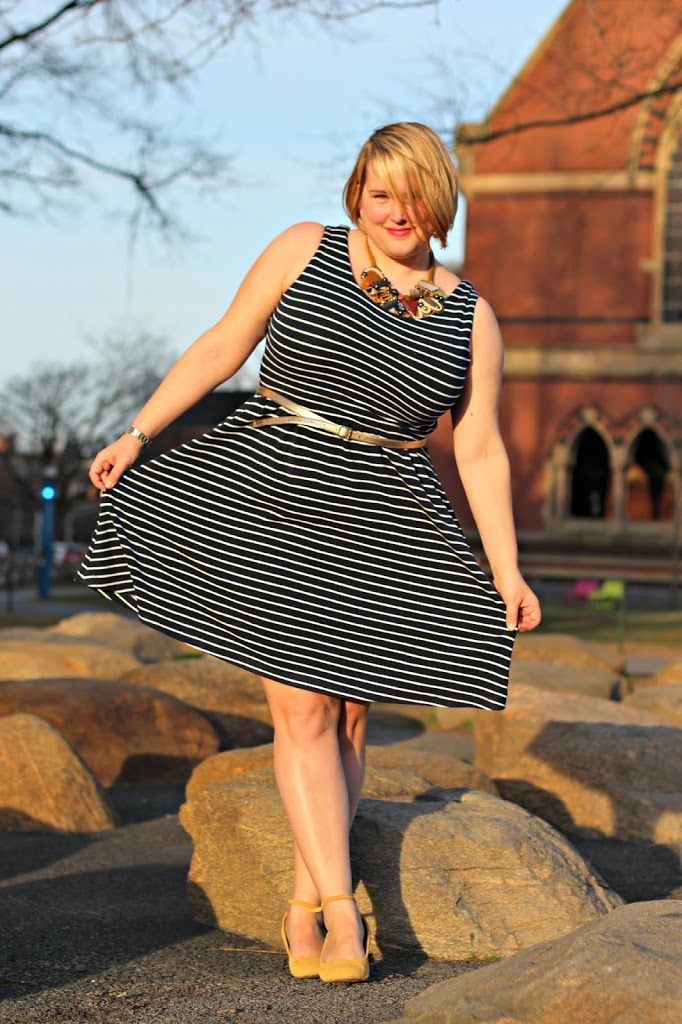 Colette's new patterns go up to UK size 30, and they're drafted for a C cup, which is a better starting point than the industry average of a B! (Bigger than a C on a pattern? You'll need to do a full bust adjustment, check out this tutorial). I'm a big fan of the Moneta dress, it's a simple knit style with a scoop neck bodice, gathered skirt, and a free downloadable pack of collar variations! It's pretty quick to sew up and it's been a huge hit with my curvy sewing friends. I've made a bunch of Monetas, including two maxis.
See my blog post on the Moneta here: Cashmerette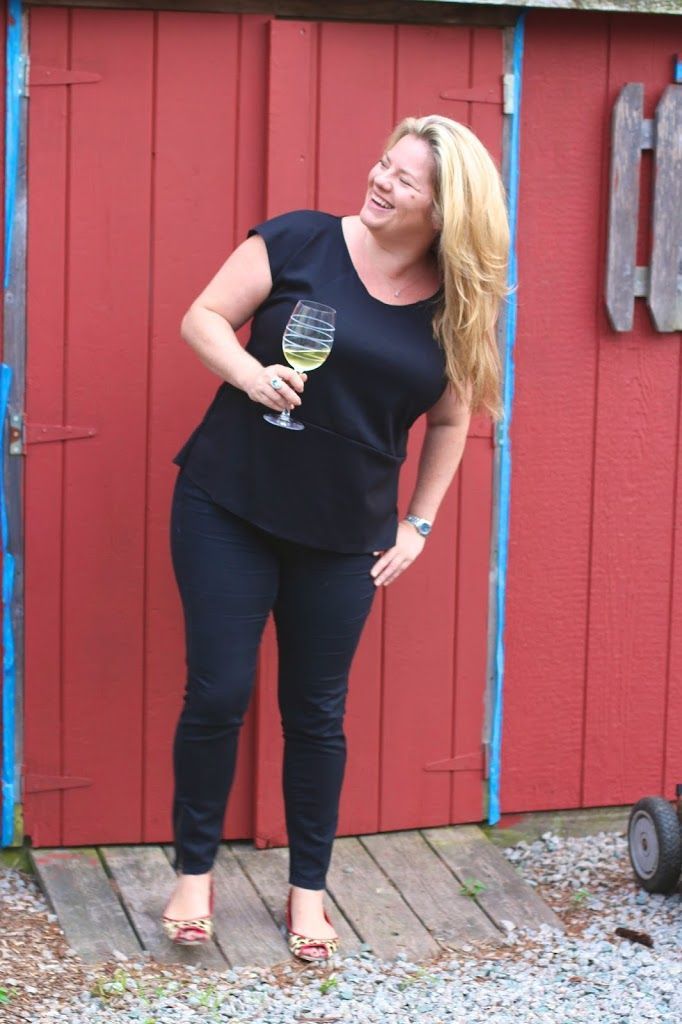 This Australian company has patterns in sizes up to a 30, and are constantly launching new styles which are very on trend: think Zara, in sewing patterns! The instructions are fairly sparse, so they're better off tackling if you have a bit of sewing experience, or can follow other tutorials. I love the Rosie top, a simple peplum that you can make in a stretch woven or heavy knit like a ponte.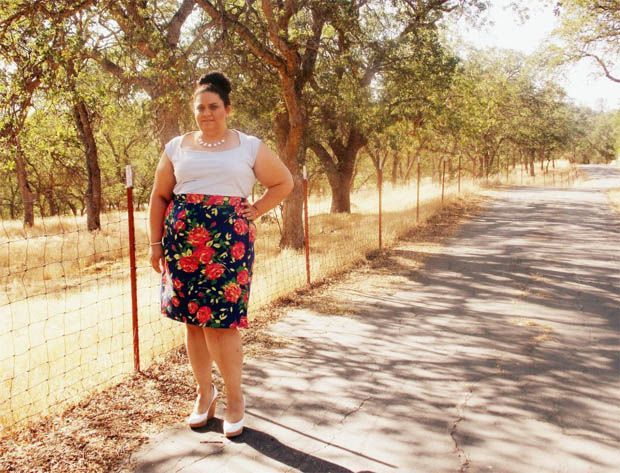 Who says curvy girls can't wear fitted skirts? BlueGingerDoll has a gorgeous pencil skirt that comes in sizes up to a 24, and has been a hit with my curvy friends. There is a wrap version, and waistband variations, with a retro flair. Tanya at Mrs Hughes has made an absolutely adorable floral pique version.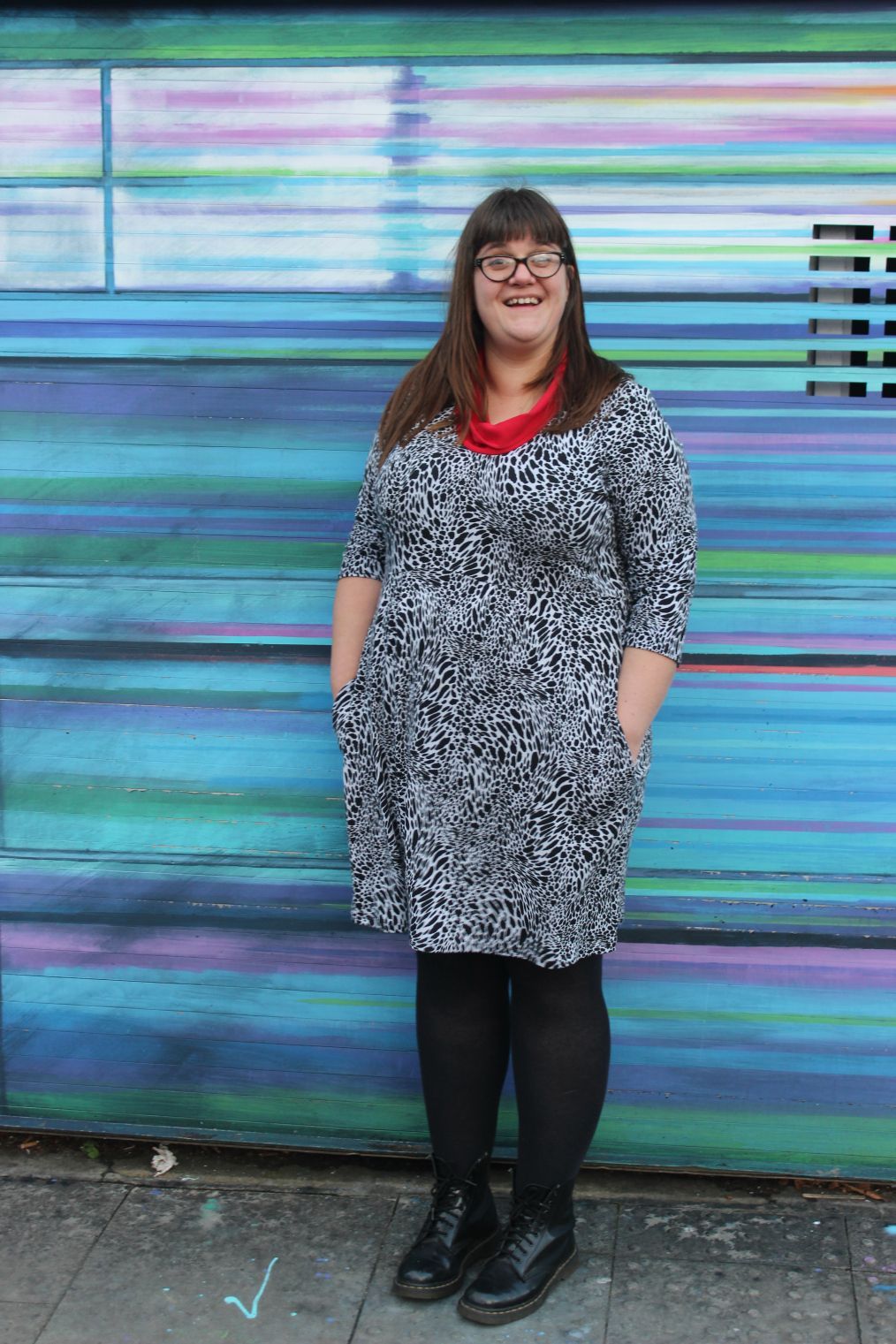 This is an easy, everyday knit dress that goes up to a 3XL, 47" bust, and is available as a PDF download for instant gratification! There are four sleeve lengths, three skirt lengths and even three different torso lengths depending on your waist height and preference. Rosie of the blog Sparkleneedles reckons it's "the world's most comfy frock"!
Skinny Bitch Curvy Chick Mimosa top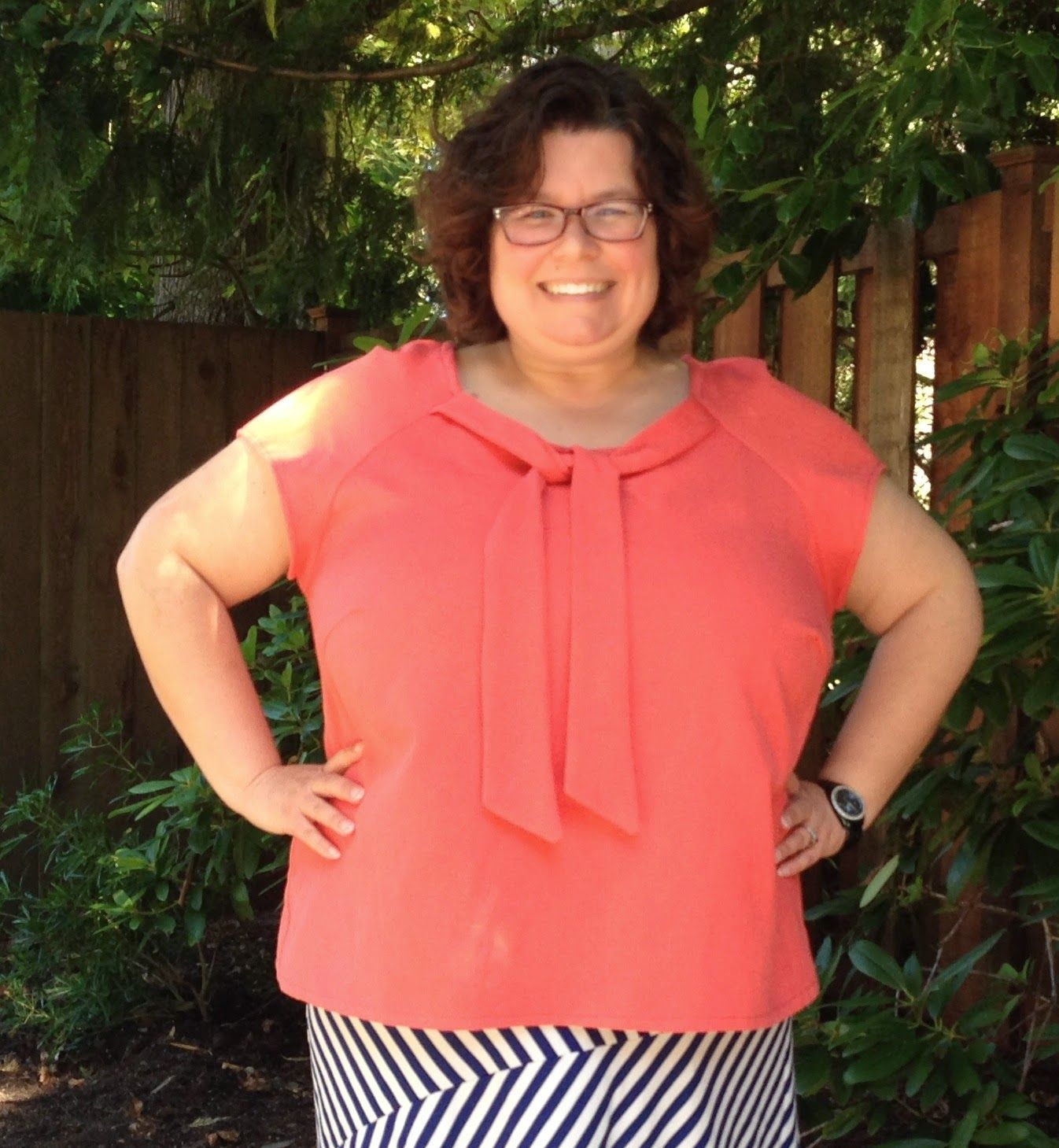 SBCC specialise in patterns for petite women, they're drafted for 5'2", AND they go into plus sizes, up to a 3X, 53" bust. The Mimosa blouse has bust darts for a semi-fitted look, raglan sleeves and a cute bow at the neck. Michelle at Happily Caffeinated thinks it's the perfect summer blouse!

Step Into Silk
16 Mar 2021
#AD If you are looking to add a touch of luxury to your wardrobe, there is no better place to…





Step Into Silk
16 Mar 2021
#AD If you are looking to add a touch of luxury to your wardrobe, there is no better place to…