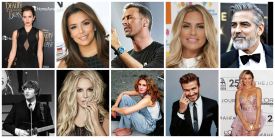 It's pretty obvious that the people listed below are a seriously talented bunch, with countless songs, films, awards and charitable acts between them. What we really care about though,...
view project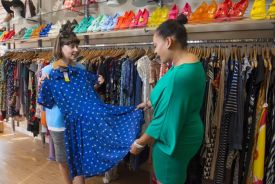 We all like a bit of retail therapy now and then – and the British Heart Foundation (BHF) is on a mission to help us be more creative with our garment...
view project
With the arrival of May, it's hard to believe that we're already a quarter of the way through 2017 already! We've also been blown away with the creativity...
view project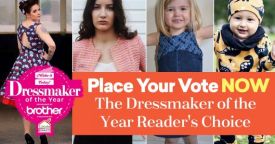 The Dressmaker of the Year competition, launched by Sew and our sister title Make It Today Dressmaker, has received a huge number of fabulous entries, showing just how talented our...
view project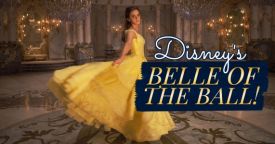 We've been eagerly awaiting the release of Disney's live action version of Beauty and the Beast, which premiered in UK cinemas on 16th March. Not only did we...
view project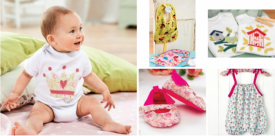 If you know someone who has a little one on the way, why not grab your sewing needles and sew one of our FREE baby garment patterns as a gift?...
view project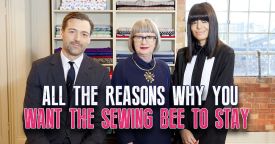 With the next series of The Great British Sewing Bee still unconfirmed, stitchers from around the world are up in arms at the possibility of the show being axed. A...
view project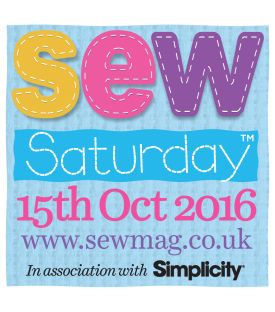 Here at Sew HQ we love nothing more than an excuse to pop to our local fabric store, well apart from actually sewing of course! Like you, we're fabric...
view project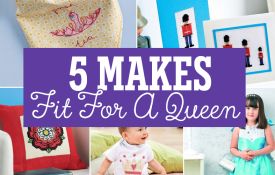 On Thursday 21st April 2016, Queen Elizabeth II celebrates her 90th birthday. So we've lined up our top five makes we're sure any royal would approve of!New baby...
view project
With less than a month to go until the big day, we are pleased to announce the final store sign ups and exciting happenings for Sew Saturday. It's set...
view project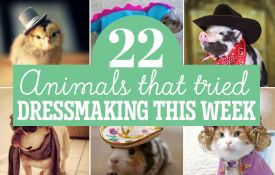 These clever critters have taken over the sewing room and are making some amazing garments!This bulldog who made a simple yet effective scarfwww.pinterest.comThis cat who...
view project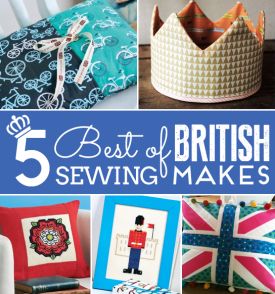 With this week marking the Queen's 89th birthday and St.George's Day, plus the arrival of another royal baby imminent, it's a great time to make some...
view project
Patchwork is the easiest way to use up your stash of fabric scraps. You can use all the special pieces you have been saving to make a beautiful quilt to...
view project