20 Apr
2016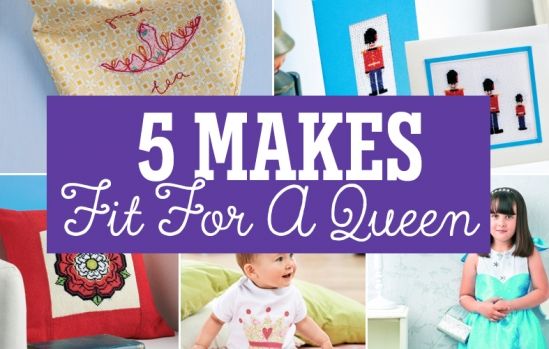 On Thursday 21st April 2016, Queen Elizabeth II celebrates her 90th birthday. So we've lined up our top five makes we're sure any royal would approve of!

New baby set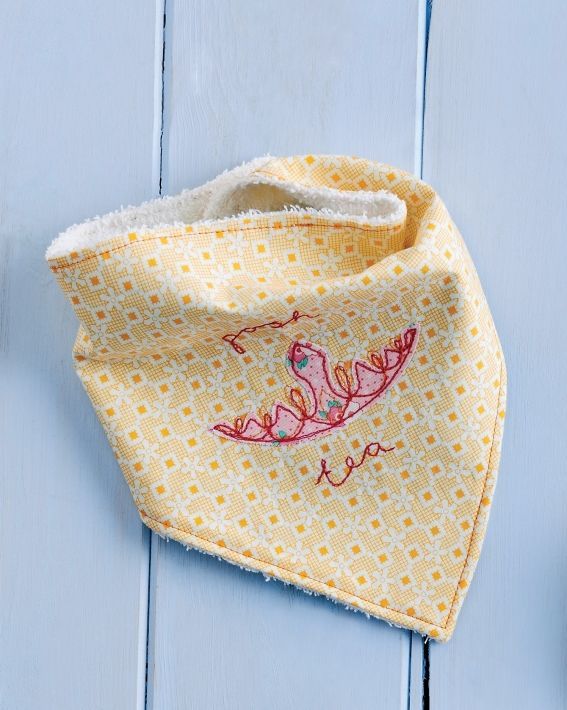 Make this adorable bib and use the embroidery to create a hand embellished babygrow to match. Perfect for a newly born prince or princess.
Cross stitch soldiers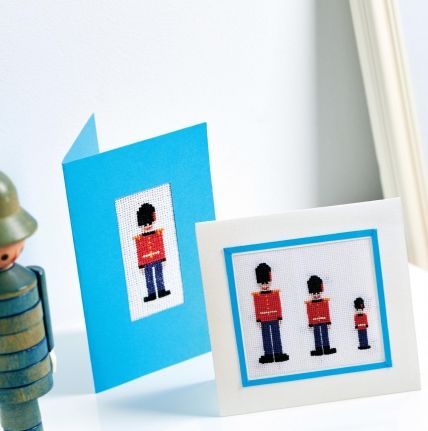 You will have no trouble getting these fellas to smile. Stitch them up and make them into cards for your royal correspondence.
Liberty baby vests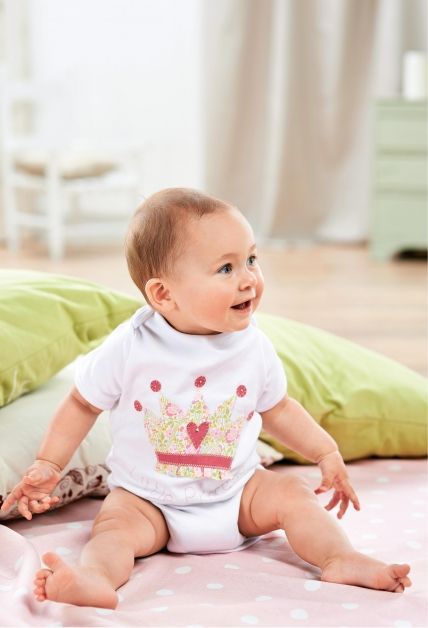 Nothing says upper class like Liberty fabric.
Patriotic pillows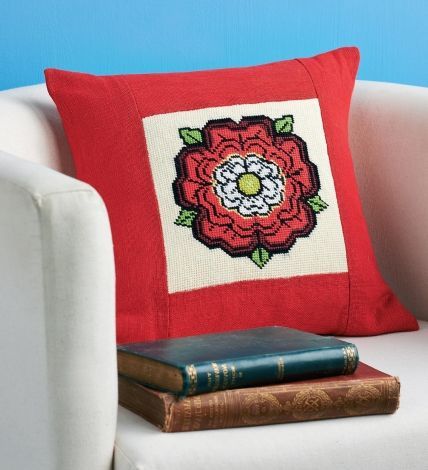 Comfort is paramount in one's abode don't you know?
Princess costume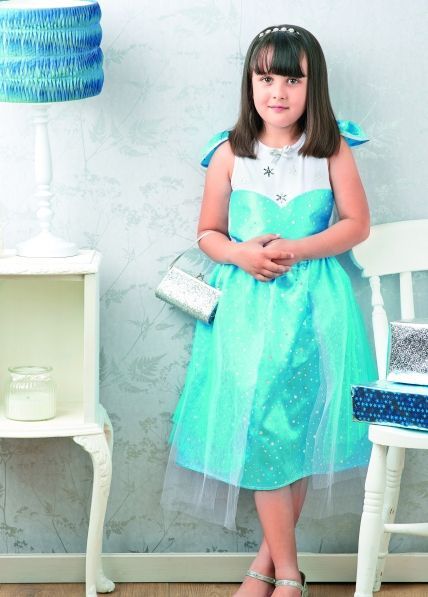 If you need to play princess for the day, this is definitely the way to go!
Share your creations with us on Facebook, Twitter and Instagram and follow us on Pinterest. Use the hashtag #SewHQ

Sewing Week 2020: To Our Retailers
15 Sep 2020
Dear retailers,

The Sew HQ team fully appreciates the challenging trading conditions created by this year's COVID-19 pandemic, particularly for…



Sewing Week 2020: To Our Retailers
15 Sep 2020
Dear retailers,

The Sew HQ team fully appreciates the challenging trading conditions created by this year's COVID-19 pandemic, particularly for…