11 Aug
2017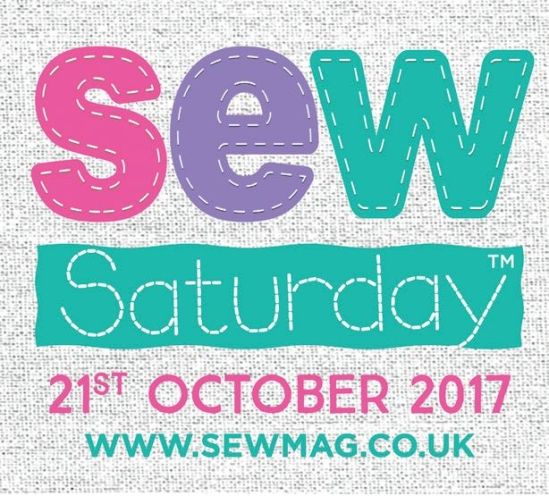 Mark Saturday 21st October in your diaries now – for this is when Sew Saturday will once again be taking place at fabric and haberdashery shops around the UK! Now in its third year, this popular campaign is designed to remind everyone of the valuable service their local bricks and mortar stores provide – from sewing workshops and classes, to expert advice and great customer service.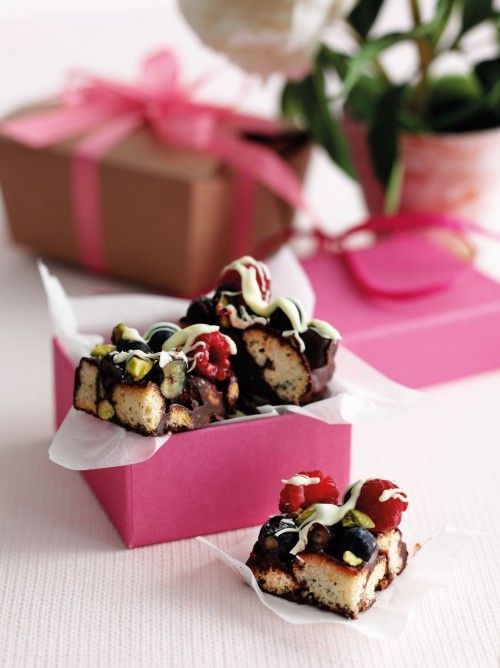 On Sew Saturday, all the shops taking part will hold a special in-store celebration with all kinds of treats for regular and new customers alike. Past events have included goodie bags stuffed with gifts from top industry brands for the first lucky few through the door, special discounts and offers, competitions and of course, lashings of tea, coffee and scrummy cake!
Sewing workshops and classes often feature as part of the fun TOO, and usually involve making the Sew Saturday mascot. This year's character is the adorable Daisy Dachshund and we'll be providing shops with free patterns to make her as a felt toy, pincushion, embroidery and cross stitch wall hangings, and even as a quilt block!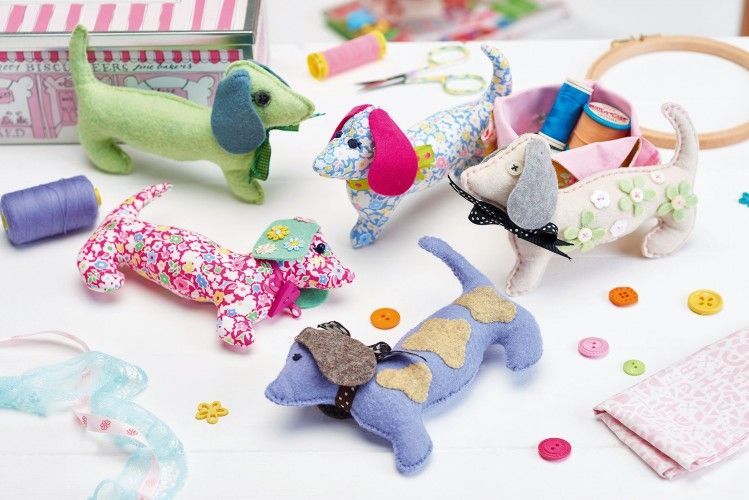 Other highlights have included guest appearances from stitchy celebrities and once again, the campaign is being supported by our ambassadors, including The Great British Sewing Bee's May Martin, Stuart Hillard and Matt Chapple, Kate Underdown of The Fold Line and many more. "Sew Saturday is a celebration of all the benefits of old fashioned bricks over high tech clicks," says Stuart Hillard. "Visiting and supporting your local fabric shop is the perfect way to connect with a real community of like-minded people, and gives you the chance to see, touch, compare and be inspired."
"Sew Saturday is a special day that gives stitchers and shop owners a wonderful opportunity to revel in the atmosphere of a buzzing fabric shop," adds Sew Saturday ambassador May Martin. "You can exchange tips and tricks, join workshops, and so much more. Put the date in your diary and look forward to a fun day!"
To find out who is holding an event in your area, visit our interactive map and type in your postcode or county. This is updated regularly, so be sure to visit often – and if you don't see your favourite store listed, why not ask them if they'd be interested in taking part? Make sure to spread the word and keep your eyes peeled for more updates in the next few issues of Sew magazine!
Are you a shop that wants to get involved? Find out more at sewmag.co.uk/sew-saturday/home and contact Hannah Suttling on 01206 505495 and email hannah.suttling@aceville.co.uk; or call Anna Spilsbury on 01206 505932 and email anna.spilsbury@aceville.co.uk