16 May
2016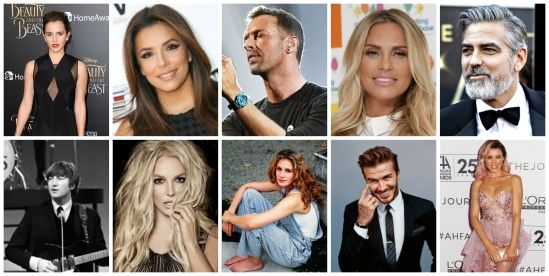 Have you been inspired by the return of the Sewing Bee? While we love watching from the comfort of the sofa, we love learning new techniques that we can apply to our stitchy projects. We've put together our top five patterns inspired by the challenges the sewers faced in episode one, so you can put your sewing skills to the test! Share your creations on Twitter, Facebook and Instagram using the hashtag #sewchallenge. We promise there won't be any judging!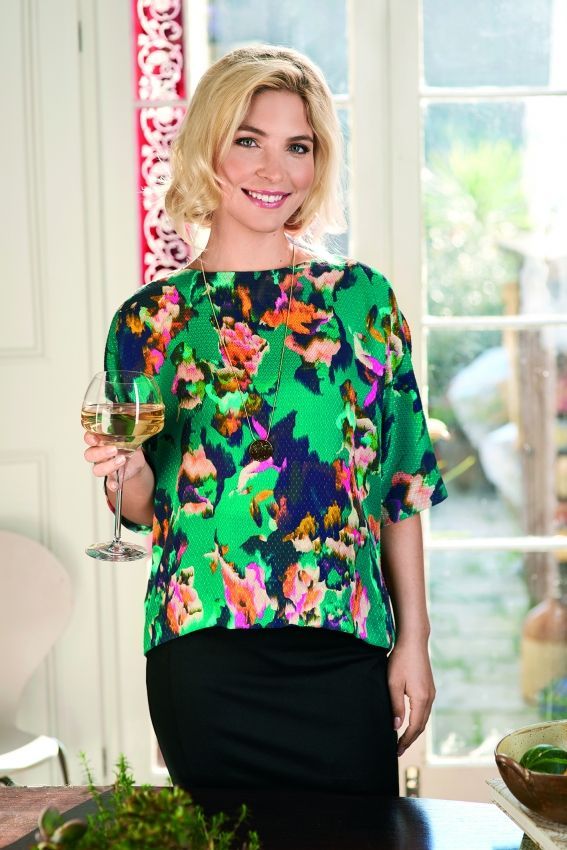 1. Back Detail Top
For their first challenge, the fresh-faced sewers were faced with a deceptively difficult woman's top. The garment consisted of four pieces, however required a great deal of accuracy and precision. Try mastering the art of creating this wardrobe essential with our pretty back detail pattern.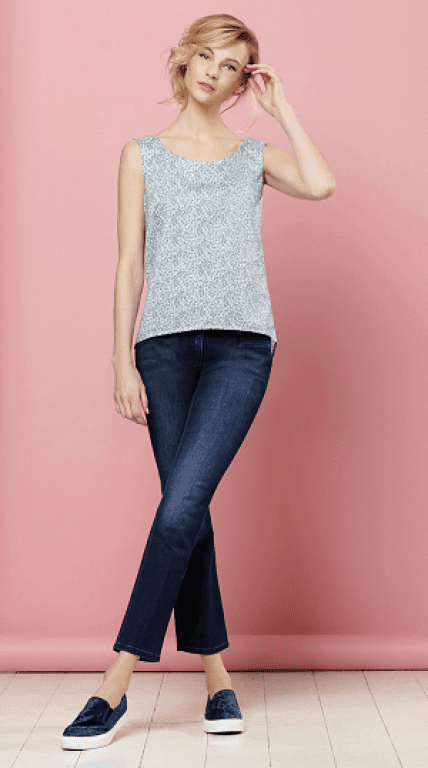 2. Sewing Bee Sleeveless Shell Top
If you fancy making a top without too much fuss, here's a pattern straight from the pages of the Sewing Bee's 2015 book. This beautiful shell top is simple-to-sew and can be created from just 1.5 metres of fabric.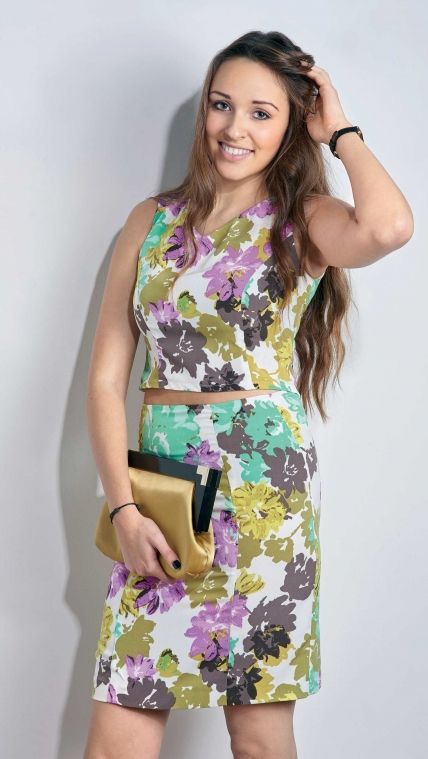 3. Two-Piece Co-ords
We love an upcycle challenge, so we were pleased to see maternity dresses transformed into beautiful new garments during this episode. Co-ordinating pieces are everywhere on the high street, so this project is the perfect way to update a piece from last season and make it current.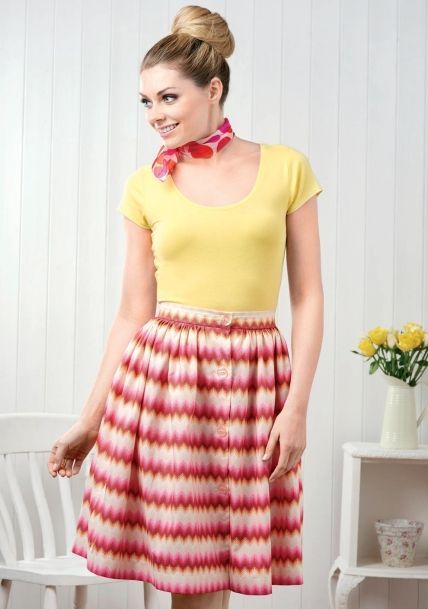 4. No-Pattern Skirt
There's nothing more satisfying than creating a garment that fits you perfectly. Join the Made to Measure challenge and create an easy button up style. Feel free to not abide by the time constraint the contestants face on the show!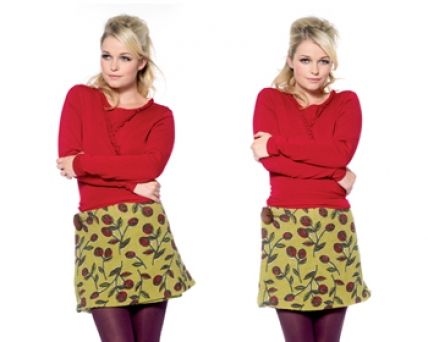 5. Custom Fit Wrap Skirt
Stitch a flattering custom fit a-line skirt that is perfectly fitted to your measurements. This style is great if you're a beginner looking for a project to build your skills.
Don't forget to share your makes with us on Twitter, Facebook and Instagram using the hashtag #sewchallenge
Love the show? Subscribe to Sew and receive a FREE copy of the new accompanying book, The Great British Sewing Bee: From Stitch To Style!

Sewing Week 2020: To Our Retailers
15 Sep 2020
Dear retailers,

The Sew HQ team fully appreciates the challenging trading conditions created by this year's COVID-19 pandemic, particularly for…



Sewing Week 2020: To Our Retailers
15 Sep 2020
Dear retailers,

The Sew HQ team fully appreciates the challenging trading conditions created by this year's COVID-19 pandemic, particularly for…