Sewing Patterns
Whether you're looking to make yourself a new dress, a gift for someone special, or want to jazz up your home with some new soft furnishings, you'll find an array of great FREE patterns right here!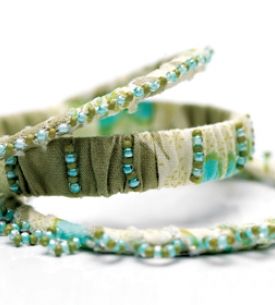 This gorgeous jewellery designed by Lisa Steed Davey utilises a pretty range of printed fabrics to cover buttons, making it easy and fun to create this beautiful set of earrings,...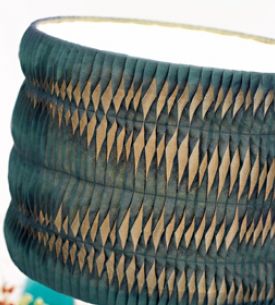 Revamp an old shade with this exquisite tucked fabric design by Dorothy Wood. Using a surprisingly small amount of fabric - only half a metre - you can really go...