Sewing Patterns
Whether you're looking to make yourself a new dress, a gift for someone special, or want to jazz up your home with some new soft furnishings, you'll find an array of great FREE patterns right here!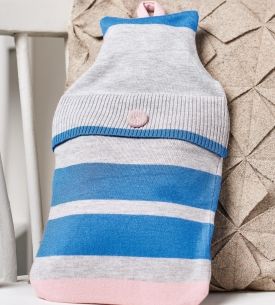 Repurposed from an old faithful jumper, this budget-friendly accessory from Amanda Walker is the perfect cuddle companion on a chilly evening. Made from a cotton knit, this material will also...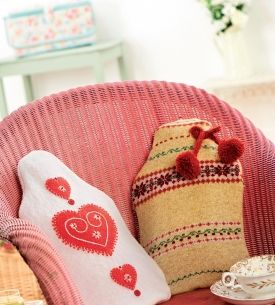 Reinvent last year's comforts with fancy new covers created from blankets or jumpers. Not only can they be kept for yourself, they make great gifts wrapped and dished out to your...