Sewing Patterns
Whether you're looking to make yourself a new dress, a gift for someone special, or want to jazz up your home with some new soft furnishings, you'll find an array of great FREE patterns right here!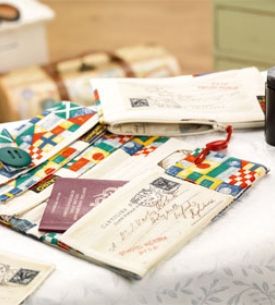 For all crafty clever-clogs looking to build on their empire of hand-stitched treats, this set will certainly hit the spot. Not only pleasing to the eye, each of its items...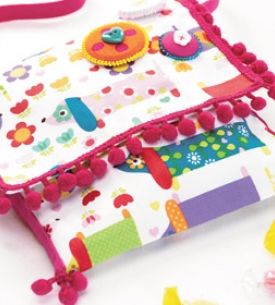 This super-colourful project from Corinne Bradd not only gives you the chance to practice your embroidery and make something fun for the kids, but turn your hand to something a...