Sewing Patterns
Whether you're looking to make yourself a new dress, a gift for someone special, or want to jazz up your home with some new soft furnishings, you'll find an array of great FREE patterns right here!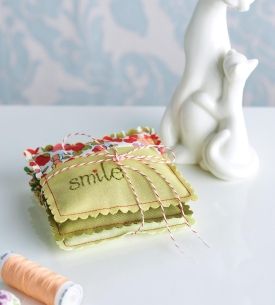 Whether you plan to stash them in your wardrobe or keep them under a pillow to help you drift off to a soothing sleep, these adorable bags have multiple uses....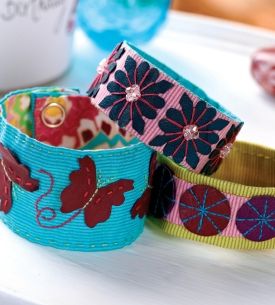 We've all experienced the frenzy that having to find a present at short notice can cause. So, to ensure you're prepared for such circumstances, we've devised these simple, unisex designs that can...